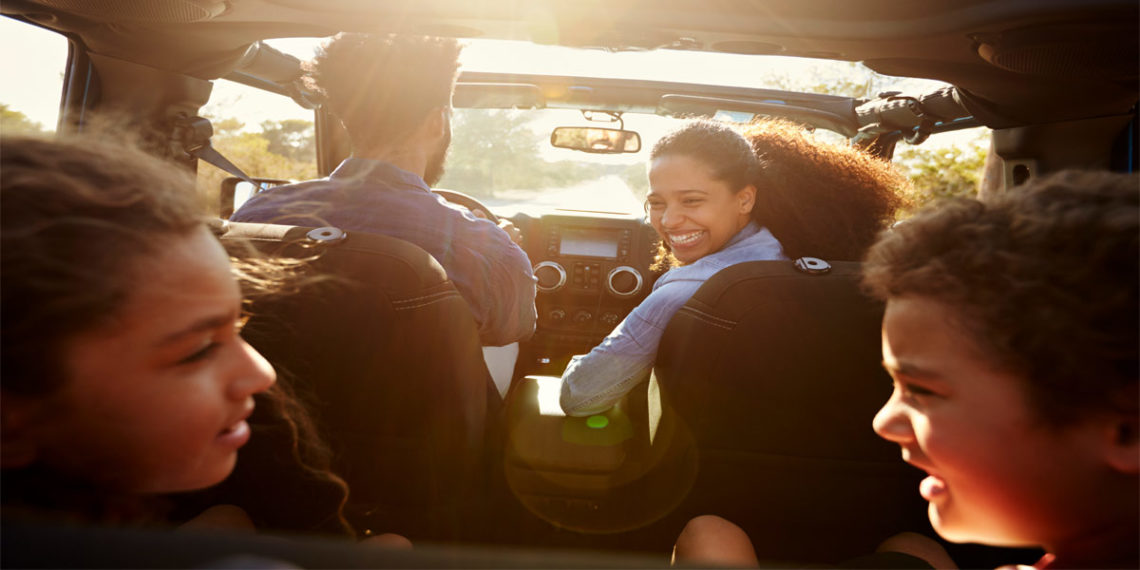 Factors in deciding what movies to pack for your family road trip include:
The ages of your family members

Which devices you'll be watching movies on in the car

How long you'll be on the road
Movies for shorter trips & shorter attention spans
If the majority of your viewers are going to be children and you aren't spending a large amount of time on the road, keep your movie choices colorful, eye-catching, and relatively short. While you might be tempted to bring along the entire Harry Potter series, you don't want to have to cut your viewing short! Here are a few interesting, kid-friendly movies that might fit the bill:
How to Train your Dragon

Wall-E

Cats Don't Dance

The Swan Princess

The Polar Express (perfect for holiday road trips!)
Keep in mind that your little ones don't have the same kind of attention span as older children. Don't be surprised if one or two movies won't cut it on a long road trip. You may want to just go ahead and download several into a mobile device for your kids so they can choose their own movies when you hit the road.
Movies for longer trips (& longer attention spans)
If your kids are a little bit older, the movies your kids enjoy will probably intersect with some of your own (be honest: we all love a good superhero movie). If you've got a favorite genre, give your kids a list of movies in that category to choose from. We suggest series like:
The Harry Potter series

The Twilight Series

The Lord of the Rings Trilogy

The X-Men Series

The Pirates of the Caribbean Series
Ask ahead of time!
It also never hurts to ask your family for their suggestions. From classics like the National Lampoon Vacation (who doesn't love laughing at Chevy Chase?!) to niche independent films, the best movies for your family are the ones you enjoy watching together! Let your kids choose a few movies before you leave for your trip. You might even be surprised to find that you enjoy something you might not normally watch otherwise.
No matter what you bring along for the ride, just make sure you'll enjoy it. It's definitely nice to have something to watch in the car or on your down time but the movies aren't what make the trip. Be sure where ever you go you're having a great time on your trip. The memories you make should be better than any movie you bring along.
Latest posts by Jennifer Taylor
(see all)