We fix more than windshields!
Mirrors, Headlights, Wipers & Aquapel.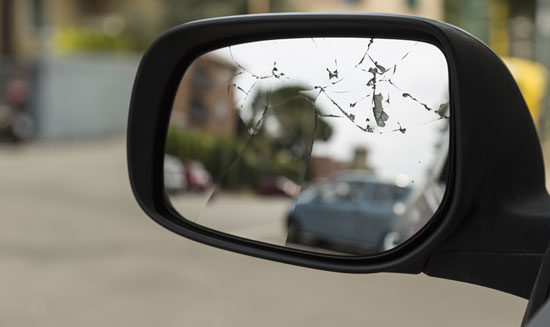 Side View Mirror Assembly Replacement
Broken side mirrors are a traffic violation. Avoid the ticket and replace immediately. Side View Mirror Assemblies can be replaced at our shop or at your location, usually in under 30 minutes. Just let us know the year, make and model of your vehicle and if mirror is on driver or passenger side and we can get you safely back on the road quickly.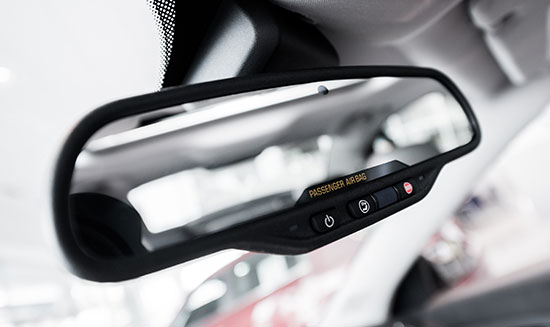 Reattach Rear View Mirror
Unfortunately, over time, the adhesives that keep your rear view mirror in place can deteriorate and the rear view mirror will literally, fall off. The good news is that we can help with both repair and replacement, even if a backup camera is attached!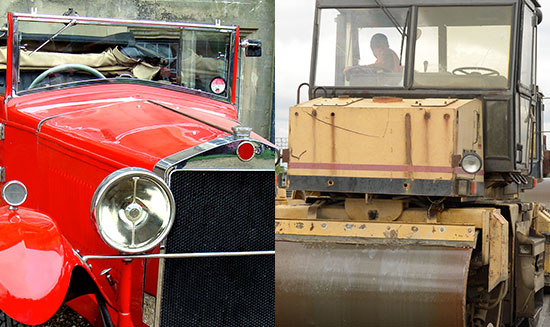 Flat Glass Replacement
Vintage Cars and Heavy Equipment have unusual size windshields and windows.  But do not fear, Taylor Auto Glass has the equipment to cut your glass to a custom size and shape, then replace it in a timely fashion.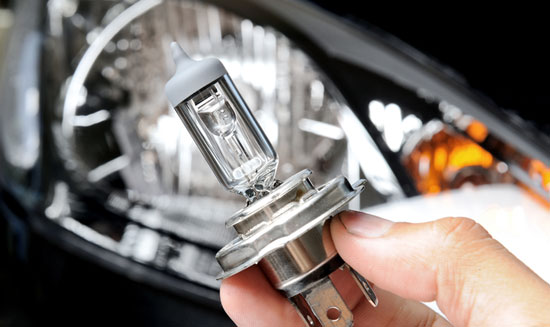 Headlight Restoration
With the advances in technology, vehicles are staying on the road longer than ever before. But the harsh environment causes headlights to cloud and turn dark, which becomes a serious driving hazard. Our headlight restoration services will have you seeing clearly!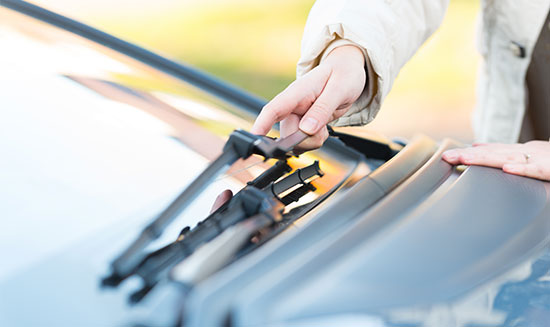 Windshield Wiper Replacement
For over 90 years, Trico has provided reliable, innovative wiper blade technology. We use Trico on all of our vehicles and we wouldn't want you to settle for anything less either. Installation only take a few minutes and you are back on the road again!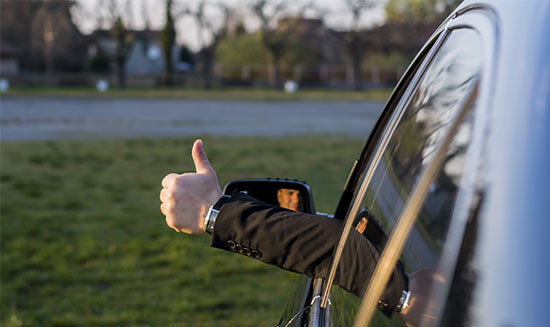 Door Glass Off Track
Many factors can cause door glass to jump the track and become stuck in an open or closed position. Home repairs are difficult when you don't have the proper equipment to 'hold' the glass while trying to repair, often resulting in a bigger problem when the glass shatters. Don't take the risk, our trained technicians can have you back on track in no time!
Aquapel Treatment
Increase driver safety with better vision in the rain, snow and sleet with an Aquapel Treatment.  Aquapel's patented formula create a 'hydrophobic' surface on the windshield that repels rain as soon as it makes contact with the windshield.
We service Greensboro, High Point, Winston-Salem, and Kernersville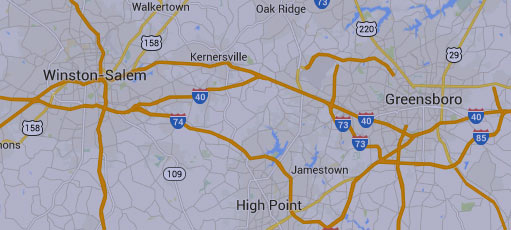 Auto glass replacement is warranted against workmanship and any defect in material for the period of time that the original customer owns or leases the vehicle. This warranty stands if this defect has not been caused by a defect in the vehicle, including, but not limited to any rust damage. If any defect should occur, we will supply and install any necessary parts, free of charge. The sealing of any unit is guaranteed with the exception of any leak due to body deterioration. Windshield repairs are also warranted for as long as the vehicle is owned or leased by the original customer. If for any reason you are not completely satisfied with the repair, you will receive a full credit refund. All credit refunds must be given towards the purchase of a new windshield installed in the original vehicle by Taylor Auto Glass, Inc. This warranty will expire with the change of ownership of this vehicle. This warranty will become void should damage or breakage occur due to accident, theft, or vandalism. Mouldings are warranted for 90 days. Please do not drive through an automatic car wash for 48 hours and leave the windows slightly vented for 24 hours. This help to relieve built up pressure inside the
vehicle.
Additional Services – Mirrors, Headlights, Wipers
Testimonials
"Tony and his team are top notch!  I will continue to use his services for my fleet.  We had an emergency repair that was needed and he came the same day to get us up and running again.  Thanks Tony for your loyalty, expertise and commitment to your customers.  I would not use anyone else!"…
Testimonials
"Tony & his crew do fantastic, timely work at an affordable price. You couldn't meet somebody nicer who has so many years experience fixing auto glass. I've seen his repair work on both small, personal cars and larger, fleet vehicles, and everybody who I have referred to him has been 100% satisfied. Can't ask for…
Testimonials
"I am so lucky you all are just around the corner or in my backyard! We couldn't stay on the go with all this fleet equipment without your wonderful service. Thanks so much for always being so helpful. We love you all!" – Eric
Testimonials
"Thank you again for the fast turn around, and for the very professional follow-up! You definitely run a top-notch shop!" –Vince H.