Choose in shop or on site

Submit your information online

Or call us today!
Monday-Friday:

8 a.m. to 5 p.m

.

Saturday-Sunday

CLOSED
6381 Burnt Poplar Road
Greensboro, NC 27409

Auto Glass Replacement | Auto Glass Repair | Windshield Replacement Greensboro
Taylor Auto Glass specializes in Auto Glass Replacement and Repair in Greensboro, Kernersville, Winston Salem and High Point North Carolina.
Taylor'ed To Fit Your Auto Glass Needs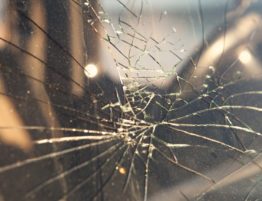 A cracked windshield is very dangerous. You can drive around with a small pitted spot on the windshield as long as it does not impair your vision, but a major crack can be very harmful.
Read more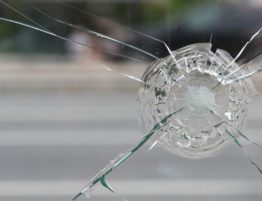 While cracks in your car's windshield can be a hassle as they can make it more difficult to see properly when driving, it's inevitable that you will likely deal with a cracked or chipped windshield at some point in your life. While windshields are designed to withstand a great deal of wear and tear, they are still made of glass and can be prone to cracking.
Read more
Our Mission
Taylor Auto Glass is the preferred provider of auto glass repair and replacement solutions for our customers.  We strive to inspire customer loyalty by offering superior products and services; providing expert, trusted advice; and solving customer problems in a friendly, professional manner that exceeds our customer's expectations.
Family owned
Family operated
14+ years experience
In shop or on site repair
Serving the Triad
Installation Warranty
Testimonials
"Tony and his team are top notch!  I will continue to use his services for my fleet.  We had an emergency repair that was needed and he came the same day to get us up and running again.  Thanks Tony for your loyalty, expertise and commitment to your customers.  I would not use anyone else!" – George – Fleet Manager
Testimonials
"Tony & his crew do fantastic, timely work at an affordable price. You couldn't meet somebody nicer who has so many years experience fixing auto glass. I've seen his repair work on both small, personal cars and larger, fleet vehicles, and everybody who I have referred to him has been 100% satisfied. Can't ask for much more than that!" – Sally
Testimonials
"I am so lucky you all are just around the corner or in my backyard! We couldn't stay on the go with all this fleet equipment without your wonderful service. Thanks so much for always being so helpful. We love you all!" – Eric
Testimonials
"Thank you again for the fast turn around, and for the very professional follow-up! You definitely run a top-notch shop!" –Vince H.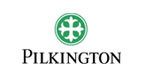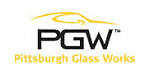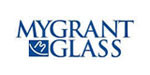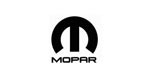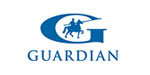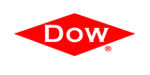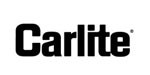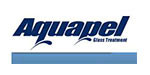 Windshield Repair Greensboro NC