Welcome to our Blog Taylor'ed to Fit You!
Thanks for dropping by to learn more about the Taylor Auto Glass family and the services we offer.  Check back often as we continue to provide automotive education and share customer spotlight stories.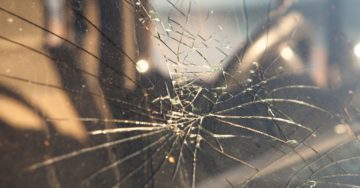 
A cracked windshield is very dangerous. You can drive around with a small pitted spot on the windshield as long as it does not impair your vision, but a major crack can be very harmful.
Taylor Auto Glass Blog Greensboro NC
Since 2001, Taylor Auto Glass, a family owned and operated company has been the leading provider for auto glass repair and replacement in the Triad area.  We understand your needs as a valued customer and are constantly striving to provide our customers' with top notch quality and customer service. We service windshields, side windows and mirrors, as well as glass for heavy equipment, semi trucks and RV's.