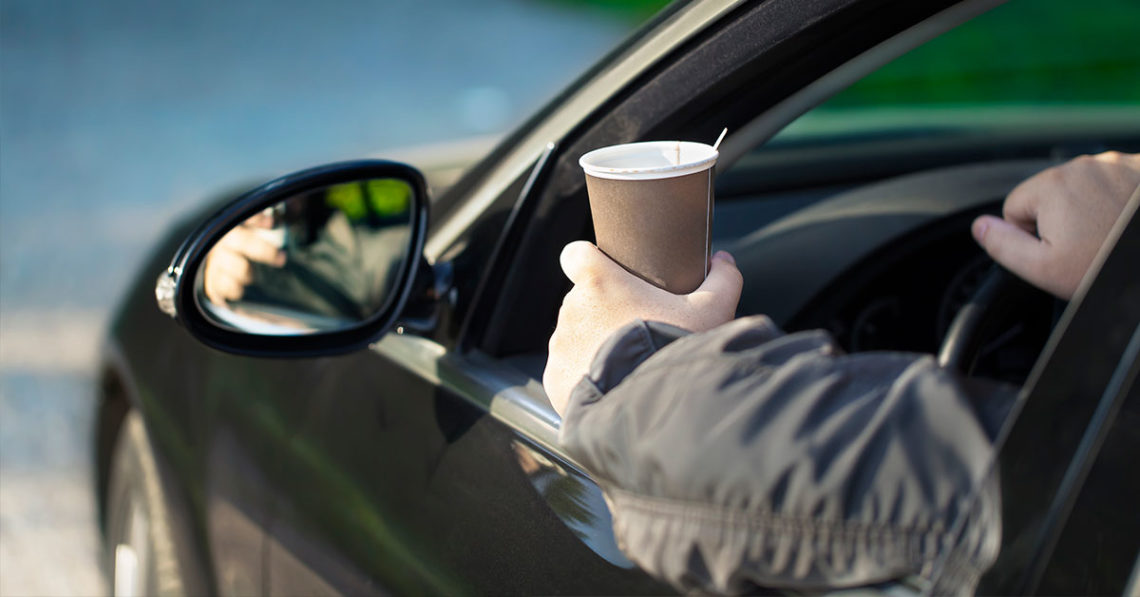 Some people don't mind a long commute–they appreciate the time to themselves to mentally prepare themselves for the day ahead or relax after a long workday. For others, long commutes or work trips are a drag and they'd rather just be at the destination. 
No matter which category you fall into, there are a few car commuter essentials that can make your long drives more comfortable and enjoyable. Since long commutes are a reality for many people, you might as well make the best of your time on the road.
Entertain Your Brain
Thanks to smartphones and the accompanying boom in audiobooks, podcasts, and streaming music services, everyone can carry a full library or music collection with them on the road. Longer drives are perfect opportunities to dive deep into your favorite tunes, finish all of the new bestselling books, or brush up on any topic you want with podcasts. Just make sure you have a power adapter to keep your phone charged, and either an audio cable or a sound system that's Bluetooth enabled.
Remember to avoid distracted driving–set up your desired entertainment before you hit the road, or use your car's integrated controls if you have them so you're not looking at your phone while you drive.
Hydrate and Caffeinate
The last thing you want is to be stuck in traffic and realize you're desperately thirsty or that you skipped your morning coffee. Since disposable water bottles and coffee cups aren't environmentally-friendly, and will just clutter up your car, invest in a quality reusable water bottle and/or travel coffee mug. That way, your favorite beverages will stay at the right temperature and hopefully won't leak during your commute.
Back Support
Some car seats have built-in lumbar support to make longer drives more comfortable. If yours doesn't, you can buy a lumbar support pillow to serve the same purpose. You might not feel it on a shorter drive, but having the right back support on long commutes will make a huge difference in your comfort (you can even find heated seat pads for a super luxurious feel).
Keep It Together
With your water bottle, coffee mug, smartphone accessories, and more, your car might start to feel a bit cluttered and disorganized. A good car organizer can keep all of your essentials handy and ready when you need them. It's also a good idea to keep some cleaning supplies on hand, like wet wipes, to keep your car tidy.
Prepare For the Worst
It's not pleasant to think about, but accidents and breakdowns do happen. When they do, it's best to be prepared. Make sure you have a well-stocked emergency kit in your car, along with the right tools to change a tire.
Your commute might not be your favorite part of the day, but with some good entertainment and a satisfying cup of coffee, it doesn't have to be the worst part, either. If you're looking for a new car for your commute, check out our
list of recommendations
.
Latest posts by Taylor Auto Glass
(see all)