Contact Taylor Auto Glass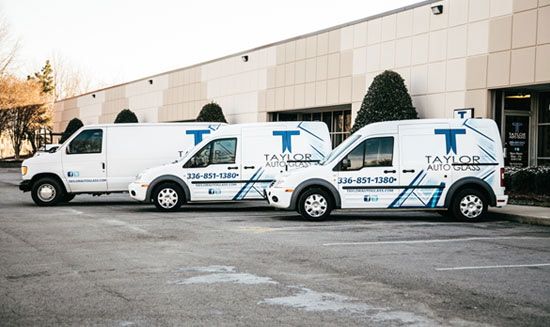 Taylor Auto Glass
Our Location
 336-617-6605
We service Greensboro, High Point, Winston-Salem, and Kernersville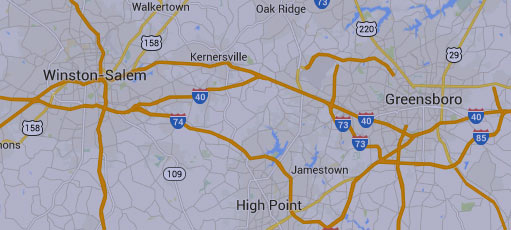 Contact Taylor Auto Glass
Since 2001, Taylor Auto Glass, a family owned and operated company has been the leading provider for auto glass repair and replacement in the Triad area.  We understand your needs as a valued customer and are constantly striving to provide our customers' with top notch quality and customer service. We service windshields, side windows and mirrors, as well as glass for heavy equipment, semi trucks and RV's.
Windshield Replacement
Windshield Replacement is usually covered by insurance with the policyholder just paying the deductible.
Don't be tricked into thinking you don't have a choice in who repairs your vehicle after an accident occurs. In North Carolina, you have the right to choose which repair shop works on your vehicle. We can help with filing your insurance claim and get the approvals necessary to repair or replace your auto glass.
Auto Glass Repair
Many small chips and cracks from rocks or other objects can be repaired at your site or in our shop. We use only top quality resins applied by experienced technicians to complete your repair, usually in under an hour. Windshield Repairs are, in most cases, completely paid for by insurance companies.
If you answer NO to each of these questions, your glass most likely can be repaired instead of replaced, but each windshield requires an individual assessment from our technician to determine exact repair/replacement needs.