"Coming together is a beginning; keeping together is progress;
working together is success."
~ Henry Ford
Since 2001, Taylor Auto Glass, a family owned and operated company has been the leading provider for auto glass repair and replacement in the Triad area.  We understand your needs as a valued customer and are constantly striving to provide our customers' with top notch quality and customer service. We service windshields, side windows and mirrors, as well as glass for heavy equipment, semi trucks and RV's.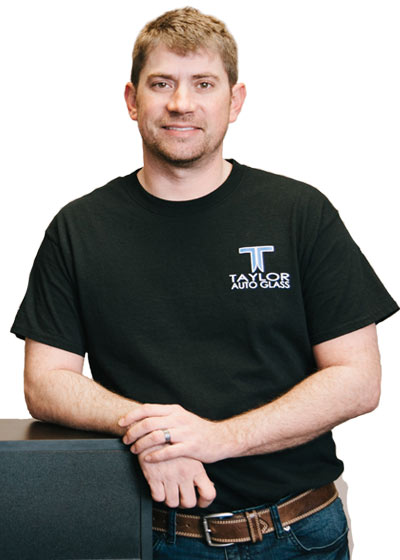 Tony Taylor, who has a knack for motivating people to do their best, was born and raised in Greensboro, NC.  He met his wife and business partner, Jennifer when she was hired for an office position at the company where he worked.  The budding romance led to a family of 3 children and to them building a successful business together.

 tony@taylorautoglass.com
Jennifer Taylor was also born and raised in Greensboro, NC.  She and Tony have three children ~ Devin, Kaitlin and Austin.  She loves to be active and being near the water, so water activity suits her best!  Jennifer, an avid reader,  enjoys reading James Patterson novels the most.  Her personal goal is to provide exceptional customer service to all clients of Taylor Auto Glass.

 jennifer@taylorautoglass.com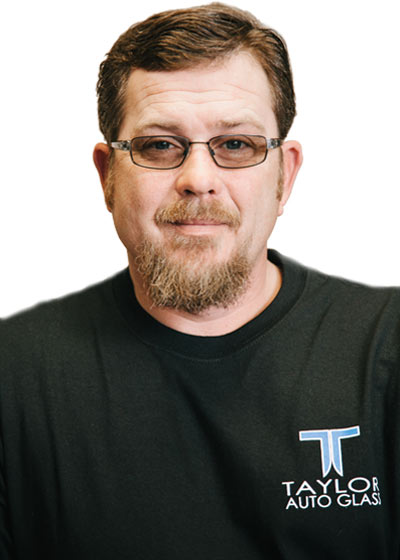 Trey Barker, from Stoneville, NC has been with Taylor Auto Glass since 2003.  Trey is married with two children.  He is Beta Seal Certified.  Trey enjoys spending time with his family, playing X-Box One, hunting, fishing and air-soft.  When asked what he enjoys most about working at Taylor Auto Glass, Trey responded "Being around such a positive environment."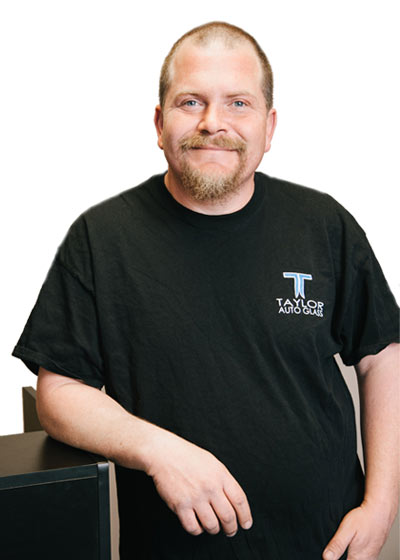 Mike Fields has been with Taylor Auto Glass since 2006. He is Beta Seal Certified. Mike enjoys spending time with his wife and new baby boy. He also enjoys cars, motorcycles and mountain trips. His favorite thing about working for Taylor Auto Glass is the close family atmosphere.