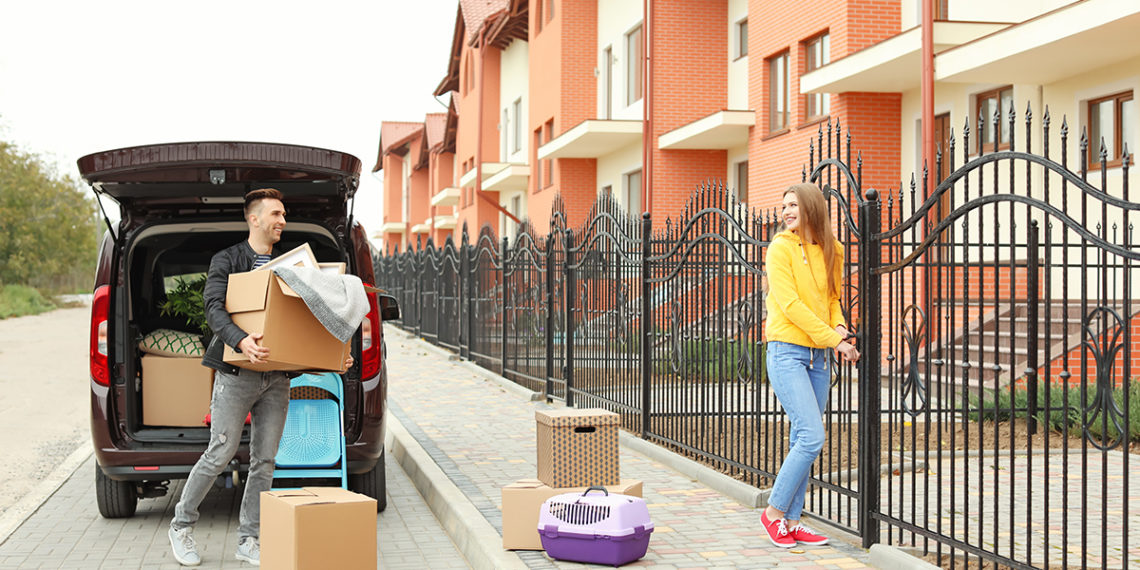 Preparing for a move can be a stressful time. There's so much to do, plan for, and pack. To make the move as smooth and stress-free as possible, it's important to properly prep your car for any items it will transport on the big day.
Choose Your Items Carefully
Your car can hold more than you might think, but space is still limited. So, you're going to want to be a little picky about which items ride along with you and which you leave to the professionals and their truck. Sort through your stuff and locate items of great value and essential belongings. It can be unnerving seeing your prized possessions loaded onto a large truck or in the hands of someone else. So, if your grandma's jewelry box is something you'd rather handle yourself, add it to the list. 
The next thing you need to do is locate items you'll need immediately, or fairly quickly, after a move. To avoid digging through a mountain of boxes the day you arrive at your new place, gather items such bedding, toiletries, first aid kits, small electronics, pet supplies, or your kid's favorite toys in the car with you.
Clean Your Car Before the Move
When you go to load your car on moving day, you need as much space as possible to properly store your belongings. The last thing you want to do is unload the car of random items and discarded water bottles before loading your bedding and clothes.
Pack the Most Important Items First
You might have a good idea of how many items can fit into your car, but it's all just a guess until you start loading. So, it's important to load your most essential items first, that way you ensure you have enough space for them.
Avoid Using Large Cardboard Boxes
When packing, cardboard boxes are your best friend. They make organizing and collecting all your items a breeze and are perfect to stack in a large truck. But when it comes to packing items in your car, they will be a nightmare. Boxes aren't flexible and take up too much space. 
Instead, when packing your car, use bags to store your items. Vacuum storage bags are the perfect solution for items such as bedding and clothing. They keep your items clean and makes large, otherwise bulky items, easy to store. If you don't like the idea of purchasing vacuum bags for your move, ordinary garbage bags will do just fine. These can be squeezed under the seat or tucked into trunk corners to give you maximum packing space.
Utilize Every Space
Even if your car is relatively small, there's more room there than you might think. You just have to get creative and use every space available. Place books, clothing, or snacks under the front seats, and don't forget to utilize the passenger seat footwells. You can even cram some items around the spare tire.
Moving can be a stressful time, but with proper planning, you can ensure that your move goes as smoothly as possible. When you're on the road, use these helpful gas saving tips to lessen your stops along the way so you get to your new house as quickly as possible.
Latest posts by Taylor Auto Glass
(see all)