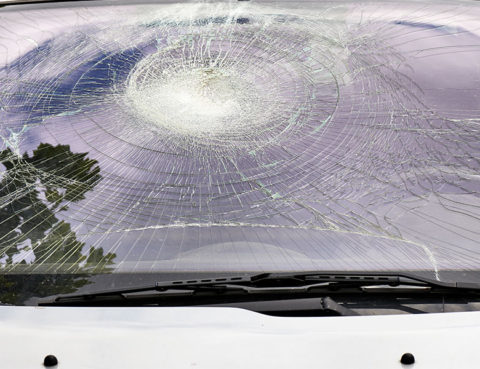 Is it safe to keep driving if your windshield is chipped or cracked? Here's what to look for.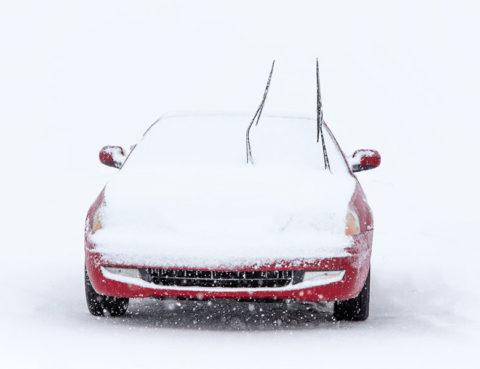 How do you prepare for a snowstorm? Learn how to safely operate your windshield wipers in ice and snow!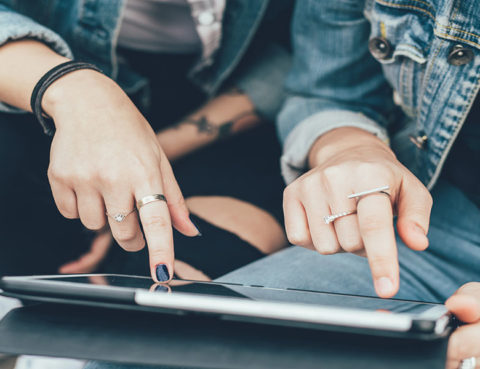 Millennials, the largest generation in America, have stopped buying as many cars. Are you one of them? Let us know why you're putting off the big purchase!