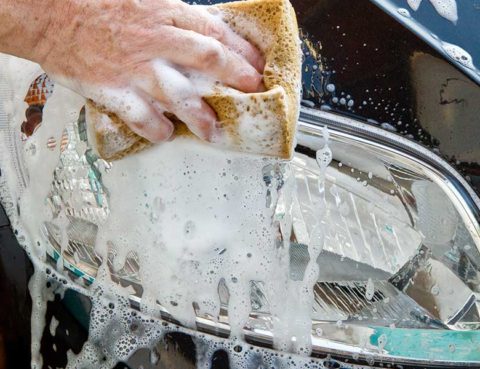 With so many soaps, sprays, and cleaning products on the market, it can be hard to tell which are really worth it. We've kept it simple with our buying guide for the best car wash products this summer.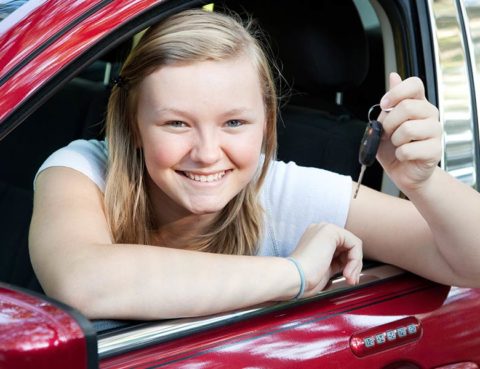 Whether you're looking for a new or a used car, these are the best cars for new drivers, based on the safety, fuel efficiency, and overall value rankings.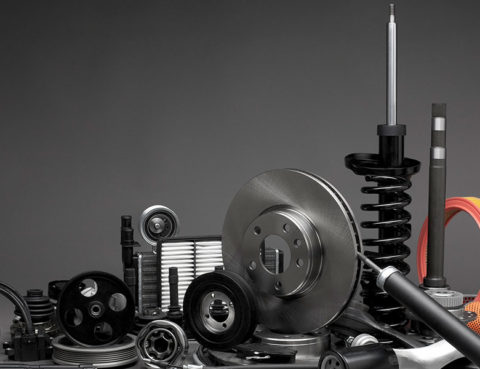 Expensive car repairs can be overwhelming. Luckily, you can save some money when you can buy the right part and install it yourself. Here are the best websites to buy new & used car parts.