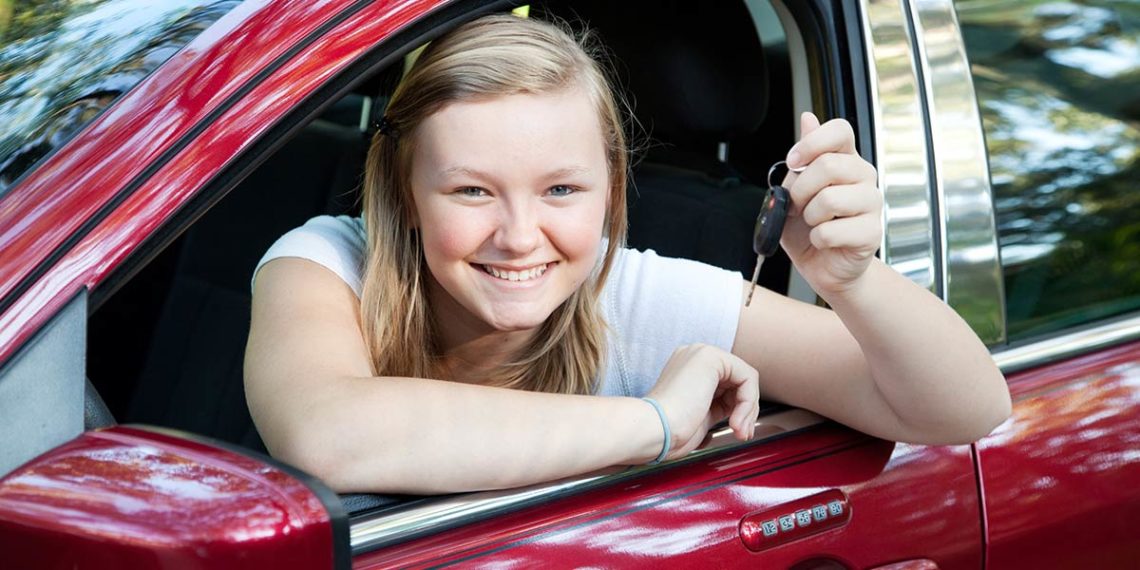 Whether you're looking for a new or used car for your teen driver, cost and safety are probably your biggest concerns, while your teen is probably more interested in style and tech features. Luckily, our best cars for new drivers have it all!
For Safety
While all the cars on our list have excellent safety scores, these are a few of the most popular for young drivers for their size, stability, and safety features.
GMC Terrain
This SUV is a popular choice for its size and its price. It offers a wonderful value with lots of useful tech features and a rearview camera option in some models.
Honda CR-V
Somewhat closer to a compact SUV, this vehicle doesn't sacrifice any interior space or any of the safety features you're looking for. It's an excellent choice for a used car, and consistently popular.
Buick Verano
Safety isn't limited to larger models. Buicks of various model years are a consistent top safety pick. The Verano offers a 9.7 safety rating with a powerful four-cylinder engine and plenty of style.
For Fuel Efficiency
Your teen may be more interested in a sports car with a V6 engine, but fuel efficiency is just as sexy, especially in these stylish models.
Ford Fusion Hybrid
Ranked as one of the best used cars, this Fusion hybrid offers 41 mpg in the city and 36 mpg on the highway. It's also comfortable and has a reliable safety score.
Ford Focus
This compact car may be the most attractive for its low cost, but it also offers some great tech features and a solid safety score. As for efficiency? How about 26 mpg in the city and 40 mpg on the highway?!
Best Value
In the end, there are a couple of cars that stand above the rest. These midsize cars offer full-size value and more.
Honda Fit
With a low price tag and a low cost of ownership, the Honda Fit also offers reliability and excellent fuel efficiency, with 28 mpg city and 35 highway.
Honda Civic
The fact that this is the second Honda in our Best Value category shows you they must be doing something right. The Civic has been a top choice for years, but the 2016 model boasts a perfect safety score and comes stocked with a rearview camera, Bluetooth, and USB ports.
Looking for more tips for your new driver? Download our Teen Driver Maintenance Checklist
Latest posts by Taylor Auto Glass
(see all)