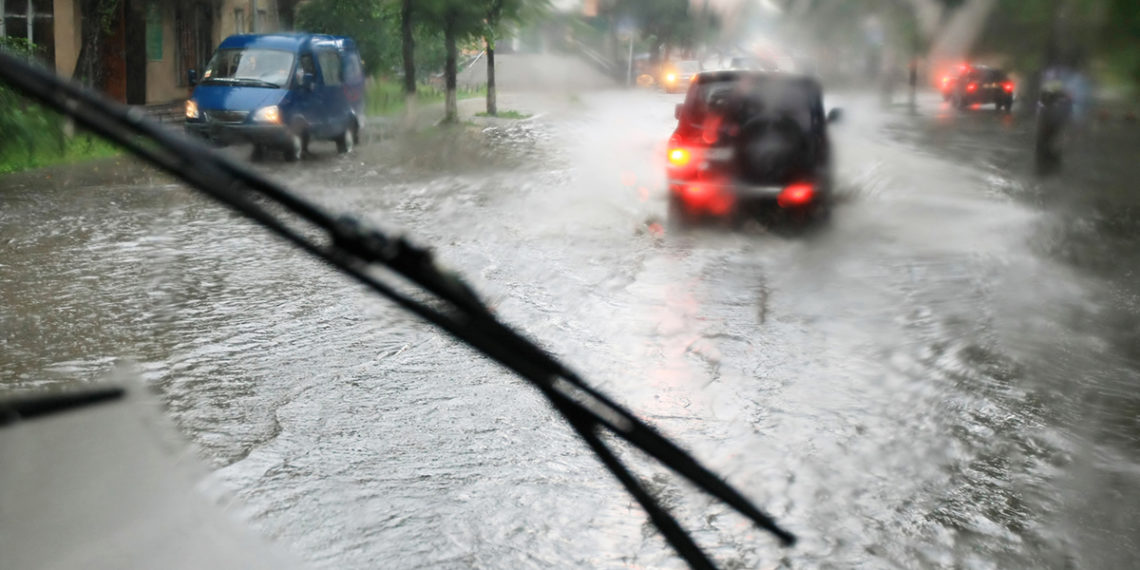 As you are likely already aware, peak hurricane season is just around the corner for those of us who live in North Carolina; and while most homeowners know the importance of preparing their home for hurricane season, what many people do not think about is preparing their car as well. 
Hurricanes and tropical storms bring heavy wind and rain that can damage your car, or leave you stranded on the side of the road. If you live in a hurricane-prone area, here are a few steps that you can take to prepare your car for any storms that may come your way this season.  
Be Careful Where You Park  
Before a hurricane is due to hit, consider where you're parked in order to protect your car from wind and debris. Ideally, you should park your car in a garage to provide it with as much shelter as possible. If this is an option, consider backing your car into your garage to make it easier to get out fast in case of an evacuation. If you do not have a garage, try to park your car away from trees, light poles, power lines, and other things that could fall onto your car and cause damage.  
Take Pictures of Your Car
Storms are unpredictable, so sometimes damage is inevitable. No one likes dealing with insurance companies, but you can make things easier by keeping pictures of your car so that you can show your insurance company the condition it was in before the damage. At the beginning of each hurricane season, take multiple pictures of your car's interior and exterior so that you have proof of its condition, just in case.
Prepare an Emergency Kit
While you will ideally have some notice before a major storm hits, changing weather patterns can cause you to get stuck on the road in a bad storm, or it could force an unexpected evacuation. Pack your trunk with an emergency kit at the beginning of hurricane season so that you're prepared with supplies no matter what happens. This should include a go-bag with essentials in case of an evacuation, such as water, non-perishable food, a few day's clothing, flashlights, maps, and car chargers. Make sure your emergency kit includes essentials in case you become stranded in your car such as jumper cables, blankets, a radio, batteries, motor oil, and a first aid kit. 
Keep Your Tank Full
In case a storm comes on suddenly and you need to evacuate, it is critical that you keep your car's gas tank full during hurricane season. Filling up your tank at the end of each day will ensure that you have enough gas to get to safety, as there may not be gas, or lines may be long, in an emergency situation.
Preparing your car for hurricane season can help to ensure that you and your family are prepared no matter what comes your way. Of course, in order to ensure that you are ready to drive in poor weather conditions, you will also want to stay on top of car maintenance. One thing that can help to keep you safe is to check your headlights regularly during hurricane season.
Latest posts by Taylor Auto Glass
(see all)