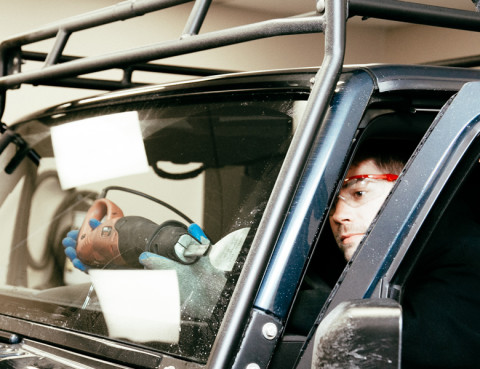 The Windshield. It's an essential part of our vehicle and our protection. We wash it, scrape ice from it, and spend at least a small portion of our day staring through it. But just how is this glass made so tough?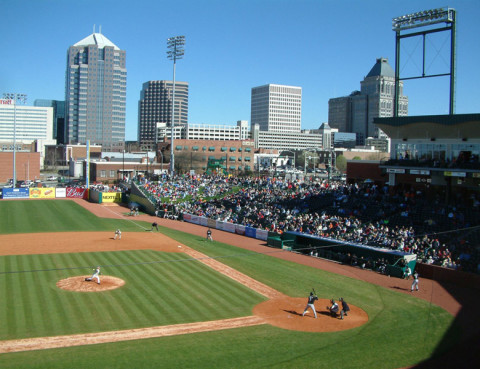 While surfing the web, we ran across some wacky stories of how windshields were broken so we decided to share a few with you!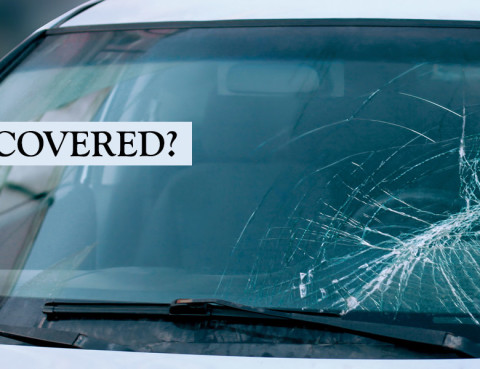 Having a chipped or cracked windshield is a nuisance at best, or it can be a real pain in the patootie! Not only do you have to get the repairs or replacements scheduled, but you may have to deal with insurance claims as well. That's why we will file your claims for you at Taylor Auto Glass!