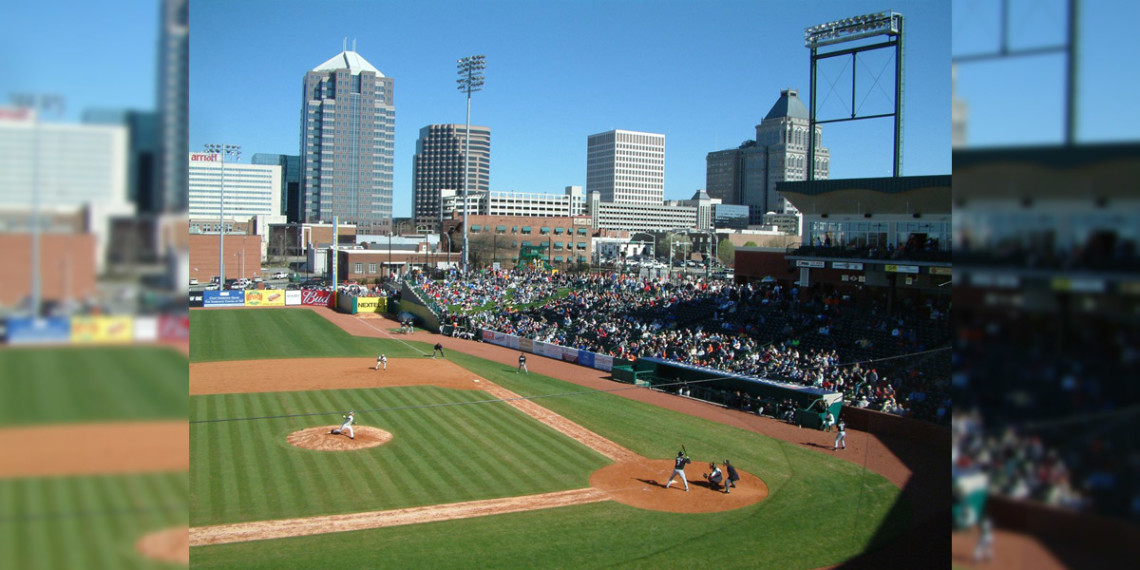 We all love Summer vacation, but it's about the time when the kids start to get restless at home.  The leisurely days poolside are getting a bit monotonous and it's time to look for new activities to keep the kids engaged.  Here are a few things we suggest taking the kids to do before school starts back next month:
          
The Greensboro Science Center is a great way to combine family fun with learning. With several attractions including a museum, OmniSphere Theatre, Animal Discovery Zoo, Carolina SciQuarium, and more! They even have a link that will tell you the daily schedule for main attractions that day, and the upcoming days and months, so you can make the most of your visit. Kids and adults are both sure to enjoy this center and the variety of activities they provide.
Wet N Wild Emerald Pointe is the largest water park in the Carolina's. With a variety of attractions for all ages, this is easily an all day trip for the family to enjoy. On their website, you can find a virtual tour of the park and some of their attractions they offer. Be sure to check their helpful links on park information, and purchasing tickets, before your trip.
Home of the Greensboro Grasshoppers! Whether it's a day or night game, your family is sure to enjoy all that this baseball stadium has to offer! The park has several different promotions that provide fun for all ages. Check out a game on Money saving Monday's and start your week off right with $1 hot dogs, $1 beverages and $6 lawn tickets! Be sure to check out their upcoming schedule and list of promotions.
If you're looking to get out of the summer heat, the Carolina Theatre is a great option! They offer every genre from sing along movies for children, to comedies for mom and dad. They have a summer series specifically geared towards children and show movies such as Mr. Magorium's Wonder Emporium, The Sound of Music, Rio 2, and many more. You can check out their calendar of movies and times to best fit your busy summer schedule.
Take the kids for a stroll through the Greensboro Arboretum. This is a great place to get some exercise and even pack a picnic lunch to enjoy. The best part is admission is free and you can stay as long as you'd like. They hold special events in the garden as well, you can find a list of events, a garden map, and a list of the flower collections they offer.
 Grab the kids and start planning your next summer day trip!
Latest posts by Taylor Auto Glass
(see all)