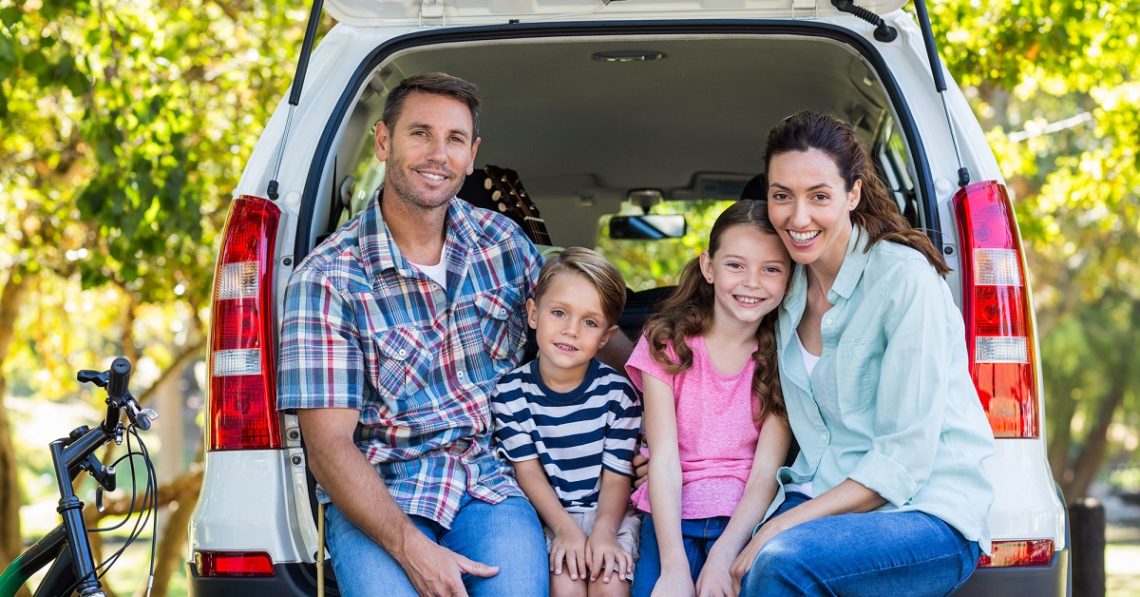 Fall is here and this is a good time to take family day trips to several scenic sites in beautiful North Carolina from the Greensboro area. While the coastal areas are recovering from hurricane damage, more central and western regions of the state offer a variety of opportunities to enjoy the outdoors.
Carvers Creek State Park
This the newest of the state's 36 parks. It is located near Silver Springs and the park includes Long Valley Farms, home of James Stillman Rockefeller who bequeathed the property to the state for conservation. This sprawling estate that is now a State Park in the Sandhills region covers 4,000 wooded acres. Hike or ride a bike on 11 miles of easy trails including the Longleaf Pine trail that connects with six other trails in the park.
Check out the pavilion, old farmhouse structures, millpond, and 100-acre lake along with the mansion that was the winter home to these members of the Rockefeller family. Carvers Creek State Park is located at 2505 Long Valley Road.
Aloha Safari Zoo
The Asheboro Zoo isn't the only great zoo to check out in North Carolina! Meet exotic animals in Aloha Safari Zoo in Cameron, NC. This unique zoo works to rehabilitate many mistreated, injured, and unwanted animals. This includes giraffes, bears, wolves, and even an oryx. There are 400 animals at this zoo, many of whom were rescued.
Children learn about animal conservation and rehabilitation while they greet Stretch, the giraffe, and Maxwell, the potbellied pig. Several animals can be touched as they are used to humans and happy in their surroundings. Some of the animals can be fed and special bags with the correct food can be purchased at the zoo. This North Carolina zoo is open on weekends all year, making it a good getaway for a fun day.
Divine Llama Vineyards
Wine tasting and…llamas? Yep. This vineyard on rolling hills in East Bend with Pilot Mountain in the distance has something for everyone! At this family-friendly vineyard, children can pet llamas and miniature horses while adults taste the wines produced by this unique vineyard. 
You will learn the advantages of animals grazing on land near the grapes. In addition, special two-mile hikes are offered during the year around the area with the llamas in tow as pack animals. They carry water and chairs for hikers who want to rest along a creek.
Divine Llama Vineyards is open on Saturdays only from 12:00 pm until 5:00 pm.
Autumn Leaves Festival
The annual Autumn Leaves Festival in Mount Airy is scheduled for October 11-13 this year. This is the place for country music with live bands, handicrafts, good food, and a lively day trip. Special craft booths are set up for youngsters.
This is the 53rd anniversary of this nationally recognized event held on Main Street. Mount Airy is proud of its small-town atmosphere immortalized in the 1960s television series Mayberry RFD.
North Carolina Arboretum
The beautiful North Carolina Arboretum is located near Asheville in the Bent Creek Experimental Forest in the Southern Appalachian Mountains. The 434-acre public garden includes walking and biking trails through flowers, forests, and streams. The Bonsai Exhibition Garden features 50 miniature specimens of Asian trees. 
There is something for everyone to do at the gardens that include an EcoLab with live reptiles. Autumn leaves will be in full colors within the next month.
These are only a few of the many family day trips offered in North Carolina.
Contact Taylor Auto Glass
if you need new or repaired windshields, windows, mirrors, and headlights before you leave on your trip.
Latest posts by Taylor Auto Glass
(see all)