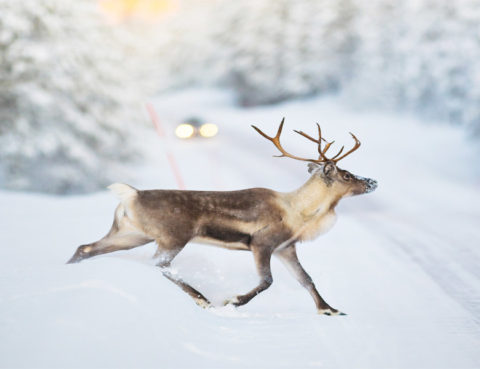 No matter how careful you are on the road, animal collisions can happen. Deer can be especially dangerous since they're a larger animal. If you've hit a deer and are uninjured, you'll still need to follow a few basic procedures to keep yourself safe until assistance arrives. Here's what to do if you hit a deer on the road.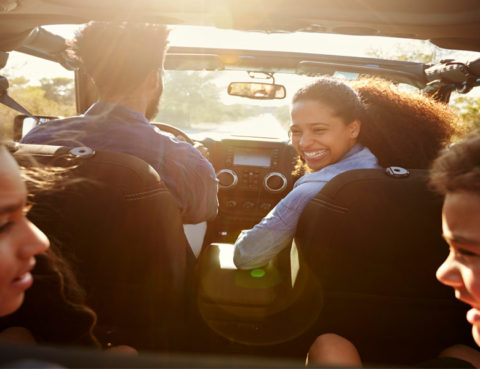 Whether you're traveling with toddlers or teenagers (or both!) here are our favorite movie recommendations for your next family road trip.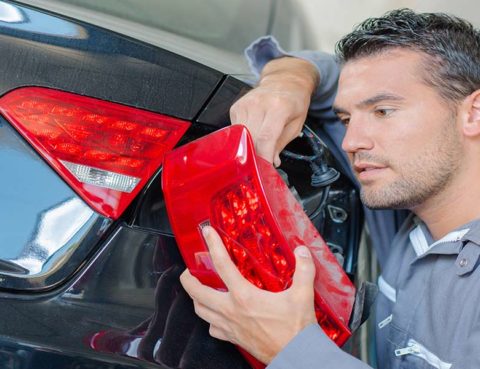 The tail lights are one of the most important safety features on your vehicle. They alert other motorists that you are braking, make sure you're safely visible in dark driving conditions, and some even connect to your turn signals, hazard lights, and have an emergency braking signal. No one wants to get rear-ended, pulled over, or over even given a ticket for tail light issues.