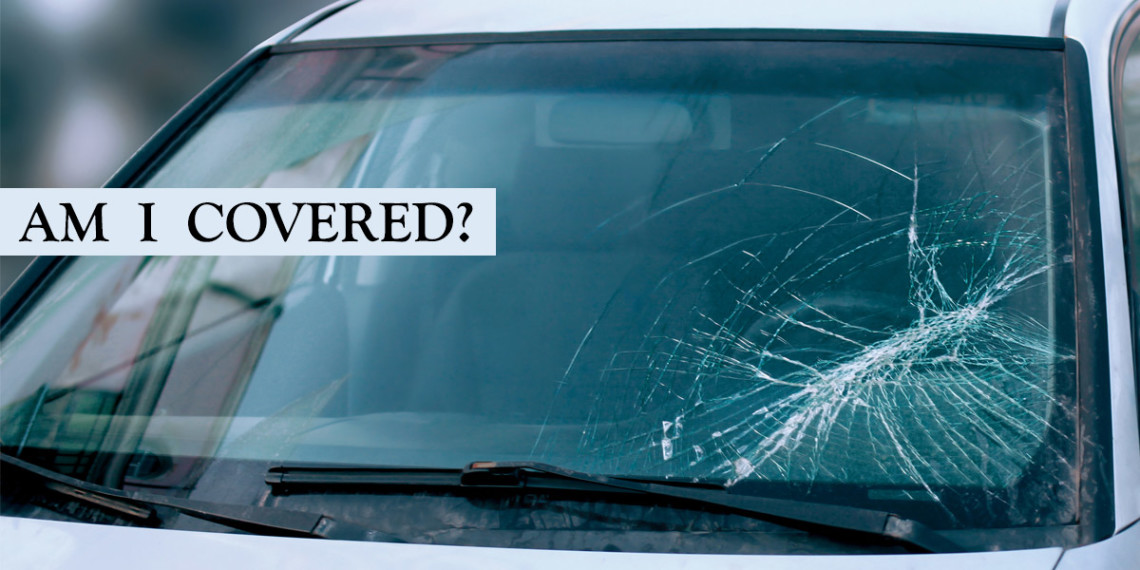 Having a chipped or cracked windshield is a nuisance at best, or it can be a real pain in the patootie!  Not only do you have to get the repairs or replacements scheduled, but you may have to deal with insurance claims as well.  That's why we will file your claims for you at Taylor Auto Glass!
The best time to understand what is covered on your insurance policy for glass repair or replacement is BEFORE you actually need it!  Here are a few questions to discuss with your insurance agent:
Does your policy specify auto glass repair?
If so, is the auto glass repair "all inclusive?" All inclusive means all windows in your car – windshield, side windows, and rear window.
How much will your insurance company pay for auto glass replacement?
How much "out of pocket" are you liable for?
Knowing the answers to the above questions will help you determine if it is cost effective for you to file an insurance claim.  But as a general rule, we have found most windshield repairs are paid in full by insurance and windshield replacement is covered in full, less your deductible.
To make the insurance filing easy for you, we have created an online form for you to complete and ~ that's it!  We'll take it from there and get the approvals necessary to save you the hassle.  To complete the information needed, please follow this link
One last thing to remember, don't be tricked into thinking you don't have a choice in who repairs your vehicle after an accident occurs.  In North Carolina, you have the right to choose which repair shop works on your vehicle.
Latest posts by Taylor Auto Glass
(see all)