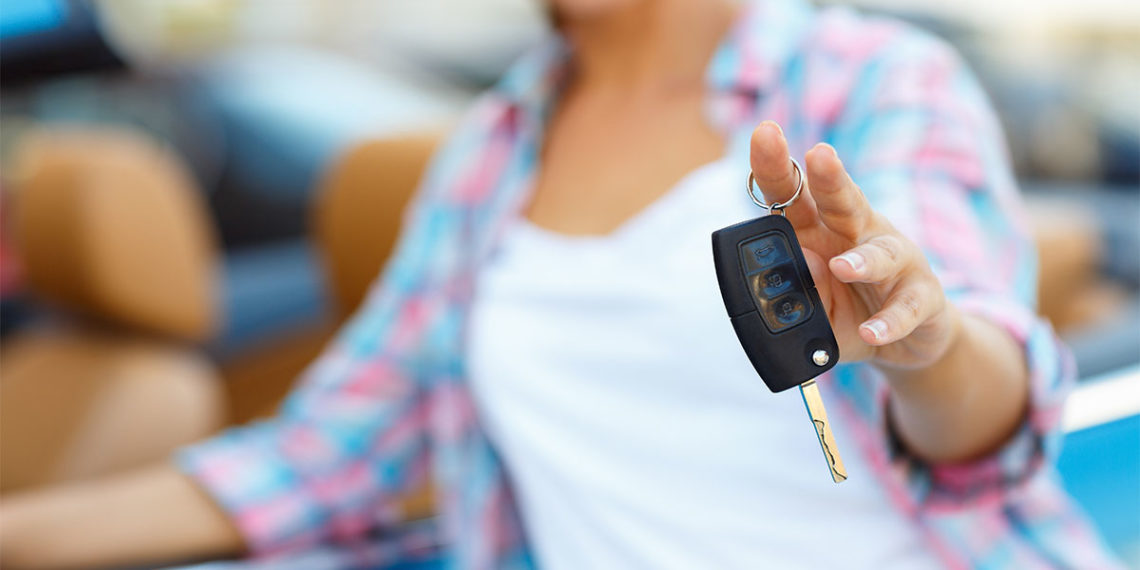 There are perks to buying a used car from the owner, but it can be an expensive, stressful experience if you're not prepared. Take a look at some of the pros and cons of buying your "new" car from the owner.
Perks of buying from a private seller
Buying a used car from the owner cuts out the refurbishing, administrative, and advertising costs added to the pricetag when buying from a dealership.
You don't have to deal with a dealer. There's no way around it, between haggling, warranties, commission, and negotiating trade-in values, dealers are obnoxious. But a private seller wants to get the car sold and get their money in the bank without any hassle.
Pitfalls of buying from a private seller
Depending on how long you shop around, you'll have to talk to a lot of strangers. If you're a people person, this might be a fun experience for you, but it can get awkward between the test drives, inspections, and price negotiations.
You're not protected by a maintenance warranty if any parts fall off while you're driving your "new" car home. And we've never met a private seller who offers a money-back guarantee if you're unhappy with your purchase further down the road.
Is buying from the owner worth the risks?
It definitely has its benefits, but we know it can be scary to give up the promise of a warranty and the security of buying from a dealership, so here's how to avoid the potential downsides of buying from a private seller:
Do your research before contacting the seller.
Determine fair pricing for the model, mileage, and trim level so you know how to negotiate if necessary.

Know the average gas mileage.

Be aware of common mechanical or electrical issues so you can have a mechanic check for potential problems.

Search for the VIN number to find free reports on possible accidents or safety recalls that might have affected the vehicle.
Spend some time with the car before making a decision.
If the price seems high, ask the owner if they're open to negotiation

before

going to see the car in person. It may not be worth your time if there's no wiggle room.

Try before you buy. Schedule a test drive to check for issues with the transmission, suspension, brakes, and steering. Make sure you test drive it on a cold engine.

Purchase the CarFax after you've contacted the owner so you can compare the report to the physical appearance of the car. Check for dents, scratches, color discrepancies in the paint, and other signs of damage that may not have been appropriately reported.
Be a smart buyer.
Once you've committed to a car, don't be too quick to hand over your money.
Have the used car inspected by a mechanic of

your

choosing. Don't let the buyer direct you to a particular mechanic.

Make sure the person you're buying from is the same person listed on the title of the car.

Test drive the car again. And again. And maybe one more time.

Enlist the help of a trusted friend or family member. They might catch issues you overlooked in your eagerness to get a great deal.

Use a cashier's check or money order to pay, not your personal banking information.
Keep these tips in mind when shopping for used cars from private sellers.  Avoiding the overhead cost and hassle of buying from a dealer won't do you much good if you end up with a dud!
Latest posts by Becca Strange
(see all)