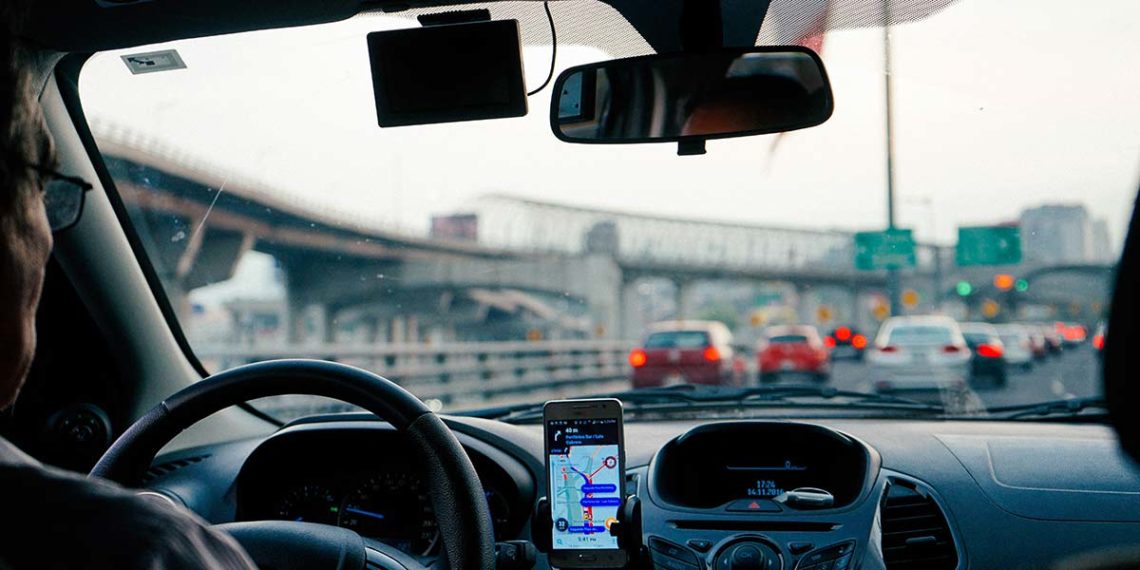 Tips for creating a great Uber experience for your customers
Driving for Uber can be a great way to make money. Many people pick up Uber driving as a part-time or even a full-time job. Your rating as a driver can affect your profits and your customer's experience. If you're new to Uber driving or just looking to improve your ratings, here's a few small things you can do to make sure that the experience is both pleasant and profitable for yourself and your customers.
Take an Uber course
Our first tip is for you to consider taking a course on commercial driving. If you already drive for Uber then you probably think there isn't much to learn. These courses don't focus solely on the driving aspect of the job. They're designed to help you both maximize your profit and increase your ratings as a driver. It may cost a bit of money out of your pocket for some of these courses, but the things you learn will help you to improve the profit you make during your day, making it a long-term investment that will pay for itself quickly.
Keep your vehicle neat and clean
Keeping your car clean is important. It seems obvious at first but it can be hard to find time to keep everything tidy on your busiest days as an Uber driver. You'll want to set aside some occasional time to stop and clean your car. Whether you stop back home for a manual cleaning or hit the car wash for a scrub and a vacuum, consider this 'downtime' as a business expense. Time your cleanings to coincide with your regular downtime, such as lunch or dinner breaks, and if you eat in your car be sure to allow yourself a bit of extra time to make sure you've taken care of your food waste and air out your car. Also, avoid heavily scented air fresheners as some customers may find overly strong scents to be unpleasant.
Keep safety in mind
As many of us have been driving for some time, the simple aspects of safety become second nature. As a commercial driver, however, its especially important to keep your passengers safety in mind.
Seat belts:
Make sure your passenger remembers to buckle up before you start driving, both for their safety and legal reasons.
Stay focused on the road:
It's great to be friendly and even conversational, but remember to never get so distracted that you aren't watching the road.
Safe drop off:
Only drop off customers in safe, legal drop off locations. Be sure to allow yourself enough space for your customer to safely exit the vehicle and unload their belongings if necessary. You may want to get accustomed to your local laws as far as passenger pick up and drop off procedures, to make sure you're complying with the laws of your area.
Back seat riders:
Encourage passengers to ride in the back seat of the car. This can ensure that in case of a front-end collision, passengers will safely be able to exit the vehicle through the rear doors.
Stay Professional:
Keep conversation and instructions professional. Never argue with customers over the rules of the car. Stay away from controversial subjects and inflammatory remarks. If you truly feel unsafe, remember that you can stop the ride at any time, or even choose to not start the ride at all.
These few tips should help ensure a better experience for your Uber customers and improve their experience overall.  If you still think you could be doing a better job, it might help to look at things from the perspective of a passenger rather than a driver. Your own personal take on the Uber experience can become your most valuable tool for providing the best experience you can for your passengers.
Latest posts by Becca Strange
(see all)