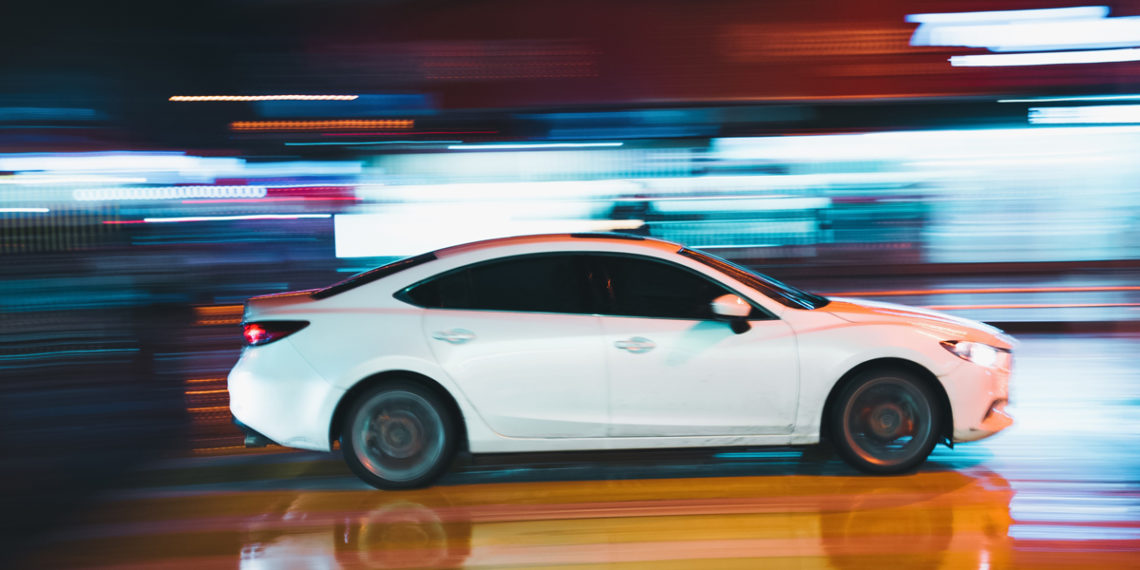 Having your car routinely inspected ensures your car is running in tip-top shape and the critical safety features are sound. A two-part safety and emissions inspection from a certified inspection station is required in North Carolina before you can renew your vehicle's registration, but do you know what they're looking for?
The Safety Inspection
Headlights & Accessory Lights
Mechanics will check your:
Headlights
Brake lights
Tail lights
License plate lights
Parking lights
Turn signals
Essentially, any lights on the exterior of your car are checked out to make sure they're correctly mounted, working, and free of any electrical issues, cracks, or impediments.
Brakes
The service (foot) brakes on your car need to be in good working order for obvious reasons. A standard car inspection is going to test your service brakes and parking brake to make sure they're able to slow and stop your car securely.
Steering & Suspension
While you might think problems with your steering system would be obvious from the get-go, your mechanic will also check your suspension and power steering systems for any damaged parts. Problems like loose steering belts or dangerous wear and tear on certain parts can be caught during an inspection before they cause serious damage to your car (and possible injuries to you).
Windows, Mirrors, Windshield Glass, and Windshield Wipers
As part of a regular car inspection, mechanics will make sure that any glass tint meets transmittance and color standards. They'll make sure the side and rear view mirrors are mounted firmly, easily adjustable, and clear of cracks, tint, or vision obstructions.
Mechanics will also check for cracks in your auto glass, paying particular attention to the windshield. If you have any damage or cracks, you may need to repair or replace your windshield in order to pass inspection.
Horn
You never realize how important your horn is until you need it and it doesn't work. Mechanics make sure they can hear your horn from 200 feet away and check for abnormally loud or low sounds. They also check the wiring to ensure proper mounting and functionality.
Tires
Before you hit the road, they'll make sure your tires are free of any snags, tears, or visible damage which might result in a blown tire. You'll need to have at least 2/32 inches of tread on each tire to pass inspection.
The OBD Emissions Inspection
What in the world is the OBD?
The OBD is the computerized on-board diagnostic system that tracks your car's emissions.
While the safety check protects you, your passengers, and other drivers, the On-Board Diagnostic Emissions Inspection protects the environment by measuring your car's carbon footprint.
Having your car regularly inspected may be required by the DMV in order to renew your car's registration, but it's also a good habit for any responsible car owner to prevent costly and dangerous accidents due to damaged or worn out parts.
Latest posts by Taylor Auto Glass
(see all)