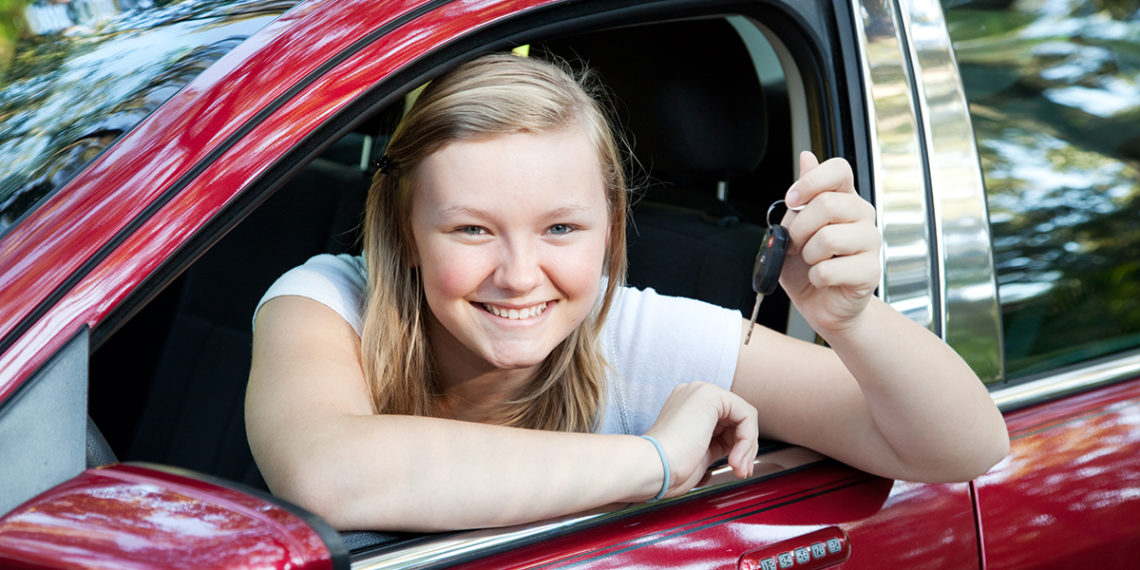 Students are returning to school. Millions of them. Millions of them are also driving themselves to and from high school and college. Is your teen's car as ready as they are? Get your car (and your kid) ready to hit the road with these tips!
A Little Inspection Will Do
Whether you do it yourself or take the vehicle to your favorite mechanic, a once-over of the main components will save some serious headaches later and give you and your student driver peace of mind. Some auto repair shops will do trip inspections for free or for a discount. It is worth it to have them check everything. If you choose to DIY, then go over the basics:
Check Fluids
Be sure to check the following fluids for unusual discolorations, full reservoirs, and manufacturer's recommendations for replacing fluids or flushing of some systems, in case they are due.
Oil

Radiator fluid (coolant/antifreeze)

Brake fluid

Power steering fluid

Transmission fluid

Windshield wiper fluid
If you need to top off any fluids, you can find them at an automotive supply store. 
Kick the Tires (Sort of)
A big key to safety on the road is having properly inflated tires in good shape. Check the air pressure is properly inflated to tire manufacturer's specifications and have tires rotated if they haven't been done in the last 5,000-8,000 miles, depending on the car and tire manufacturer recommendations. Do a quick penny test to see if any tire needs replacement.
Good Connections
At many automotive supply retailers, you can get the following parts tested for free to know there are solid connections and no loss of power. A free starting and charging systems test and check engine light diagnostics may also be included at some retailers.
Battery

Alternator

Starter

Voltage regulator
More Working Order
A few more parts are essential to a safe, efficient experience on the road. Check the condition of these as well and replace if there are cracks, clogs, extra wear, or they just don't work. Your student doesn't want to get stuck away at college with a windshield crack away that could've been fixed at Taylor Auto Glass when it was a tiny rock chip. But if it is cracked or chipped, contact us, and we can come to you or you can bring in your vehicle.
Brake pads

Air filters

Lights (headlights, taillights, signals)

Windshield wipers

Belts/hoses

Windows
Equip Your Student, Not Just the Car
Teach your young driver a few basics like the penny test, how to check fluids, and to always keep an eye on the gas gauge! If they are more likely to want to see the basics of car care in a video, then send them to YouTube for sure! Also, encourage keeping the car clean.
Equip the car with these essentials and make sure your student driver knows how to use them.
First aid kit

Jumper cables

Spare tire, lug wrench, and jack

A

roadside emergency kit

that includes a flashlight, screwdrivers, pliers, vise grips, a tire pressure gauge, a wrench, work gloves, bottled water, a blanket, and roadside reflectors
If you and your child take a Saturday morning or afternoon to take care of the vehicle that will take care of them, you'll both look forward to a more confident experience with the car, not to mention classes.
Latest posts by Taylor Auto Glass
(see all)