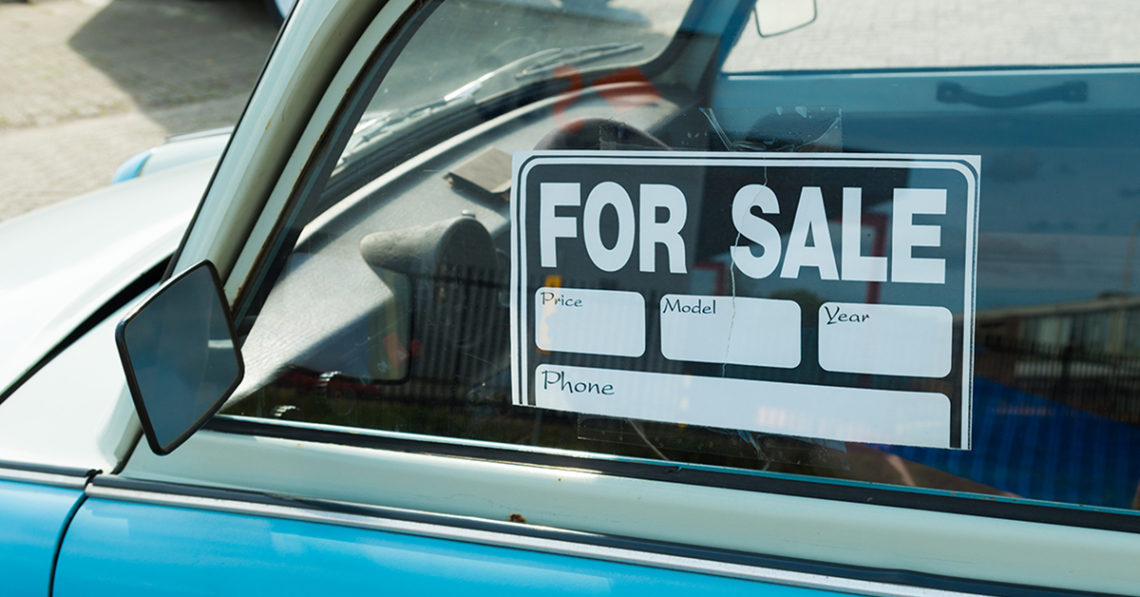 Purchasing a car can be an extremely exciting time. Test driving, online research, and consulting with friends or family are all ways to figure out what kind of car you want to drive. Needless to say, there is quite a bit that goes into the car buying process. With that being said, one main obstacle that you need to hurdle is deciding if you want a new, used, or even old car to call your own. Here are some of the benefits of each in order to help you find the best fit for you. 
New Cars
In a time when innovation and progress are the main priority for most industries,  cars have become more and more of a luxury item, especially new vehicles. When looking for a car, new models are often a popular choice because of updated technology and amenities from GPS navigation to backup cameras and even self driving modes in some cars, like Tesla. This technology and innovation is out of this world, however not everyone needs or even wants all the bells and whistles. More than anything, the biggest concern many people have when looking for a car is, "can I afford a new car?"
All things considered, new cars are always a solid option if they're within your budget.
Used Cars
Despite many people's perception of used cars, in many cases they can turn out to be just as useful and satisfactory as a new vehicle. Depending on the age and condition of the used car, reliability can be an issue,  however the money you will save from buying a used instead of new car may compensate for any future maintenance. Also, while sleekness and luxury is a growing trend, used cars with older styles or modeling are attractive to many people on the road today. Could a used car be the best compromise for your wish list and your budget? 
Old Cars
In terms of day-to-day driving, old cars are usually not going to be many people first option. Instead, old cars normally serve as a fix up project, or a vehicle to take for a drive on a sunday afternoon. Reliability can be an issue of course, but who doesn't love a 66 Shelby GT350? The usefulness that you can get out of an older car is not that same as what most will get from a new or even used car, but you will catch everyone's eye if you're rolling down the street in a vintage beauty.  
Purchasing a car takes a lot of thought, so hopefully this will give some insight on whether you're interested in something more innovative and new, price conscious, or a classic that will turn heads left and right. 
For more information on choosing a car, check out The Best Cars for New Drivers.
Latest posts by Taylor Auto Glass
(see all)