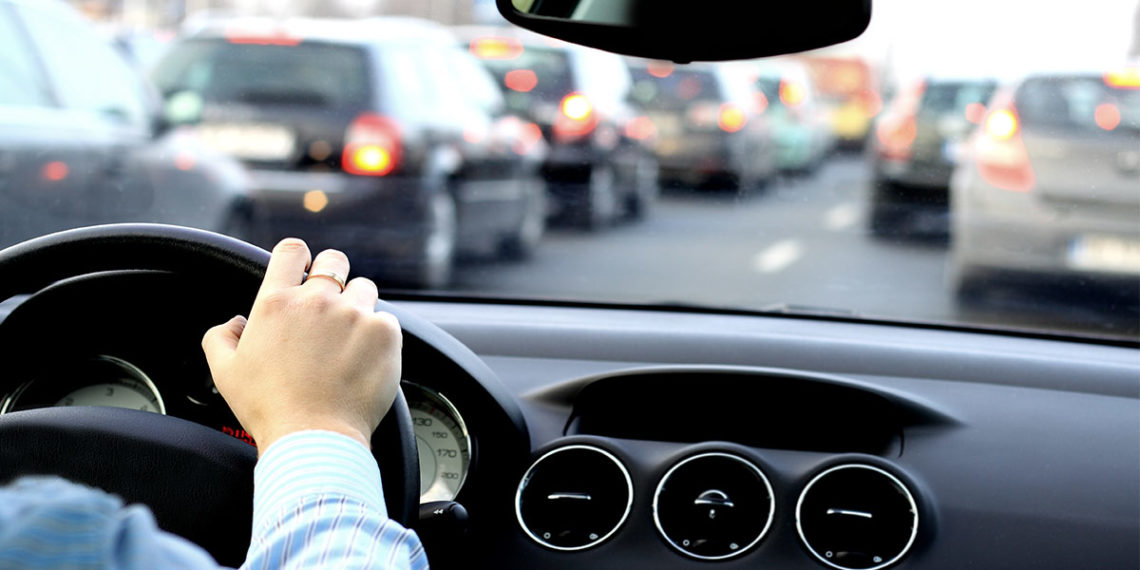 Upgrading Business 40: A Two Year Project (Hopefully!)
Why will 1.2 miles of Business 40 be closed for two years?
This section of U.S. 421/Interstate 40 Business (Business 40) through downtown Winston-Salem, North Carolina was opened in 1958 and was the first section of interstate highway in North Carolina. Following trends of congestion, collisions, and difficult driving conditions (narrow lanes, older bridges, and increased traffic), the North Carolina Department of Transportation (NCDOT) approved a project to shut down Business 40 to rebuild this section of the interstate. This project is intended to make transporation through and around downtown safer and more efficient.

The bad news: Commuters can expect traffic delays, increased traffic volume, and difficult rush hour conditions until the highway reopens in 2020.
The good news: This project is expected to be the last major renovation needed on Business 40 for at least the next 50 years.
The projected timeline for remaining work:
Peters Creek Parkway to the exit for U.S 52: November 2018 – Spring 2020

Business 40 reopens from Main Street to U.S. 52 during the summer of 2019
How will this affect driving in town?
The reconstruction of the highway includes rebuilding the bridges on and near Business 40 exit ramps.
From November 2018 – Summer 2019, the following bridges will be closed:
Fourth Street (should reopen by January 2019)

Broad Street (should reopen early spring 2019)

Liberty Street

Main Street

Church Street

The Strollway Land Bridge
From Summer 2019 – Spring 2020, the following bridges will be closed:
Cherry Street

Marshall Street

Brookstown Avenue

Green Street pedestrian bridge
Wait…what about Spruce Street?
The Spruce Street bridge was closed to traffic in October of 2018 and will be entirely reconstructed. As of Fall 2018, there were no plans to rebuild the Spruce Street bridge upon completion of the Business 40 project.
Tips for driving from Greensboro toward Winston-Salem, NC.
Getting into downtown will require a couple of detours for a couple of years, but you'll have several different options, all of which won't add too much time to your commute. Here are a few alternate routes for those commuting to Winston-Salem during the closing:
Take the 5th Street exit all the way downtown

Take Martin Luther King Jr. Drive exit, then a left onto Marshall Street

Take exit U.S. 52 to Research Parkway. Stay on Research Parkway until you get to a roundabout, then take Main Street into downtown.
Remember, while the closing of Business 40 is certainly an inconvenience right now, it'll make traveling through and around Winston-Salem safer and more efficient in the long run.
The NCDOT expects the traffic volume, congestion, and emergency situations to decrease once the highway is reopened in 2020. For more on safely commuting, see
Stay Cool During These Common Car Emergencies
Latest posts by Jennifer Taylor
(see all)