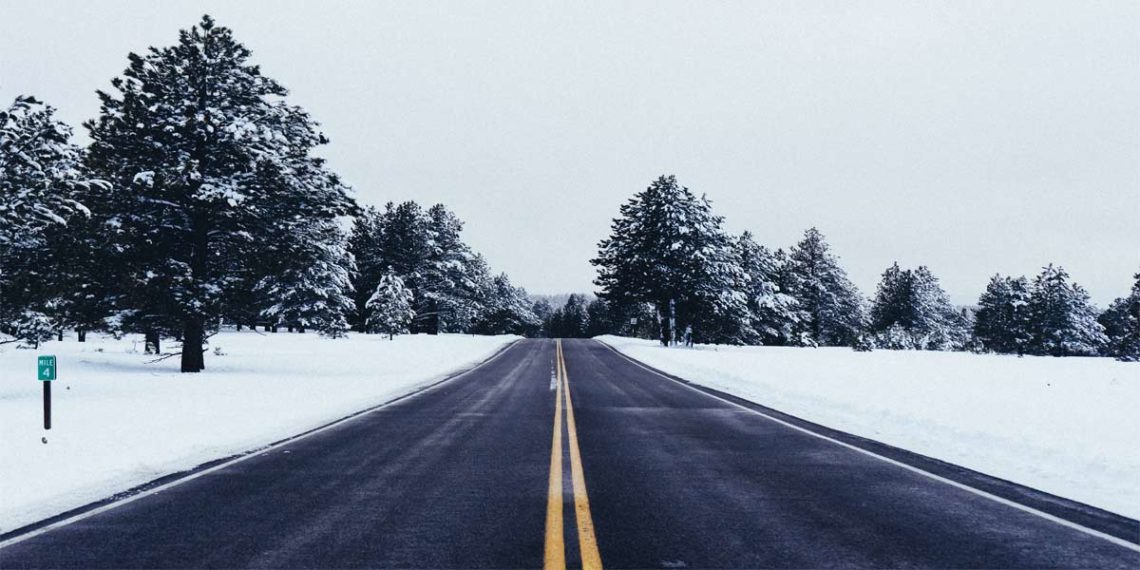 For most people, winter might seem like an odd time to plan a road trip, but it can actually be an ideal time to see some gorgeous winter sites and even avoid traffic on your travels. Despite the potential cold and the shorter days, the winter activities in many destinations can be just as entertaining as their summer counterparts. However, prepping for a winter road trip has its own unique requirements. Here are a few things you should bring along during your winter road trip to keep things going smoothly.
Snowy Weather Toolkit
Car troubles are bad enough, but when winter weather is in the mix, things can quickly go from bad to worse. If you find yourself broken down on the road or caught in heavy snow, you'll want to have a few tools on that can help you out in a pinch. Items you should keep in your trunk include
Spade, shovel, ice scraper

Rebar or screwdriver

Ice melt, table salt, kitty litter, or sand

Car mats
Extra Provisions
If you're stuck or broken down on the road in wintery weather, you may need to wait longer for help to arrive. This can be exacerbated by intense winter weather, and whether or not you're on the main road. In the worst case scenario, you might find yourself stuck without power for an extended period of time. In case this happens, you'll want to bring extra food, water, and clothing to keep in your car for emergency situations. If you can spare the extra money you may also want to invest in a battery operated heater.
Cell Phone Charger
Be sure to pick up an extra charging cord for your phone if you're planning to be on the road during the winter. Your cell phone can be an invaluable tool in getting assistance in case of emergency, finding your way when you lost, and keeping in touch with friends and family while you're on the road. The last thing you want is to run out of battery power if a situation arises. You might also want to consider investing in a backup battery pack to charge your mobile devices if you break down and lose power on the road.
As with any road trip, take your time, plan ahead, and be sure to pack extra supplies for however many people are along for the ride. You never know when that extra prep might come in handy.
You should always be prepared for emergency situations when you're traveling, regardless of the season. Consider
making your own car emergency kit
to keep on hand at all times.
Latest posts by Jennifer Taylor
(see all)