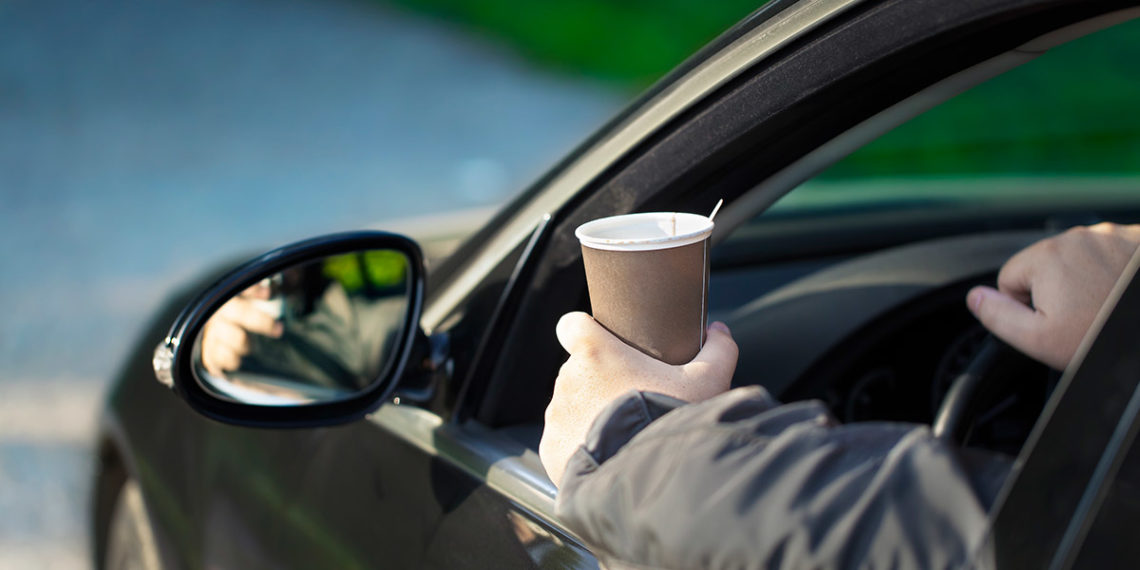 The average commute in the U.S. is around 25 minutes, but many commuters will travel 45 minutes or more. If you're looking for a car that can handle the mileage and deliver premium fuel efficiency for your commute to work, look no further than our list of the best long-distance commuter cars!
Kia Rio
Just under $15k, the Kia Rio is consistently ranked among the best commuter cars, and it's fun to drive! With 32 mpg, it offers easy handling for a smooth ride with a surprising amount of interior space for a sub-compact car. It's also available as a sedan or a hatchback.
Volkswagen Jetta
The Jetta is one of the best "tried and true" commuter cars on our list, available in automatic or manual transmission. Just under $20k, it's also one of the most affordable, offering style, comfort, and a 5-star safety rating with 33 mpg.
Hyundai Ioniq
Available as a hybrid, a plug-in hybrid, and a fully electric car, the Hyundai Ioniq is eco-friendly and stylish. For the hybrid model, you'll pay around $22k for a stunning 58 mpg! And its fuel-saving technology isn't the only exciting feature. This car also includes hill-start assist, a rearview camera, and a touch screen with Bluetooth, Apple Carplay, and Android Auto capability. Some models also include automatic emergency braking, heated seats, lane departure warning, and lane keep assist.
Toyota Prius
Slightly more expensive at just over $23k, the Toyota Prius is perhaps the most popular hybrid on the road today, offering 54 mpg on the highway! Like the Ioniq, its standard features include radar-adaptive cruise control, pedestrian detection, autonomous braking, steering assist, and lane departure warning.
Honda Civic
Back on the gasoline side of the spectrum, the Honda Civic offers a 5-star safety rating for around $19k. Like the Ioniq and the Prius, the Civic comes with similar tech safety features including lane keeping assist and adaptive cruise control, as well as forward-collision warning and collision mitigation braking.
Honorable Mentions:
The Nissan Leaf is a fully electric car with an incredible 112 mpg. It is more expensive, however, at $30k and offers a slightly lower four-star safety rating. For a compact SUV, the Honda CR-V is around $27k and offers reliability and safety with 30 mpg. The Honda Accord and Hyundai Sonata are also worth noting, as both get great gas mileage for a long commute!
And what about self-driving cars? Will you be sleeping through your morning commute anytime soon?
Latest posts by Taylor Auto Glass
(see all)