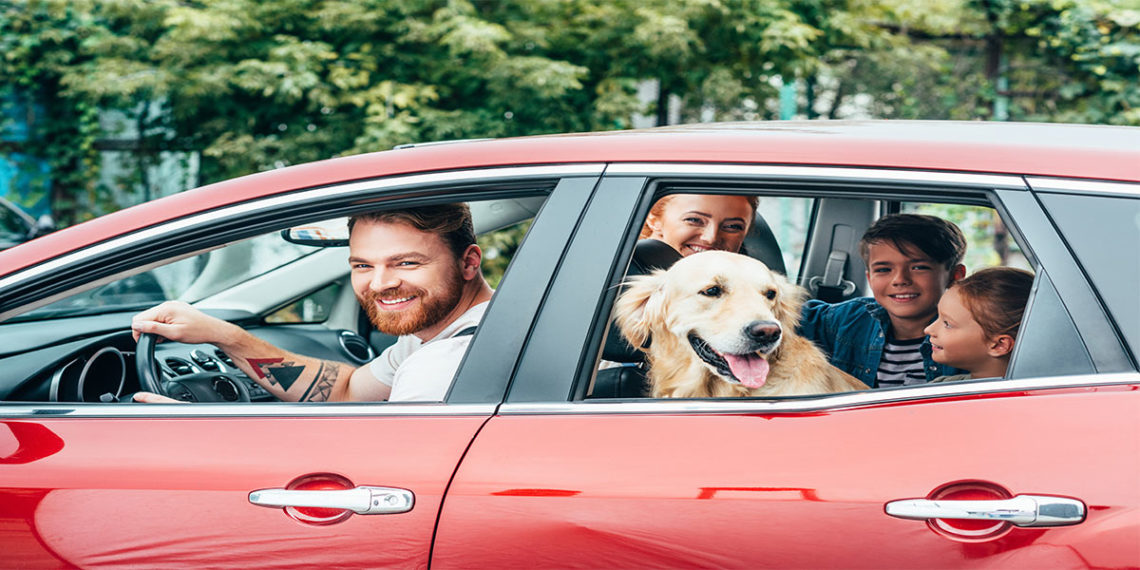 Sure, those sleek, speedy sports cars are fun, but they aren't exactly practical, especially if you have or are planning on having kids. So, what exactly are the best cars for families? Fret not: having a family, no matter how big or small, no longer means you're confined to a clunky old minivan. Even minivans now come equipped with cool gadgets and cool modern features, and some don't look too shabby, either.
When choosing the best cars for families, we looked at:
Safety

Comfort

Special features (Think: wifi, great fuel economy, and versatile seating.)
For the family who still loves a minivan:
Honda Odyssey

Kia Sedona

Chrysler Pacifica Hybrid
These minivans offer great technology packages, great fuel economy for their size, and of course, plenty of space for large and growing families. Minivans are great long term options if you already have a large family, or if you're planning on one. They're also great for families with large dogs and give your pup plenty of room to stretch out between the kids.
For the big family who doesn't want a minivan:
Chevrolet Traverse

Ford Expedition

BMW X5
We get it, minivans aren't for everyone. These spacious SUVs offer third-row seating, large cargo spaces for your four-legged children, sporting gear, luggage, you name it – you'll have space for it in any of these SUVs.
For the Goldilocks family:
Honda CR-V

Audi Q5

Mazda CX-5
Not too big, not too small, but just right, compact SUVs offer the best of both worlds: the great fuel economy of a sedan and the legroom of a larger SUV. With seats that easily fold down, they offer plenty of cargo space, and even the budget-friendly options don't skimp on technology like bluetooth, GPS navigation, and stellar entertainment systems.
For the family who doesn't need much space:
Nissan Altima

Toyota Camry

Honda Accord
Investing in a mid-sized sedan is often the most budget-friendly option when buying a new car, and you may be able to splurge on a higher trim level than you would if purchasing an SUV. If a sedan can work well for your family's space and lifestyle needs, you can't go wrong with the above options, which offer the highest fuel efficiency, plenty of legroom (for a sedan), and a variety of cool technology options.
Latest posts by Taylor Auto Glass
(see all)