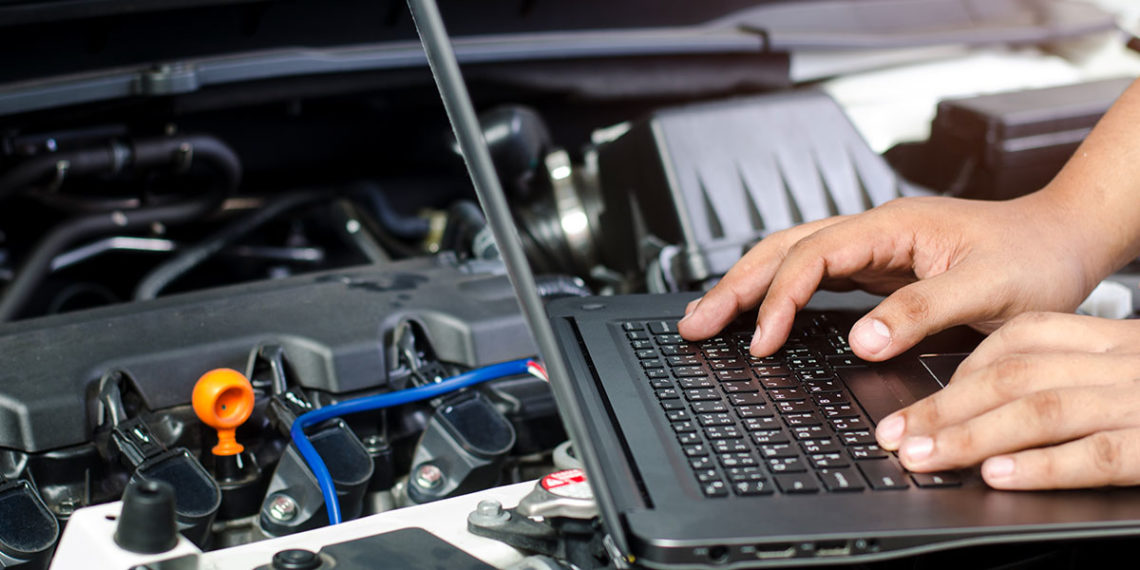 Most vehicles will need to be inspected multiple times during their lifetime. For the majority of vehicles, yearly inspections are necessary and must be performed before you can renew your vehicle registration. You'll pay a small fee for your inspections, which may vary by state.
Types of Inspections
There are two general types of inspections your car will need to undergo yearly:
General Safety Inspection
An annual safety inspection will examine the following things about your vehicle:  
Headlights

Accessory lights

Directional signals

Foot brake

Parking brake

Steering

Windshield wipers

Tinted windows (if applicable)
Emission Inspection
In most state,s an emission inspection will be done in conjunction with your safety inspection. Your onboard diagnostics emission test will be administered by a licensed mechanic.
Window Tint Inspection
This is an as needed inspection performed for cars with tinted windows to make sure that the degree of tint on a vehicle's windows conforms to state regulations. A windows tint should not impede the drivers ability to see beyond their vehicle or disallow police officers to see into the vehicle. Some states may have a different legal window tint scale than others.
Where to Go for an Inspection
Your vehicle can receive an inspection at most service stations, Car dealerships, and repair garages, as long as they are licensed to do so. If you're unsure if a location is licensed to do an inspection, simply call ahead before you plan to make an appointment and confirm that they have this service. It's best to call ahead even if a different source, such as a website, claims a location administers inspections, as the information may not be accurate or the location may no longer provide the service.
For more information about Vehicle inspection, check out your state DMV website. There you'll be provided with the most up to date information about your state's regulations and locations where you may have your car inspected.
Latest posts by Taylor Auto Glass
(see all)