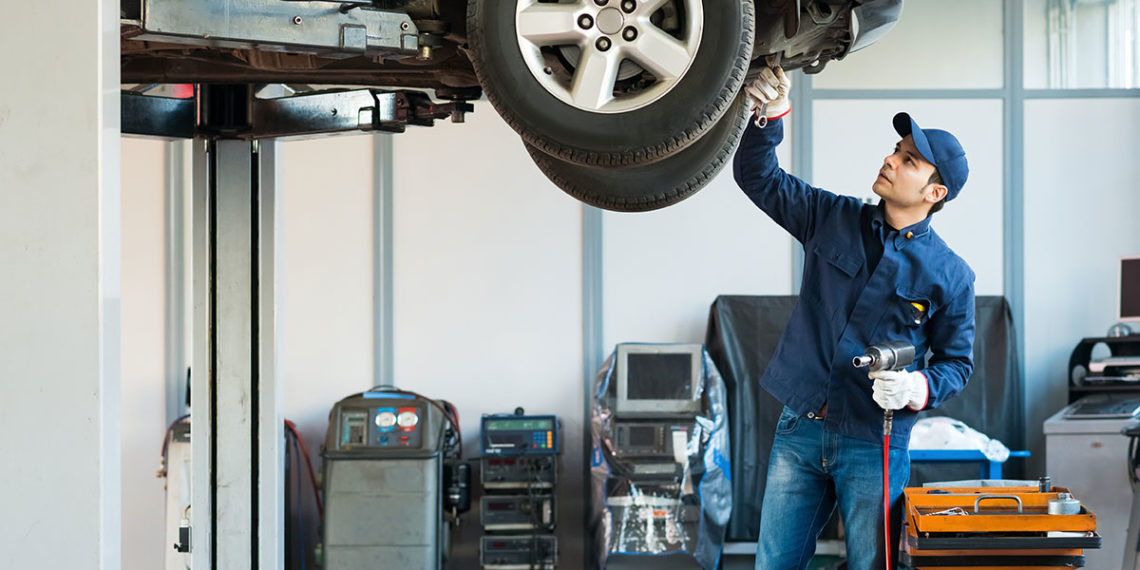 It's that time of the year again. The time we all dread. Where we cross our fingers and hope there's nothing wrong. That's right, it's time to get your car inspected. We all know seeing the check engine light is bad and getting our oil changed regularly is good, but did you know that your windshield wipers can make you fail your car inspection? Since 2001, Taylor Auto Glass, a local, family-owned business has been making sure our customers have clean, safe auto glass, mirrors, and windshield wipers, meaning they can pass their inspections with flying colors. When you partner with Taylor Auto Glass,  don't have to worry about sneaky auto glass issues causing you to fail your inspection.
Conveniently located in Greensboro, Taylor Auto Glass is easily accessible to anyone in Greensboro, Kernersville, Winston Salem, and High Point. No matter how big or small the problem, we guarantee we will fix it. Even the things you didn't know could cause you fail your car inspection.
5 Things That Can Make You Fail Your Car Inspection
Windshield Wipers
They may seem like a small part of your car, but they can be the reason you fail your car inspection. From keeping your windshield clean and streak free to helping you see on a stormy day, it's vital that your windshield wipers work properly.
Horn
Your horn is another part of your car that is important for you safety. It is important for you to be able to alert other drivers when they're too close, in potential danger of a collision, or to alert someone you're in their blind spot. Make sure it's working before you take your car to have it inspected!
Steering
You don't want to wait for something to break to find out that something's wrong with your any part of your vehicle's steering system, Be weary of strange noises like squealing, clunking, or grinding when turning your steering wheel, and be sure to regularly have it checked out by a professional.
Lights
Making sure your headlights, tail lights, turn signals, and hazard lights are all working. Being visible on the road very important for you and others' safety.
Tires
The next time you're about to take a drive, grab a penny and stick it in the tread of your tire. If you can see the top of Lincoln's head, it's time to get new tires. Any excessive rotting, cracks, or corrosion can be very dangerous on the road.
Latest posts by Taylor Auto Glass
(see all)