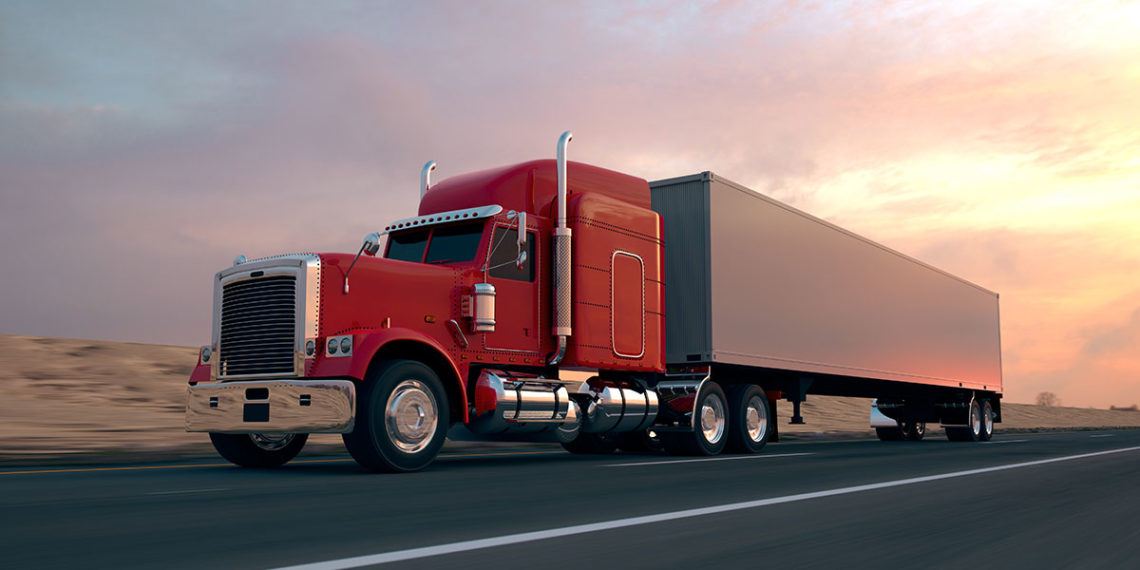 Semi trucks log a lot of hours on the road, meaning they're bound to encounter a cracked or chipped windshield every now and then. While semi truck windshields may be tougher than those on smaller vehicles, their large surface area and long hours on the road make them just as vulnerable to damage from rocks and other airborne debris.  
Is a cracked semi truck windshield a big deal?
Left unattended, a crack or chip in a semi truck windshield is prone to causing:
Spreading damage

Warped glass

Uneven tinting
Just one or more of these issues could cause a collision by impairing a driver's field of vision, visual clarity, and can even affect the driver's depth perception. A damaged windshield also makes drivers more susceptible to injury in the event of a collision, possibly leading to:
Increased time off the road

Serious injury

Liability claims
What should I do about a damaged semi-truck windshield?
Call an auto glass specialist.
Some vehicles, like semi trucks and heavy equipment, require special equipment and expertise to cut glass to a custom size for the right fit. Taylor Auto Glass will cut, fit, and replace your semi truck windshield and have you back on the road in no time. Calling an auto glass specialist as soon as the damage occurs will save you time, hassle, and money.
Determine if the windshield have to be replaced.
If you're a manager, consider fleet maintenance.
Taylor Auto Glass partners with dealerships, body shops, and other independent repair facilities to provide drivers and fleet managers with convenient access to professional glass replacement services without the time-consuming hassle of hiring your own specialist.
Our Fleet Service Program offers:
Volume discounts

Payment terms

Help filing insurance claims
Protect your semi trucks and your drivers by connecting them with the professionals and services they need to stay safe and sound on the road.
Latest posts by Taylor Auto Glass
(see all)