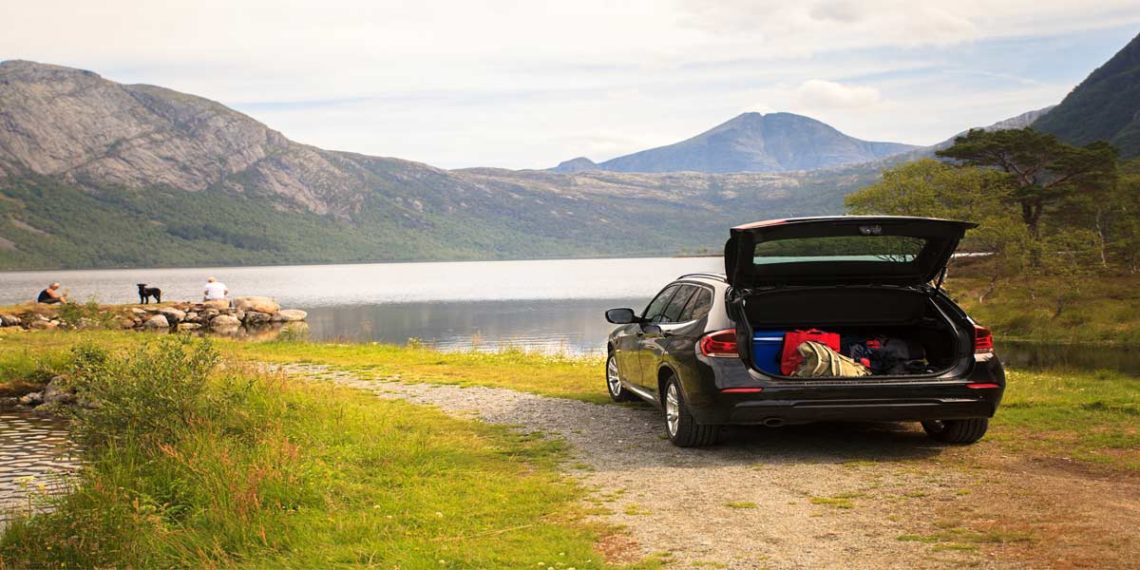 Road trips certainly aren't as fast or as easy as simply taking a plane or a train from destination to destination. But the road trip offers a different experience than most other ways to travel. Road tripping offers you and your family the freedom to go wherever you wish and see all the sites you'd like to see along the way without having to worry about departure times, canceled flights, and strict itineraries. Before you head out on the road, here are a few tips to remember to keep your road trip going smoothly.
Start planning early
You should start your planning early to avoid as many rainy day scenarios as possible. If you're planning on visiting particular locations for an extended stay, call ahead to reserve rooms for hotels you plan to use in the area. This is especially important if you have a large family or travel group that would need more than one room on the same floor. You'll also want to check the dates on any events or activities you wish to do in particular destinations. If you're traveling with other adult members of the family, you may want to come up with a schedule for driving so that every driver gets ample time to rest and recover while you're traveling.
Double Up
There are plenty of things you'll want to have a backup for when on a road trip. While our devices are great tools to rely on for navigation, there's always the chance that a phone or GPS gets lost or stolen. Keep physical copies of maps and brochures on hand and in your car. Carry your debit cards, credit cards, and cash in different bags or pockets just in case either is lost or stolen. If you do lose your wallet or phone, be sure to cancel your missing cards or report your missing device to your provider as soon as you can.
AAA
If you're planning a road trip, be prepared for a breakdown, flat tire, or whatever the road throws at you by investing in AAA services before you leave. AAA offers more than just roadside assistance. Their website includes many useful resources for travelers, including maps, brochures, and more. Just the peace of mind that comes with knowing you'll have assistance no matter when, where, or why you need assistance is worth the investment.
There are many more things you can do to ensure you have the most enjoyable time possible on your road trip. Whatever you choose to prioritize, don't forget, the point of your family road trip is to enjoy the sites and scenes at your own pace. You shouldn't rush any part of it, including your planning phase. Take your time, cover all your bases and make sure you've got a backup plan, just in case.
And of course, make sure your auto glass is in the best condition before you set out on your next adventure. Don't risk your safety by leaving with cracks in your windshield, busted mirrors, or broken windows.
Latest posts by Taylor Auto Glass
(see all)