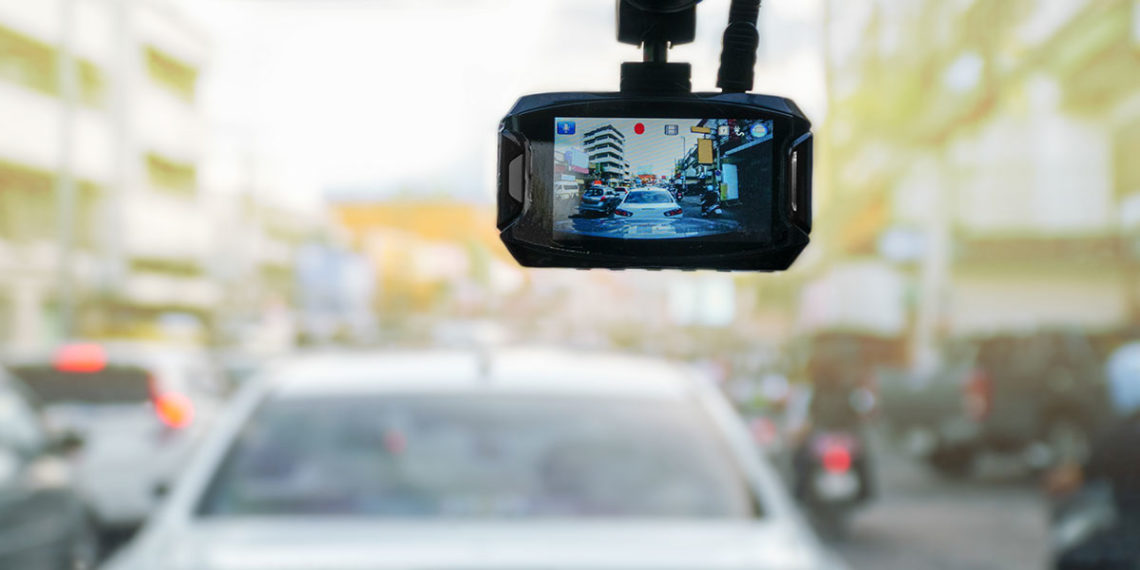 There are so many bits, bobs, and gadgets available for our cars today, but which ones are actually worth your time and money? Here are 10 of the smartest car accessories to invest in this year.
Adaptable USB cables

Backup camera

Bluetooth tire pressure gauge

Car safety hammer

Cup holder swivel trays

Dash cameras

Heads-up displays

Parking monitors

Portable jump starter

Wireless charging mounts
Adaptable USB cables
Rather than dealing with tangled chords and a cluttered console, invest in a charger cord that can charge standard micro USB devices as well as devices that require a Lightning cable, like an iPhone.
Backup camera
Never again fear the parallel parking space. Install a backup camera for safer, easier navigation in parking lots, simpler street parking, and added peace of mind. If your car isn't equipped with a built-in screen, simply sync the camera to your phone.
Bluetooth tire pressure gauge
Equal tire pressure allows your tires to wear more evenly and can even help you get higher fuel economy. Use a bluetooth-connected pressure gauge that can send updates to your phone, and even connect you with the closest tire shop for assistance if you have low pressure or a popped tire.
Car safety hammer
Car safety hammers have a seat belt cutter and carbide tip for breaking window glass. They're compact and easy to store, but vital to have on hand in emergency situations.
Cup holder swivel trays
We all know it's best not to eat while we're driving, but we've also all been in a pinch where we've had to eat on the way to work, school, or some other time-crunched event. Make those meals easier with a small swivel tray that sits in your cup holder and provides and a stable, easy-to-reach food tray on the fly.
Dash cameras
Dash cameras offer an added level of protection on the road by giving you, the police, and your insurance agent real time footage of what happened in the event of an accident.
Heads up displays
Many luxury vehicles now come equipped with sleeker, safer "heads up" displays that help you keep your eyes on the road while using your car's apps and features. You can enjoy these safety benefits by installing a small wireless tool on your dash that projects calls, radio controls, and GPS directions on a small mirrored screen.
Parking monitors
How many times have you tapped a curb, wall, or fence because you weren't sure how far to pull up? A parking monitor can streamline your parking process, particularly in small parking garage spaces or parallel spaces by alerting you when you've pulled far enough forward.
Pro-tip: Combine a front parking monitor with a backup camera for the best parallel parking experience.
Portable jump starter
Sure, jumper cables are great, but what do you do if you have car trouble late at night when no one is around? Or out in the middle of nowhere? A portable jump starter allows you to jump your engine off of a small but powerful portable battery pack without the need for another vehicle.
Wireless charging mounts
Nothing makes your car feel cluttered and messy like a bunch of cords swinging about, getting tangled, and even leading to spilled drinks and distracted drivers. Invest in a wireless charging mount. When mounted on your dash, they work double duty as a phone charger and a makeshift heads up display.
Latest posts by Taylor Auto Glass
(see all)