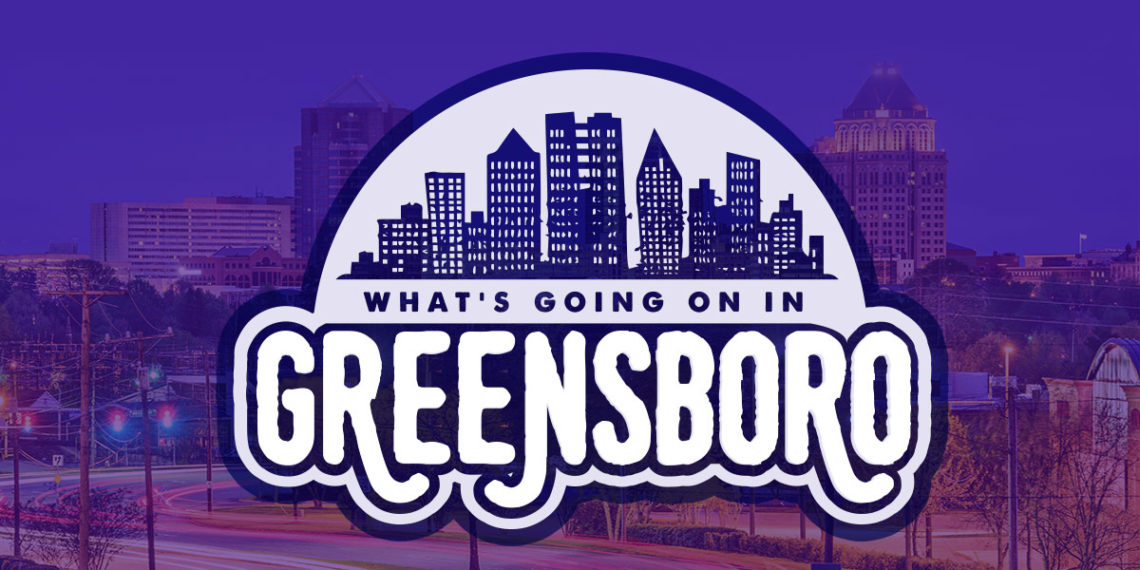 Here at Taylor Auto Glass, we love our city! While we offer mobile auto glass replacement, our physical location and the heart of our company is located in Greensboro. And we know Greensboro is a busy city here in the Triad. So we're putting together a list of some of the biggest events going on in Greensboro in November. Find out what's going on and hopefully we'll see you around town sometime this month!
And don't forget about all the great stuff that comes with a new month! For instance, the Greensboro Children's Museum always has a First Friday Special where admission is only $2.00 from 5:00 – 8:00 pm, so if you're looking for a great place to spend the evening with your kids, that's perfect!
What's Going on in Greensboro This Month!
November 4 – 6. A local opportunity to find great gifts for your family and friends early before holiday shopping is insane is at the Holiday Market. Known throughout the Triad as the complete holiday experience! You can find all kinds of unique and special gifts, decorations, home decor, food and wine, and more.

November 2. Be sure to stop by Revolution Mills Event Center on November 2nd, between 10:00 am – 9:00 pm for the Merry Merry Market. This market features 20 different vendors who craft handmade goods here in North Carolina. It's an exclusive holiday shopping market highlighting the works of small businesses and artisans locally. Grab your holiday gifts early and buy local!

November 5. Join in on one of the most simultaneously fun and insane obstacle courses in the WHOLE world! This Inflatable 5K features some of the world's largest inflatable obstacles ever. There are no winners or losers when it comes to working your way through bouncy, inflatable obstacles! So grab your friends and family to experience the unique obstacle course!
November 6. Head down to LeBauer Park on Sunday, November 6th between 2:00 – 5:00 pm to find your new furry family member! There will be many different local rescue organizations there with sweet animals looking for loving homes. Go find your furry soul mate and spoil a homeless animal with love and treats!

November 6. The Revolution Food Truck Festival is happening November 6th beginning at Noon and admission is free. So you can enjoy a day of activities and live music while you taste-test delicious foods from 15 different, local food trucks. Also, Natty Greene's will be there pouring beer, so head on out on November 6th for a fun day out in Greensboro in the new Revolution Mill area!
November 12. See the talent we have throughout the state of North Carolina at this year's North Carolina Dance Festival in the Van Dyke Performance Space at the Greensboro Cultural Center. The Dance Project produces the Dance Festival each year and presents the best of the best from around the state. You can learn more about the dancers who are participating this year and purchase tickets by clicking the link above!
November 21. The Greensboro Children's Museum is hosting a day in the park complete with apple tasting, a fall leave sensory bin to play in, and activities like creating pinecone bird feeders. The Greensboro Children's Museum hosts fun activities in the park every 3rd Monday of the month.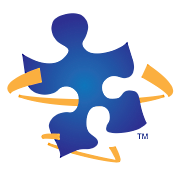 November 19. Saturday November 19th, Autism Unbound is hosting a silent auction fundraiser to benefit those with Autism and their families located in the Guilford County area. You can donate an item to go up for auction and attend to bid on items. All funds raised will go to helping Autism Unbound with their programs for local families. One item up for auction is Moe's burritos for a year, who wouldn't want that?! Learn more and purchase tickets by clicking the link above.

November 19. Head out to the Greensboro Science Center  to check out real fossils, dig for your own fossils, and ask experts everything you want to know about fossils! You can even bring in your own fossils if you've found any. The experts will inspect them and give you more information on them. It also helps them learn more about the fossils of North Carolina! You just have to pay the price of admission to get in and most of the activities are free, but there will be a small fee if you and your family want to pan for minerals with the Schiele Museum outreach staff.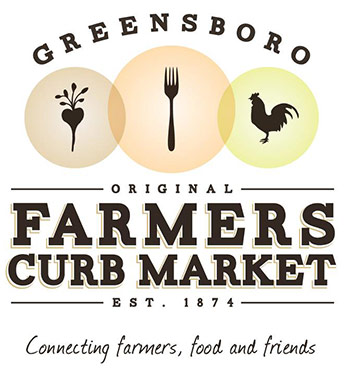 November 23. The Greensboro Farmers Curb Market is hosting a Pre-Thanksgiving Celebration for the Greensboro Community! If you pre-order a turkey with them, they will be available for pick-up, but they will also have plenty of other activities and goods for you if you didn't. They will have autumnal flower arrangements to decorate the family table with, as well as other produce you need for your Thanksgiving feast sides. Get ready for the holidays while still shopping local with the Greensboro Curb Market from 8:00 am – 1:00 pm.
Where will we see you in Greensboro this month?
Latest posts by Becca Strange
(see all)