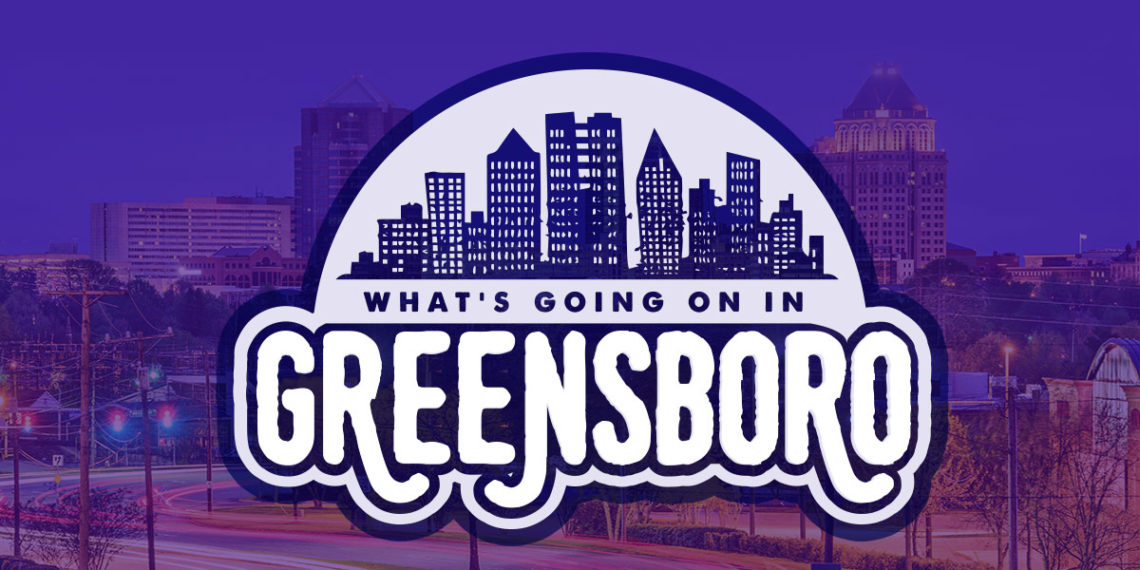 Here at Taylor Auto Glass, we love our city! While we offer mobile auto glass replacement, our physical location and the heart of our company is located in Greensboro. And we know Greensboro is a busy city here in the Triad. So we're putting together a list of some of the biggest events going on in Greensboro in February. Find out what's going on and hopefully we'll see you around town sometime this month!
And don't forget about all the great stuff that comes with a new month! For instance, the
Greensboro Children's Museum
always has a First Friday Special where admission is only $2.00 from 5:00 – 8:00 pm, so if you're looking for a great place to spend the evening with your kids, that's perfect!
What's Going on in Greensboro This Month!

On the first friday of every month there is a gathering in downtown Greensboro at City Center Park from 6-9 PM. This month First Friday will be on February 3rd. First Friday was created as a way for artists and merchants of Greensboro to come together and celebrate the city they work in. Attending First Friday is a great way to meet local artists and business owners, as well as see what the city has to offer!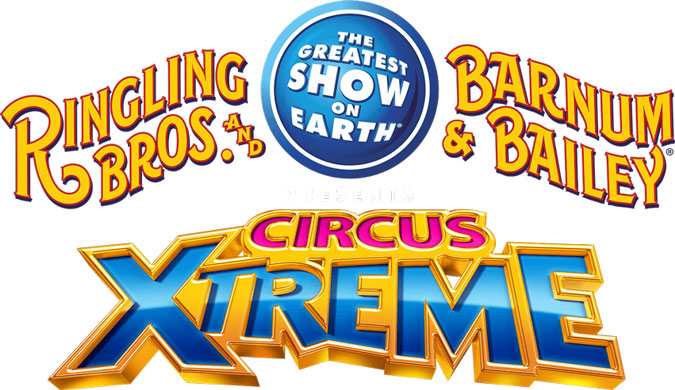 With the Ringling Brothers Circus coming to a close, you may not have many more chances to see experience this wonderful opportunity, but you are in luck! The circus will be stopping the Greensboro Coliseum one last time! The show will be in Greensboro from Wednesday February 8 through Sunday February 12. This is a great event that your entire family will enjoy. Don't miss one of the last shows of this amazing circus!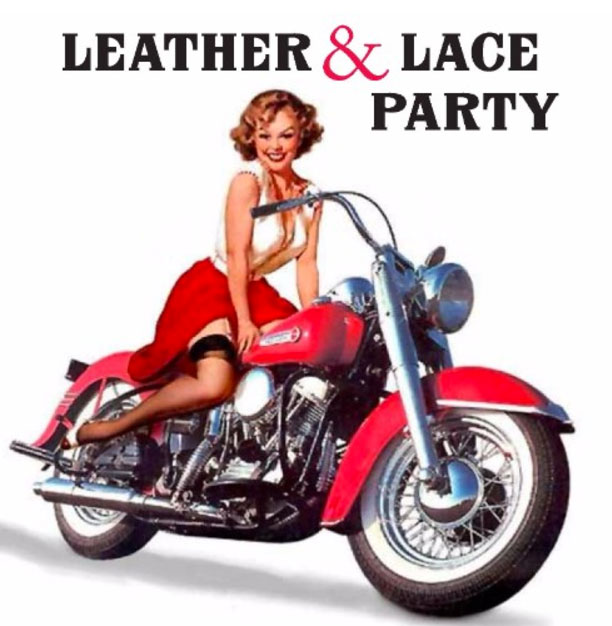 Greenhill Center for NC Art is hosting this fun event in order to celebrate the opening of their new M.A.D | Motorcycle. Art. Design. Exhibition. This party will take place on February 11th from 7:00-11:00 pm. Enjoy live music, heavy hors devours, and a full bar while you are surrounded by wonderful art. Tickets are only $45 if you get them before you go!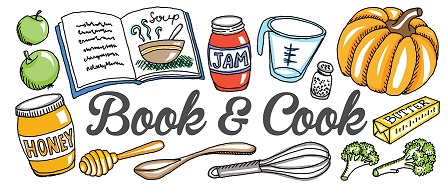 This family friendly event is still going on every Tuesday and Wednesday up until February 22nd.  The Greensboro Children's Museum is combining children's literature and food.  They'll be taking classic stories and creating healthy snacks using fresh ingredients!  Members only cost $60 for six classes!

The Greensboro Symphony is hosting some more great events this month. Spend Valentine's Day, February 14th, with Dave Bennett as he performs on the clarinet. This concert will contain everything from Swing to Rock 'n' Roll. The One Tenor Concert is a great vocal performance by René Barbera on February 23 and 25 at 8:00. Barbera returns to Greensboro from Italy to give this performance.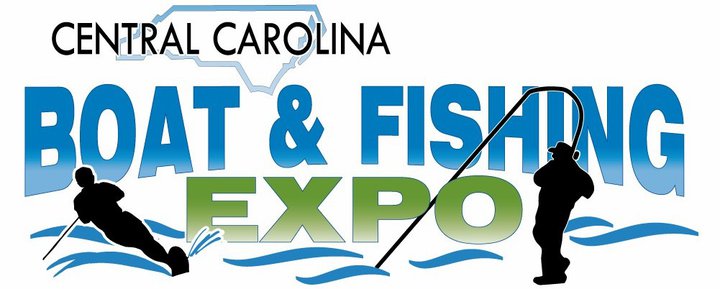 The Central Carolina Boat and Fishing Expo is coming to the Greensboro Coliseum February 24-26. On Friday the event is from 10 am to 8 pm, on Saturday from 9 am to 7 pm, and on Sunday from 10 am to 5 pm. This is a great event if your family loves the water and is interested in all it has to offer!
The Carolina Weddings Show will be at the Greensboro Coliseum on Saturday, February 4th. The event will be from 11:00 am to 4:00 pm, and tickets are only $10 if you purchase them in advance. This is a great place to make some planning decisions about your wedding.
Where will we see you in Greensboro this month?
Latest posts by Taylor Auto Glass
(see all)