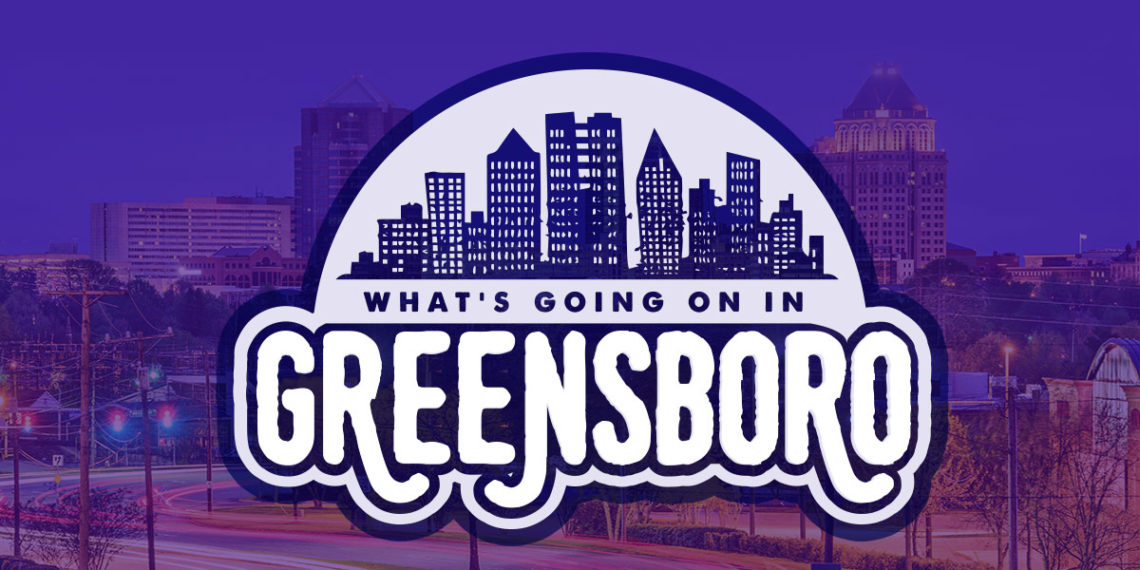 Here at Taylor Auto Glass, we love our city! While we offer mobile auto glass replacement, our physical location and the heart of our company is located in Greensboro. And we know Greensboro is a busy city here in the Triad. So we're putting together a list of some of the biggest events going on in Greensboro this month. Find out what's going on and hopefully we'll see you around town !
And don't forget about all the great stuff that comes with a new month! For instance, the Greensboro Children's Museum always has a First Friday Special where admission is only $2.00 from 5:00 – 8:00 pm, so if you're looking for a great place to spend the evening with your kids, that's perfect!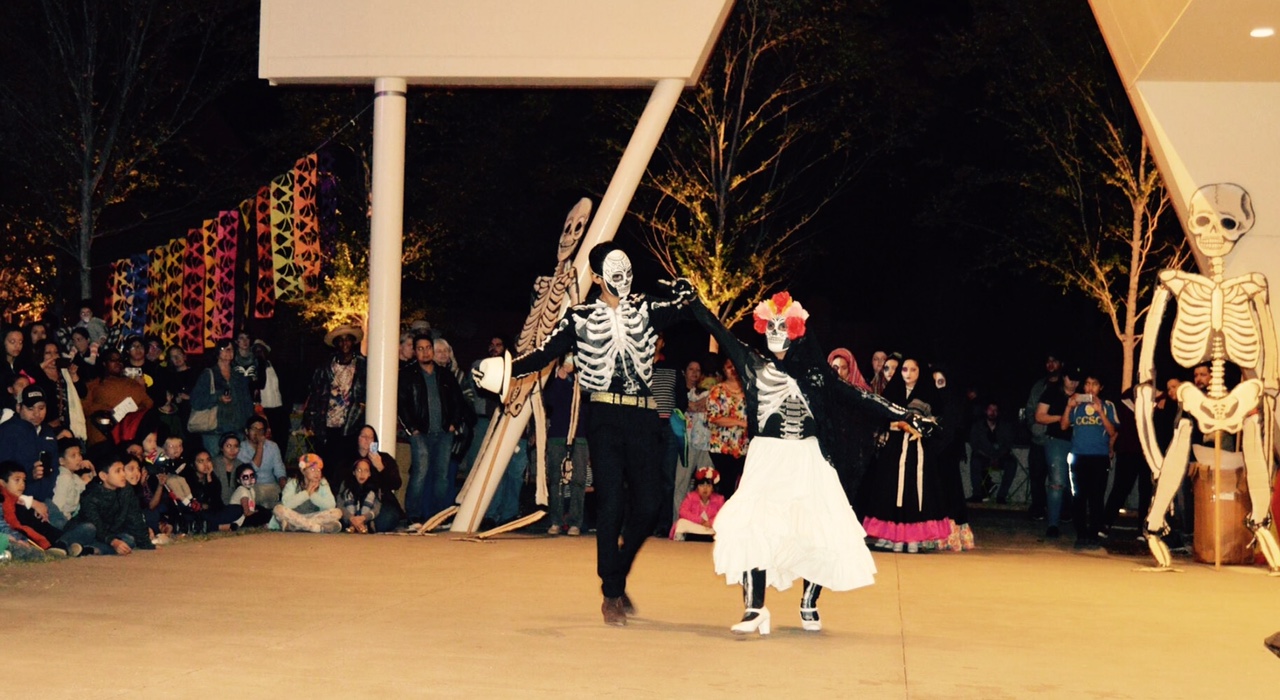 Join Casa Azul at the Greensboro Public Library and LeBauer Park from 6:00-9:00 pm to learn about and celebrate Día de los Muertos, a colorful Mexican holiday celebrating the lives of those who have passed on. There will be live music, exhibits, cultural performances, and face painting. All events are free and open to the public.
At this free event, children will learn about different faiths and cultures from all around the world. There will be arts and crafts, live music, dancing, and new foods to try! The festival takes place at The Enterprise Center in Winston-Salem from 2:00-5:00 pm.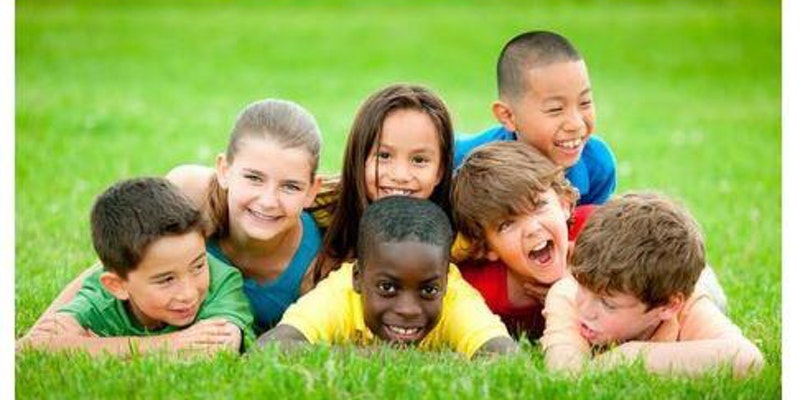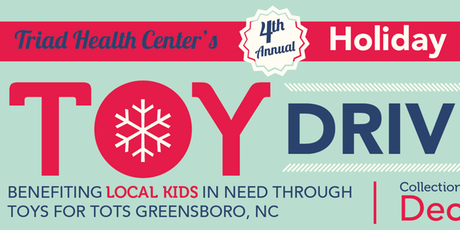 For the 4th year in a row, the Triad Health Center is partnering with Toys for Tots and the NC United States Marine Corps to bring Christmas toys to children in need. From November 6th until December 13th, you can deliver a new, unwrapped toy to the Triad Health Center at 2311 Cone Blvd in Greensboro.
Have you always wanted to be able to make healthy, delicious smoothies? Interested in learning how a smoothie could replace a meal? Join the Triad Health Center from 6:15-7:45 pm to learn all about smoothies! Bring a notebook and an empty stomach! Registration is $5.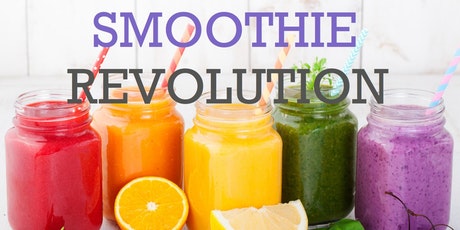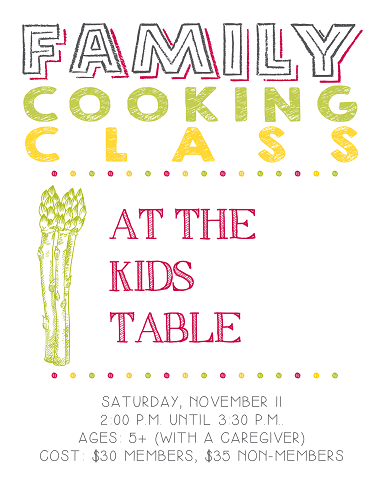 Get ready for the holidays with some delicious side-dish recipes! Work alongside your child and learn how to make mashed sweet potatoes, crispy kale chips, and a fall fruit salad. You'll also make a fun table decoration you can take home for Thanksgiving. Tickets are $30 for museum members, $35 for non-members, and includes admission for one adult and one child age 5 and up. Class is from 2:00-3:30 pm.
Get started on your holiday shopping and support local businesses at the YWCA of Greensboro's Fall Bazaar! Activities include a bounce house, face painting, food trucks, and more than 20 Passion to Purse participants and local vendors. Located at the YWCA Greensboro on Wendover Ave from 11:00 am – 4:00 pm.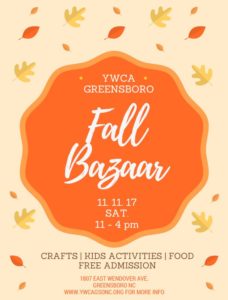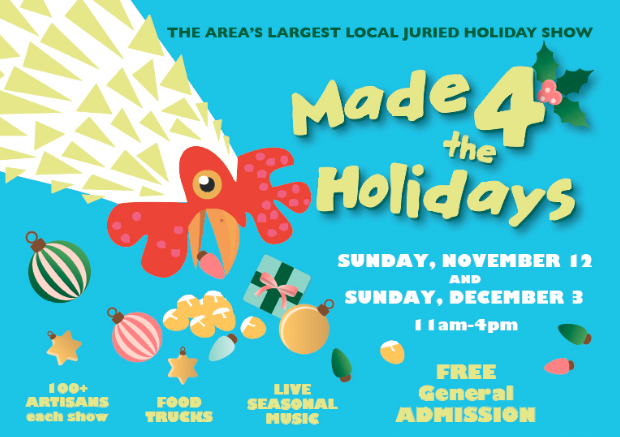 Support local artists and get your holiday shopping done at the 2017 Made 4 the Holidays event at the Greensboro Farmer's Curb Market on Yanceyville Street. Browse local arts, crafts, pottery, food, holiday decorations, and more from more than 100 local artists from 11:00 am – 4:00 pm. Get an Early Bird ticket for $5 and shop an hour early without the crowds.
Don't miss out on any Greensboro events! Be sure to follow us on Facebook so you can get the latest updates every month. We hope to see you there!
Latest posts by Taylor Auto Glass
(see all)