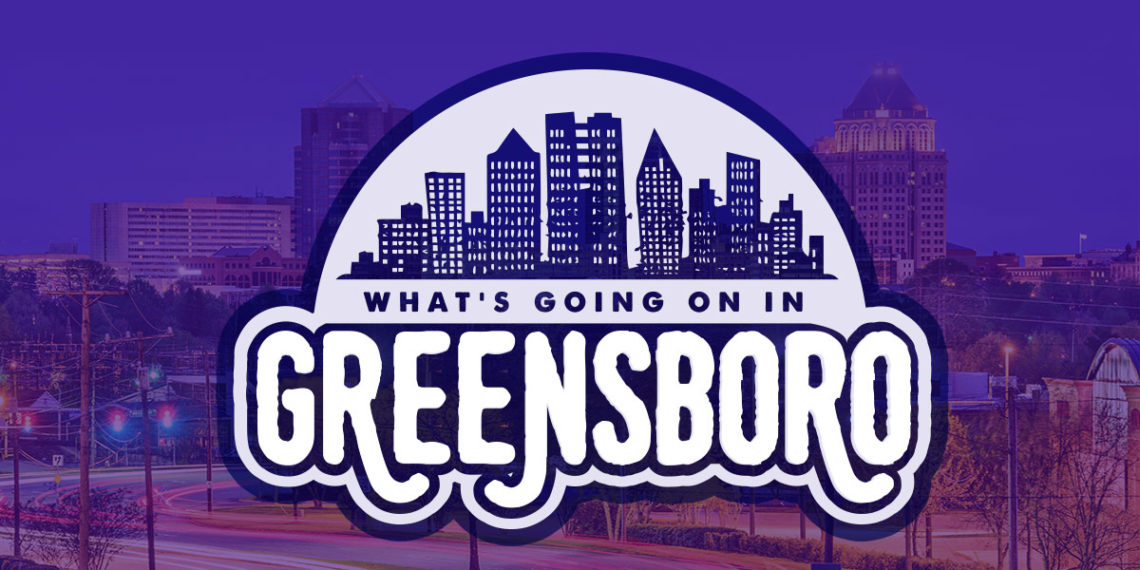 Here at Taylor Auto Glass, we love our city! While we offer mobile auto glass replacement, our physical location and the heart of our company is located in Greensboro. And we know Greensboro is a busy city here in the Triad. So we're putting together a list of some of the biggest events going on in Greensboro in March. Find out what's going on and hopefully we'll see you around town sometime this month!
And don't forget about all the great stuff that comes with a new month! For instance, the
Greensboro Children's Museum
always has a First Friday Special where admission is only $2.00 from 5:00 – 8:00 pm, so if you're looking for a great place to spend the evening with your kids, that's perfect!
What's Going on in Greensboro This Month!

The First Friday of every month is for meeting and greeting the artists in your town! Join local artists, merchants, and business owners at City Center Park from 6:00 to 9:00 PM for a look at what Greensboro has to offer in the arts department. Celebrate what makes your city artsy and unique on August 4th.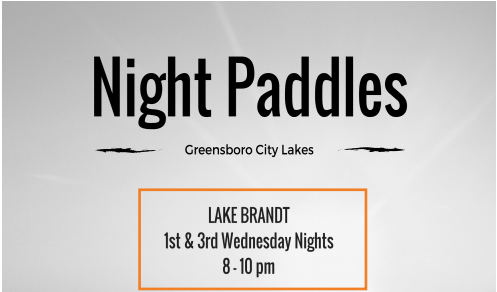 When August's heat gets you down, you go on a night-time kayaking adventure! Explore Lake Brandt on August 2nd and 16th from 8:00 to 10:00 PM. Cut the heat on Lake Higgins on August 9th and 23rd from 8:00 to 10:00 PM. Bring your own boat for an $8 admission, rent a solo kayak for $15, or rent a tandem kayak for $22. This is a great way to meet fellow paddlers and enjoy a peaceful night on the water.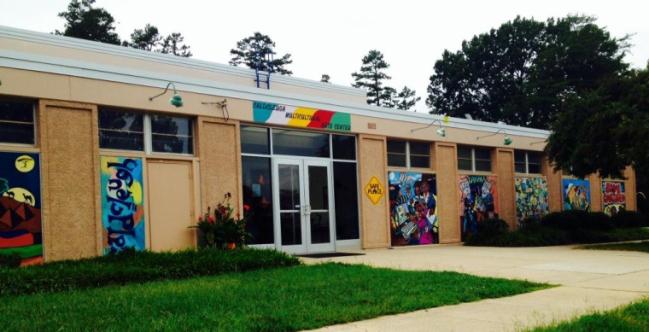 Whether you're ready to take on the Bird of Paradise pose or just happy to try the Cat pose, Soulflow Yoga at the Caldcleugh Multicultural Arts Center is the place to do it. Soulflow Yoga will be held each Sunday in August from 2:00 to 3:00 PM. Bring your yoga mat and a flexible attitude! Admission is based on what participants are willing to give.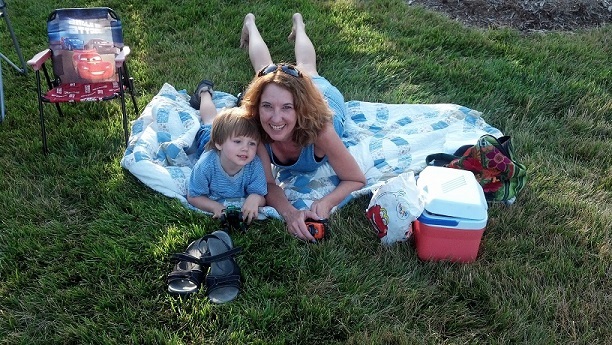 Every Sunday evening in August, the parks of Greensboro will ring with music.
August 6th: Visit Latham Park at 6:00 PM to hear the Zinc Kings and then Wonderwall, The Beatles cover band, at 7:15 PM.
August 13th: Lindley Park Baseball Field will host the Greensboro Concert Band at 6:30 PM.
August 20th: Enjoy the folksy Warren, Bodle, and Allen at 6:00 PM and the Americana tunes of The Radials at 7:15 PM in Greensboro Country Park.
August 27th: The final concert in August will be held in LeBauer Park featuring Benjy Johnson and Tres Diablos at 6:00 PM and doby at 7:15 PM.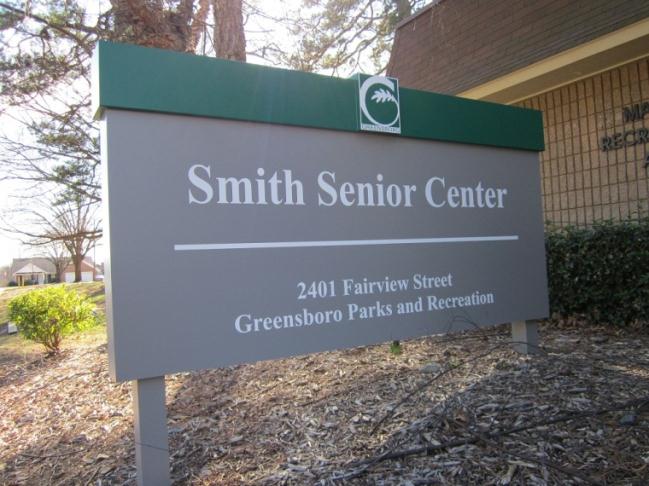 It's time to crack open the family cookbook and bring your favorite secret recipe back into the light. The Mabel D. Smith Senior Center is hosting a Pie Contest! Register for free by August 4th to compete on August 11th. The contest goes from 1:00 to 2:30 PM and pies are judged on their "creativity, presentation, and taste." If you can't bake but you love to eat, you can sign up to be a taste-tester!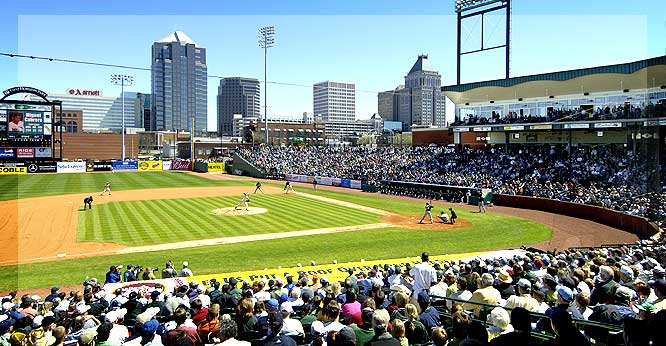 The Greensboro Grasshoppers will play 16 home games this August so you have plenty of opportunities to "Catch the Bug!" Enjoy Family Funday Sundays, when the kids can run the bases after the game. There are also $1 hotdog Mondays, Baseball Bingo Tuesdays, Food Lion Wednesdays, Natty Greene's Thirsty Thursdays, FANomenal Friday Fireworks, and Spectacular Saturday Fireworks.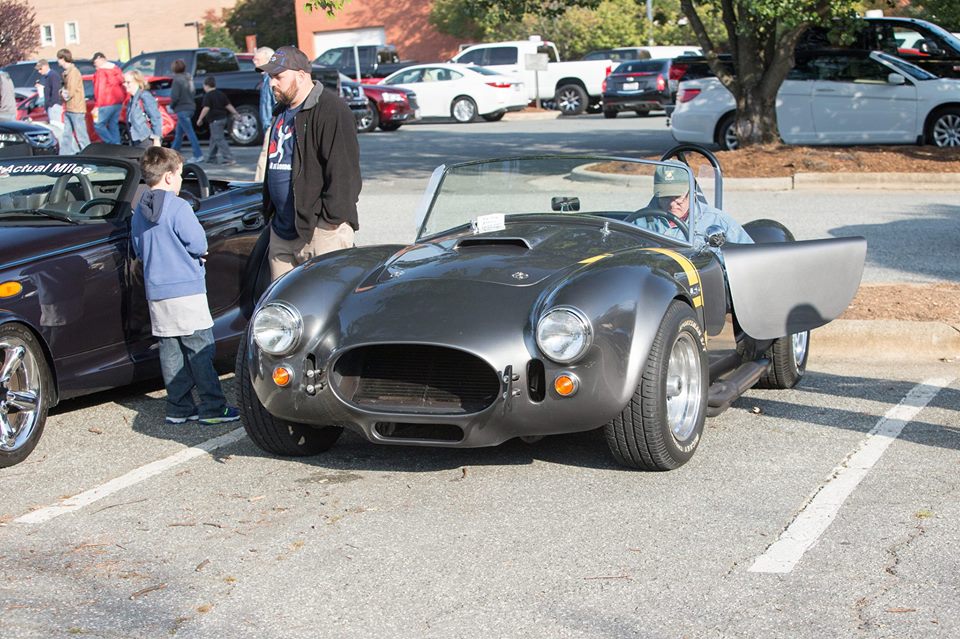 Cars & Coffee will be held on August 19th from 8:00 to 10:00 AM at UNCG. Grab a coffee and spend time with car enthusiasts from all across the county. This gathering of luxury, classic, and muscle cars is sure to give you vehicle fever! This is a family-friendly event and admission is free. Cars & Coffee takes place every third Saturday.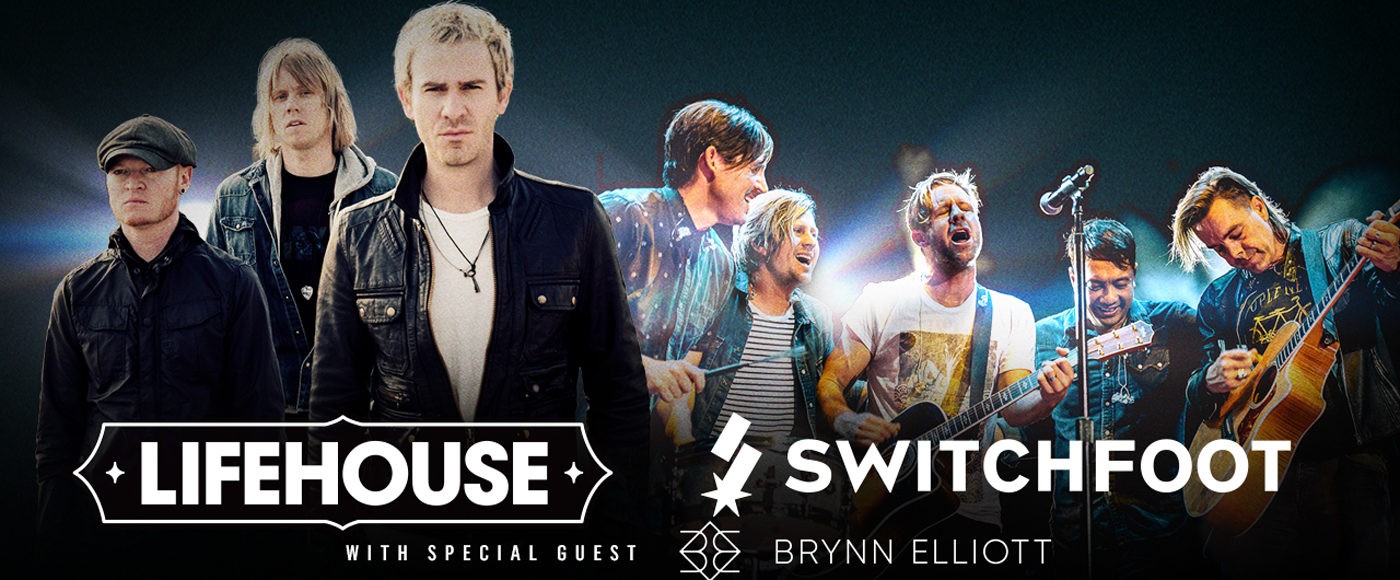 Get ready to immerse yourself in alternative rock beneath a beautiful Carolina sky. Lifehouse and Switchfoot have joined forces for their "Looking for Summer" Tour and will be playing at the White Oak Amphitheatre on August 22nd from 7:00 to 10:00 PM. For lawn seats, make sure to bring a chair or blanket.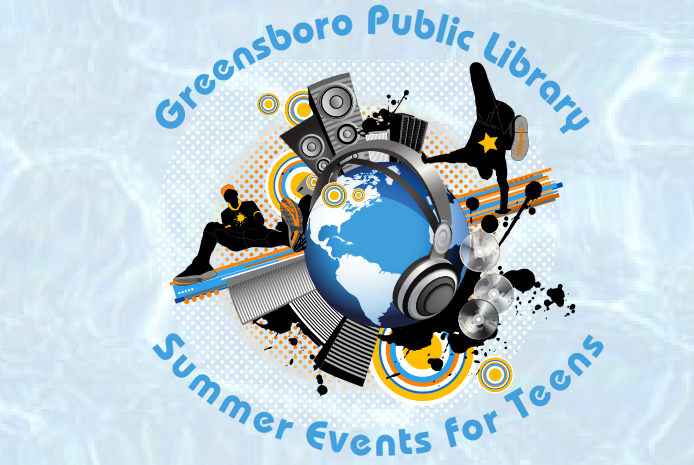 The McGirt-Horton Branch Library is making a difference in the lives of the homeless. Bring your plastic grocery bags, create plarn (plastic bag yarn), and crochet it into a sleeping mat for those who are struggling with homelessness. The Plarn Club meets on August 3rd and 10th from 6:00 to 8:00 PM. You will learn a new skill, reuse those grocery bags that are taking up space in the cupboard, and also help another human get some well-deserved rest.
Where will we see you in Greensboro this month?
Latest posts by Taylor Auto Glass
(see all)