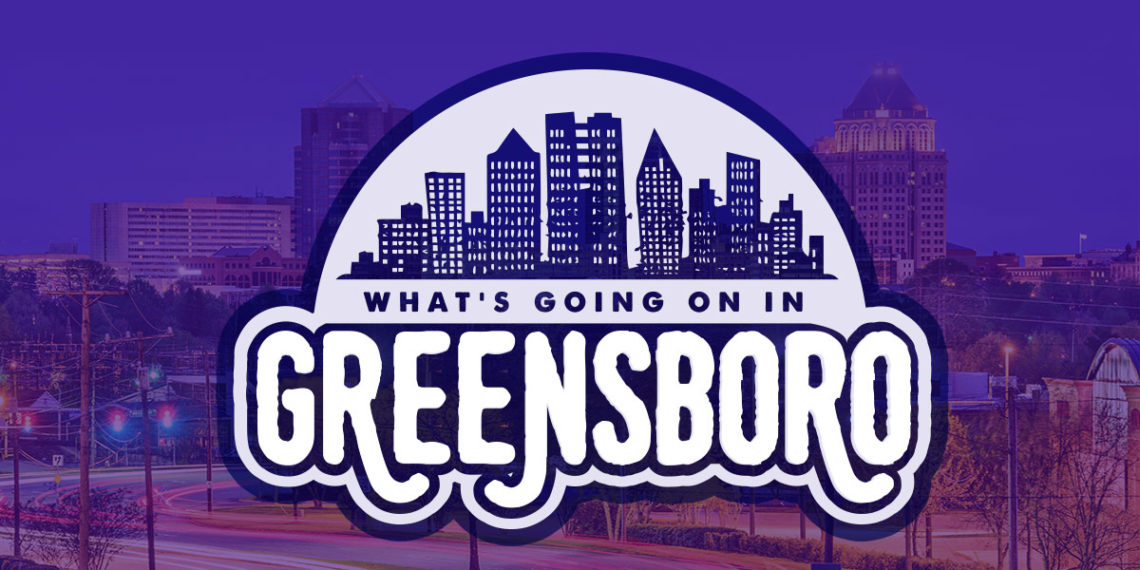 Here at Taylor Auto Glass, we love our city! While we offer mobile auto glass replacement, our physical location and the heart of our company is located in Greensboro. And we know Greensboro is a busy city here in the Triad. So we're putting together a list of some of the biggest events going on in Greensboro in March. Find out what's going on and hopefully we'll see you around town sometime this month!
And don't forget about all the great stuff that comes with a new month! For instance, the
Greensboro Children's Museum
always has a First Friday Special where admission is only $2.00 from 5:00 – 8:00 pm, so if you're looking for a great place to spend the evening with your kids, that's perfect!
What's Going on in Greensboro This Month!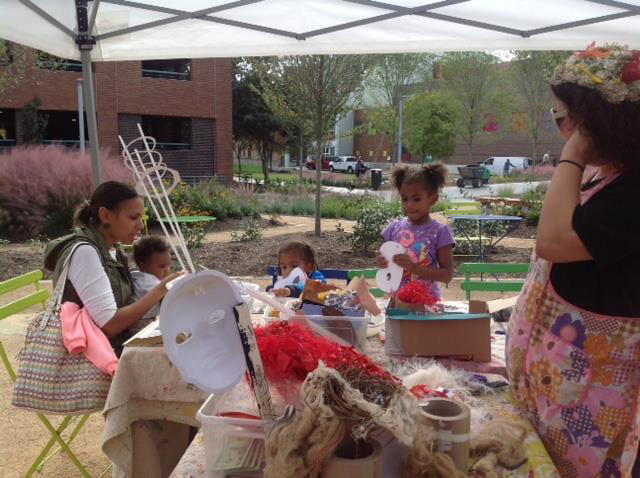 Bring your young kids for an artistic morning in LeBauer park on Monday, July 3 from 10:00 to 10:30 AM. From crafts to storytelling to art appreciation exercises, there's something for every creative type of learner at Masterpiece Mondays. The target age group for this event is children ages 5 and under. The best part? Admission is free!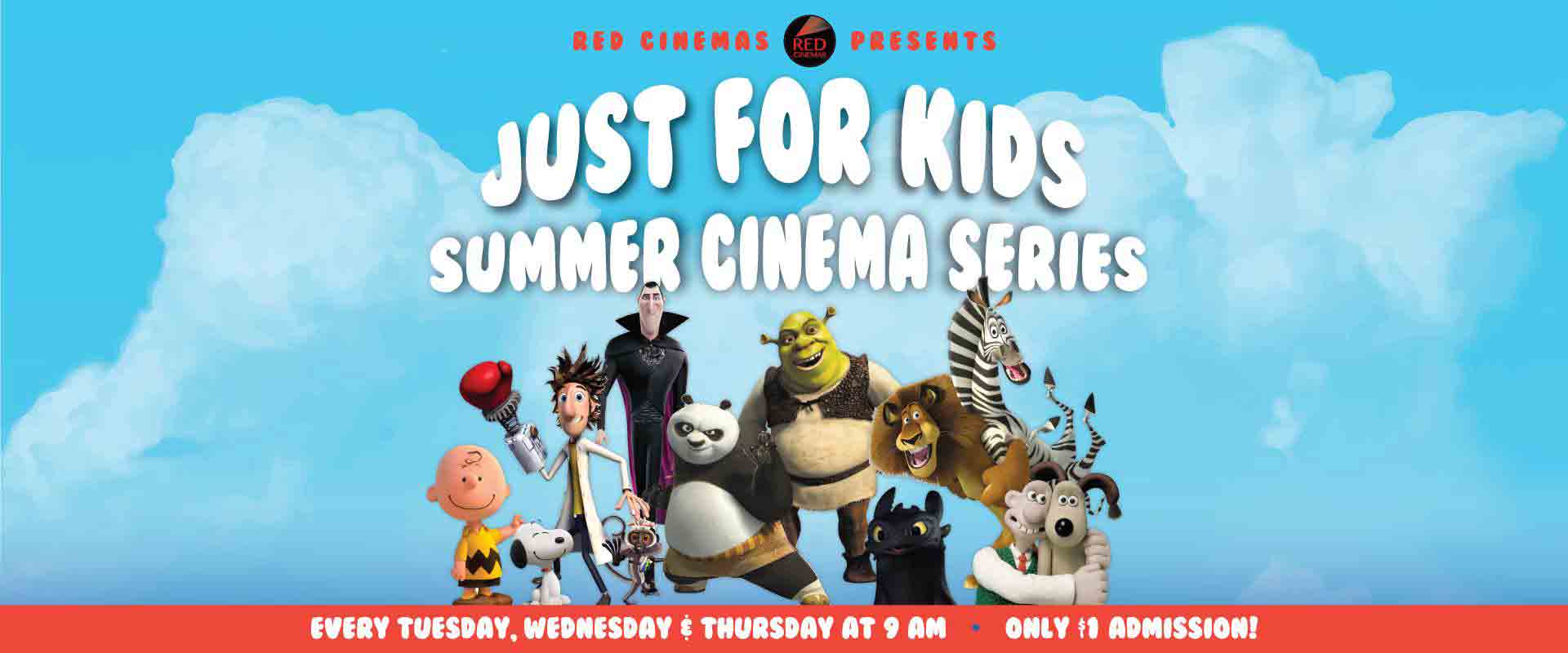 RED Cinemas is hosting a Summer Cinema Series for kids and their families for the entire month of July. Every Tuesday, Wednesday, and Thursday at 9:00 AM, there will be a showing of a different family movie for only $1 admission! The first week's movie is Madagascar, starting the morning of July 4, so gather up the kids and have fun at the movies before the fireworks.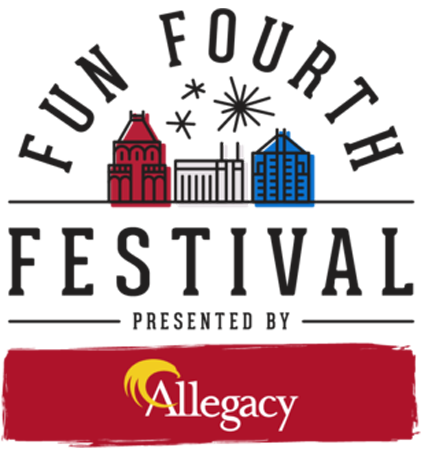 Happy 4th of July! Come on down to the Fun Fourth Festival! There will be tons of fun events all day, including fundraising races, a block party, a street festival, and an awesome fireworks display. The fireworks display is at 8:00 PM First National Bank Field. All the other events are in downtown Greensboro, ranging from 6:15 AM to 11:00 PM for a long day of fun, sun, and celebration of our country's independence.

On the first Friday of every month there is a gathering in downtown Greensboro at City Center Park from 6:00 to 9:00 PM. This month's First Friday will be July 7. First Friday was created as a way for the artists and merchants of Greensboro to come together and celebrate the city where they work. Attending First Friday is a great way to meet local artists and business owners, as well as see what the city has to offer!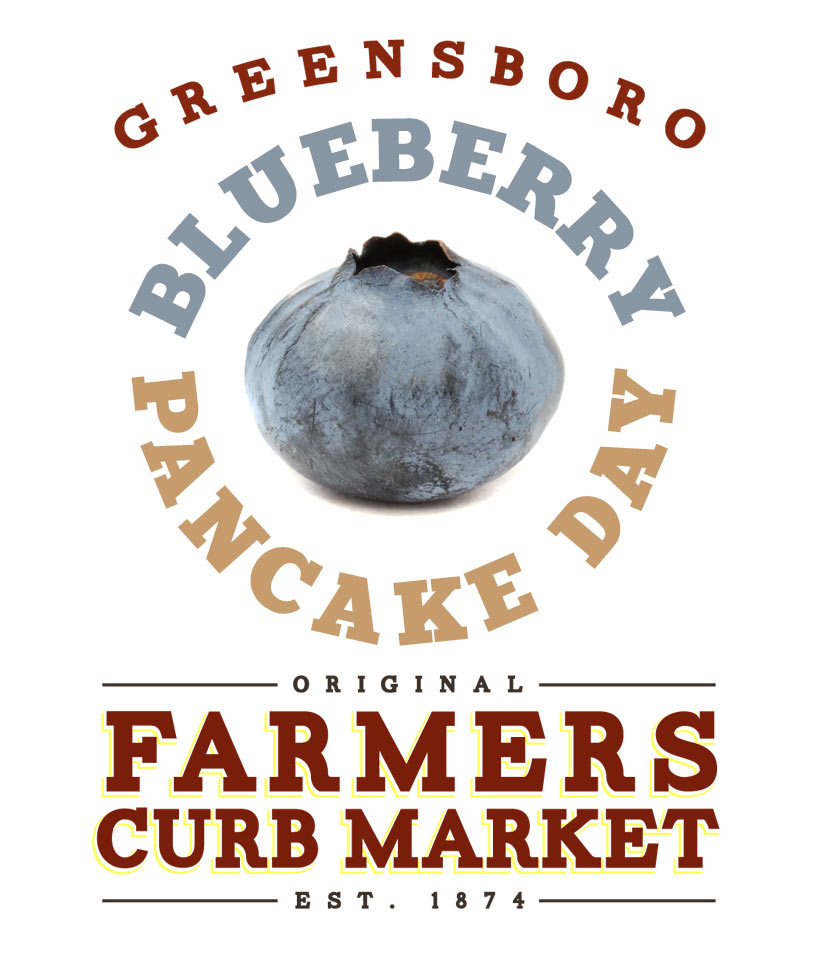 Sweet fluffy blueberry pancakes, made with fresh locally-sourced ingredients… Mmmm… The Greensboro Farmers Curb Market is serving up this yummy breakfast hot off the griddle for only $5 on Saturday, July 17. From 8:00 to 11:00 AM, sit on the lawn and enjoy your pancakes with live folk music. All proceeds go to supporting the non-profit Greensboro Farmers Curb Market.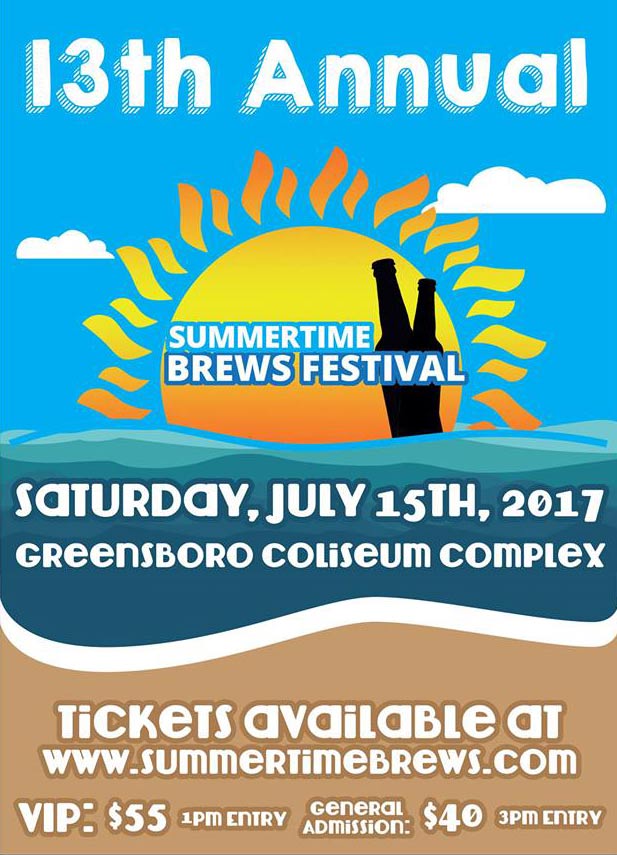 After you hit up the Greensboro Farmers Curb Market in the morning, check out the Summertime Brews Festival, also on Saturday July 15. Get your fill of unlimited craft beers, snack at plenty of food trucks, and listen to some live music at the Greensboro Coliseum Complex. General admission starts at 3:00 PM, and costs $40 for all-you-can-drink brews. If you want to beat the lines with an early 1:00 PM admission, and experience an exclusive tasting, VIP tickets are $55. You must be 21 or older to attend.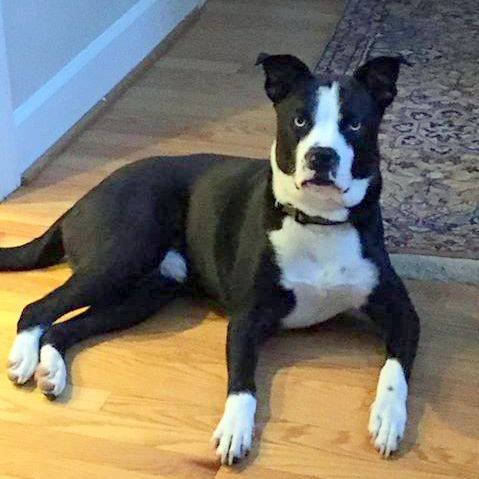 On July 16, come meet your next best friend! Spirit Canine Rescue and All Pets Considered are hosting an adoption meet and greet with adoptable dogs. Come down to All Pets Considered on Battleground Avenue from 1:00 PM to 4:00 PM and fall in love with a furry friend who needs a forever home.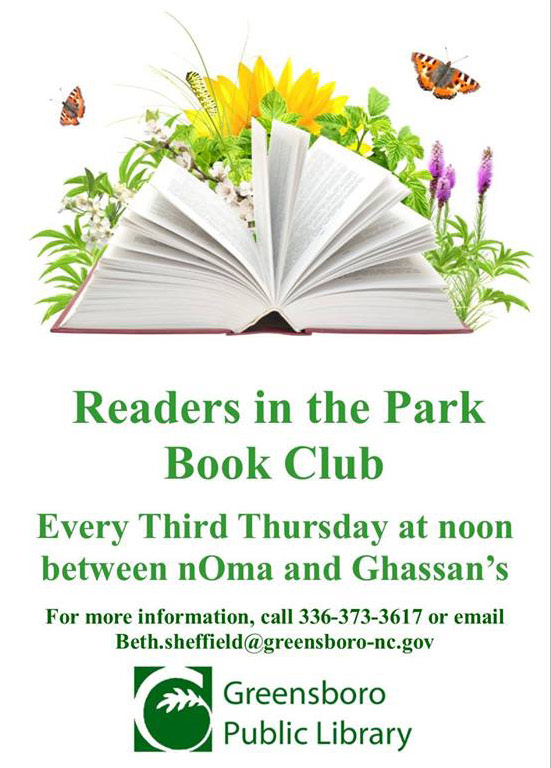 The Greensboro Public Library is hosting a book club outdoors in LeBauer Park for all you big readers out there. On July 20 from 12:00 PM to 1:00 PM, meet up at Market Square and pick up some lunch from Noma Food & Co. and Ghassan's. July's book is Hidden Figures by Margot Lee Shetterly. Meet some new friends and talk about a great book with other people who love literature just as much as you do!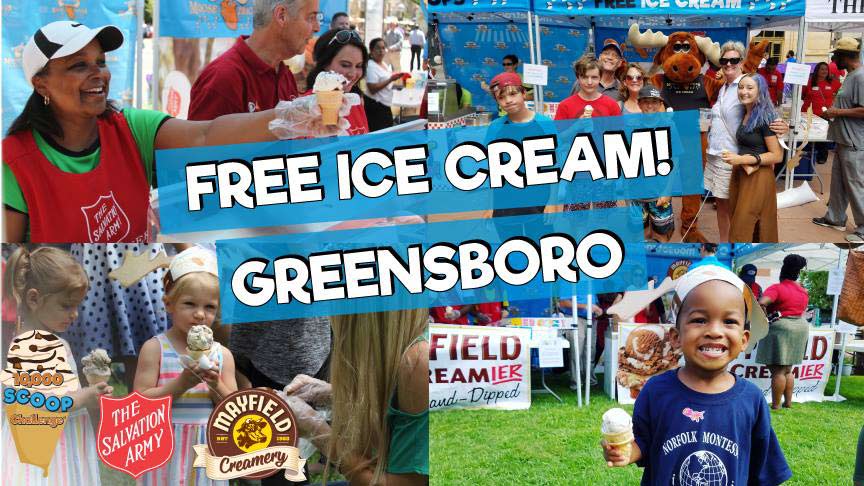 Free ice cream that raises money for The Greensboro Salvation Army? Sign us up! This event takes place at LeBauer Park on Monday, July 24 from 11:00 AM to 3:00 PM. Denali Moose Tracks Ice Cream is giving away free scoops of Mayfield ice cream. This event is open to ice cream lovers of all ages. The goal is to raise $10,000, aka 10,000 scoops of ice cream, so bring the family and enjoy a yummy treat for a good cause!
Where will we see you in Greensboro this month?
Latest posts by Taylor Auto Glass
(see all)