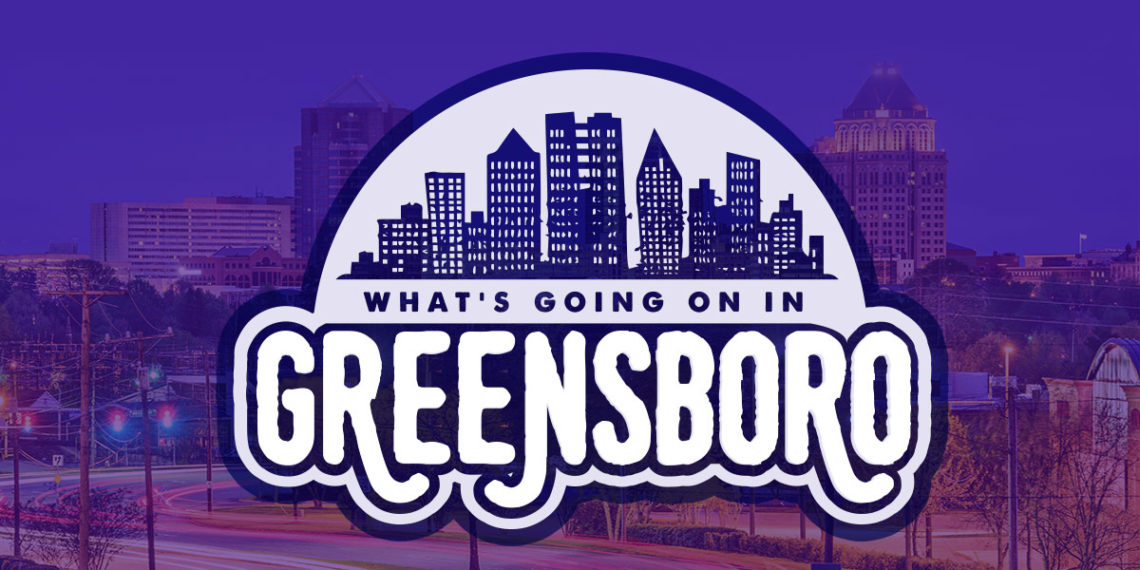 Happy New Year, Greensboro! 

Here at Taylor Auto Glass, we love our city! 

If you're looking for the perfect place to party away 2017, we've got you covered! Here are some of the best places to be on New Year's Eve in Greensboro this year, and a few that are outside the Triad but definitely worth the drive!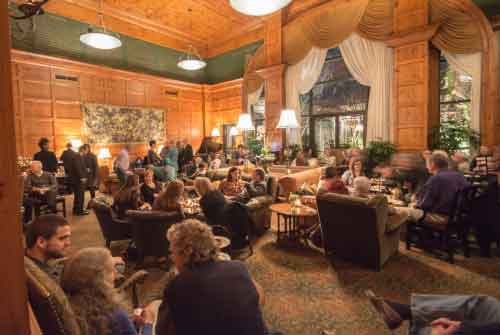 Head over to Print Bistro at 702 Green Valley Rd on New Year's Eve to enjoy an evening of vintage cocktails and live jazz performances. There's no cover charge and you can choose between the early show (Dave Fox and Jessica Mashburn from 5:30 – 8:30 PM) or late show (Anne-Claire Niver from 9:00 PM – 12:00 AM).
Celebrate the arrival of 2018 at one of the biggest parties in the area! Watch the ball drop on one of 6 big screens at George K's Sky Room & Lounge (2108 Cedar Fork Rd.) and dance the night away. Tickets start at $15 and include champagne at midnight!
With two bands, three DJ's, and more than 15,000 square feet of party space, the Village Inn is a great place to welcome the new year. Party packages start at $35 per person and include hors-d'oeuvres, party favors, noisemakers, and a midnight toast with champagne. Upgrade to the NYE Room package for accommodations and a breakfast buffet for two.
This Greensboro Barcade is located at 120 W Lewis St and promises a "no frills, no fuss, no guest list" night of FUN! Take advantage of drink specials and earn two game tokens for every drink purchased from 12-7.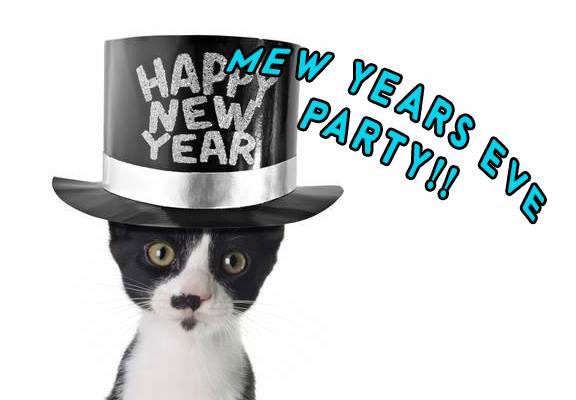 Can you think of any better way to celebrate the new year than surrounded by cats? If not, head over to the Crooked Tail Cat Cafe at 604 S Elm Street for "Mew" Year's Eve! Take some purr-fectly festive photos in the photo booth and welcome 2018 with the cat ball drop. Tickets include champagne and cat-friendly party favors.
Wine & dine your way into 2018 with an evening of good food, live music, and a midnight toast. Gia Drink Eat Listen is located at 1941 New Garden Rd in Greensboro.
Beer, bikes, and BBQ sounds like a great way to say "hey" to 2018! Head over to Mac's Greensboro at 1218 Battleground Ave for drink and dinner specials and live music from Huckleberry Shyne.
Start 2018 out right at 3021 Spring Garden St in Greensboro with a night of great beers and great food. You'll taste up to 6 craft beers brewed right here in North Carolina, each paired with a dinner course designed to bring out the unique flavors. Tickets start at $70 and include a champagne toast at midnight!
NYE Events Near Greensboro
Start 2018 with a night of mystery and intrigue at the Aloft hotel at 1001 Hamilton Road in Chapel Hill. Everyone who joins will receive their own "bio" with a part to play in the mystery. Tickets start at $60 and include access to the dessert bar and of course a midnight toast.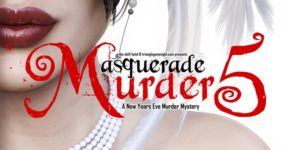 Say goodbye to 2017 with a night of dancing at 18 Salem Street in Thomasville, NC. Admission is free and includes party favors and a champagne toast at midnight.
If all-night partying isn't for you, head over to 3419 Hillsborough Road, Suite 7 in Durham in your most tubular 1980's attire to burn some calories in this celebration dance-off. Wear your step tracker for a chance to win prizes for the most steps taken and calories burned!
With so many awesome evenings planned, it'll be hard to pick where to be. Let us know where you'll be when the ball drops, and have a safe and happy New Year's Eve!
Don't miss out on any Greensboro events! Be sure to follow us on Facebook so you can get the latest updates every month. We hope to see you there!
Latest posts by Taylor Auto Glass
(see all)