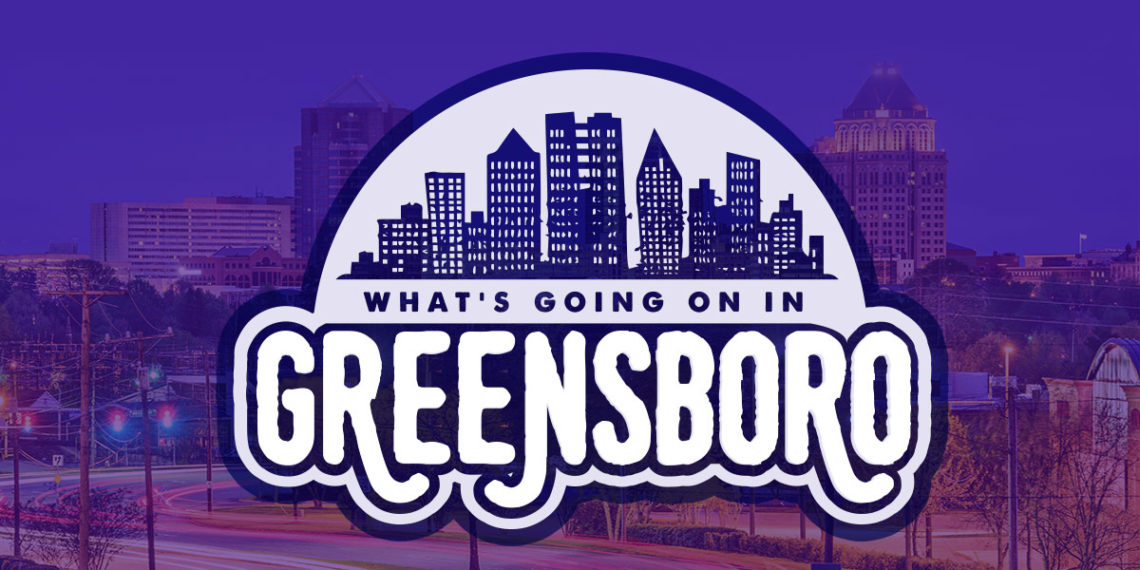 Here at Taylor Auto Glass, we love our city! While we offer mobile auto glass replacement, our physical location and the heart of our company is located in Greensboro. And we know Greensboro is a busy city here in the Triad. So we're putting together a list of some of the biggest events going on in Greensboro in March. Find out what's going on and hopefully we'll see you around town sometime this month!
And don't forget about all the great stuff that comes with a new month! For instance, the Greensboro Children's Museum always has a First Friday Special where admission is only $2.00 from 5:00 – 8:00 pm, so if you're looking for a great place to spend the evening with your kids, that's perfect!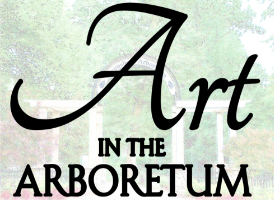 Join us at 401 Ashland Drive in Greensboro from 12-5pm for an afternoon of art, food, and gardening! You'll find a variety of artists showcasing their work, as well as plants available for sale in the Garden Center.
First Christian Church at 1130 N. Main St. in Kernersville, NC is hosting their annual Fall Bazaar from 9am-2pm. The bazaar will feature more than 60 vendors, with proceeds benefiting local families in need this holiday season.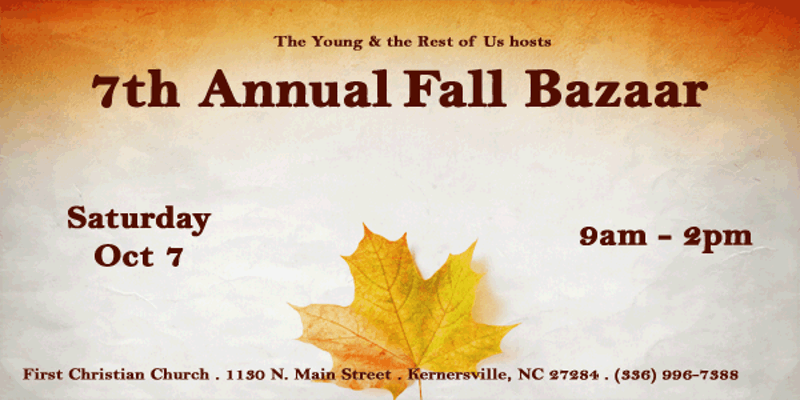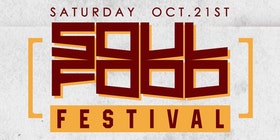 Head over to the Mill Entertainment Complex on October 21st from 3-8pm and enjoy delicious soul food from some of your favorite food trucks and cooks in the Carolinas! VIP Access available at 2pm for only $10! 816 Elm St., Greensboro, NC.
Get your fill of local brews, live music, and amazing food at the Burlington Athletic Stadium from 3-7pm. Admissions starts at $25, with $5 food vouchers available for all designated drivers so everybody wins! Proceeds benefit the United Way.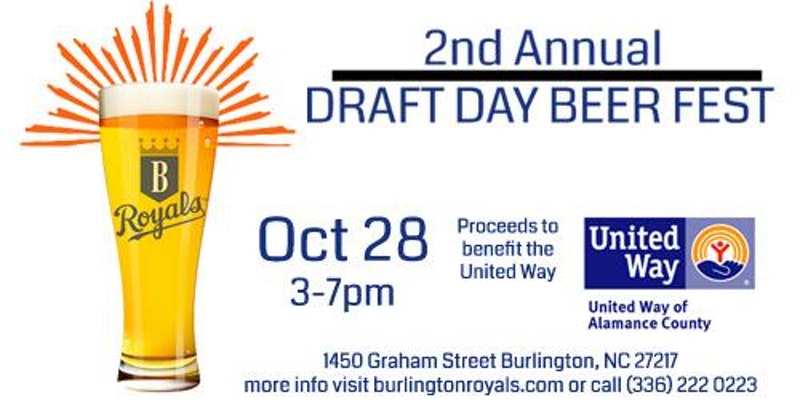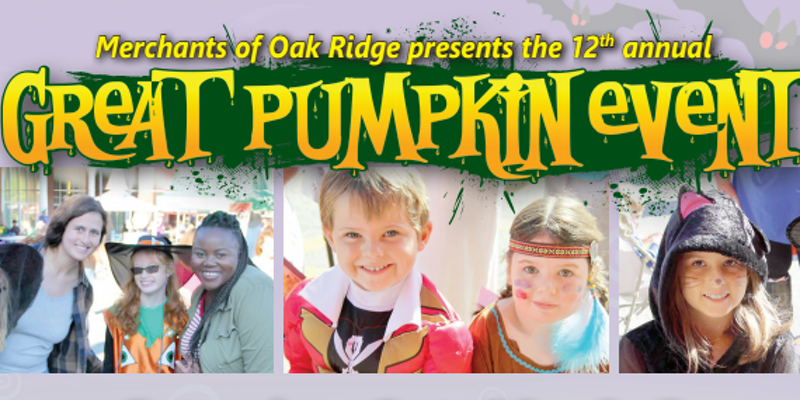 Head over to the Oak Ridge Commons Shopping Center at 2205 Oak Ridge road from 3-5pm for a fun-filled evening with trick or treating, live music, costume contests for people and pets, and hay rides! Admission is free, but please bring a canned food donation for the Merchants of Oak Ridge table for the Good Samaritan Food Drive.
Join the folks at the Brown Recreation Center at 302 W. Vandalia Road in Greensboro for a night of games, food, face painting, costume contests, and more! Admission is free for everyone!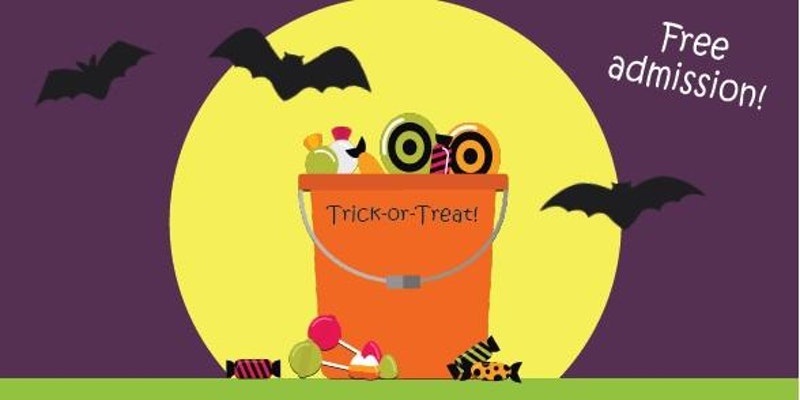 Do you scare easily? Grab your friends and see if you can survive the Woods of Terror, a 45-minute walk through the woods filled with ghost, ghouls, and all sorts of terrors on Church St. in Greensboro, NC. Doors open at 6pm on Saturdays and admission starts at $15.
Latest posts by Taylor Auto Glass
(see all)