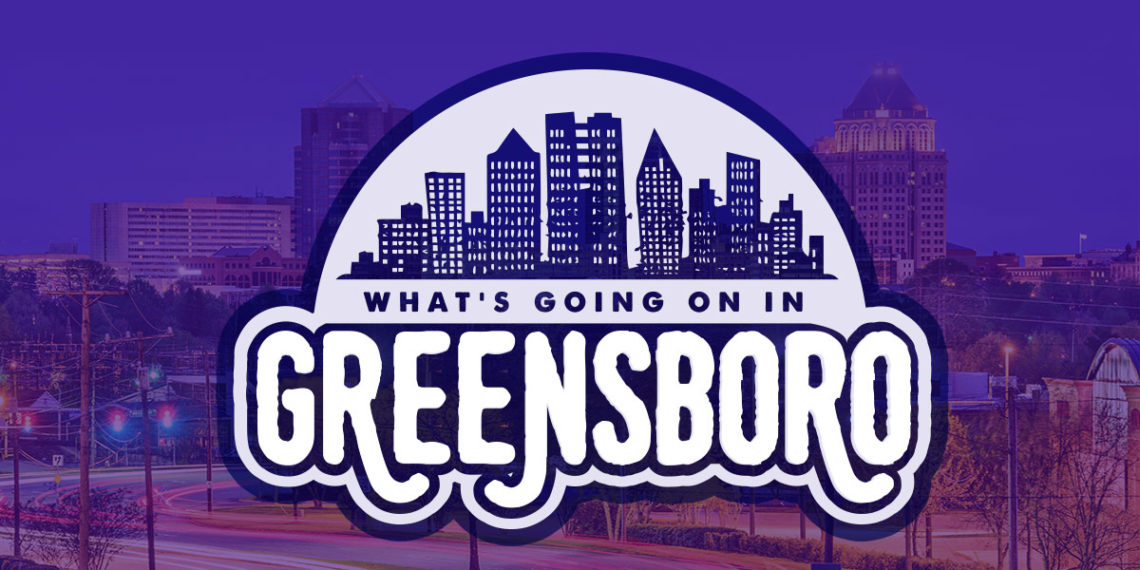 Here at Taylor Auto Glass, we love our city! While we offer mobile auto glass replacement, our physical location and the heart of our company is located in Greensboro. And we know Greensboro is a busy city here in the Triad. So we're putting together a list of some of the biggest events going on in Greensboro in March. Find out what's going on and hopefully we'll see you around town sometime this month!
And don't forget about all the great stuff that comes with a new month! For instance, the
Greensboro Children's Museum
always has a First Friday Special where admission is only $2.00 from 5:00 – 8:00 pm, so if you're looking for a great place to spend the evening with your kids, that's perfect!
What's Going on in Greensboro This Month!

On the first Friday of every month there is a gathering in downtown Greensboro at City Center Park from 6:00-9:00 PM. This month's First Friday will be June 2. First Friday was created as a way for artists and merchants of Greensboro to come together and celebrate the city where they work. Attending First Friday is a great way to meet local artists and business owners, as well as see what the city has to offer!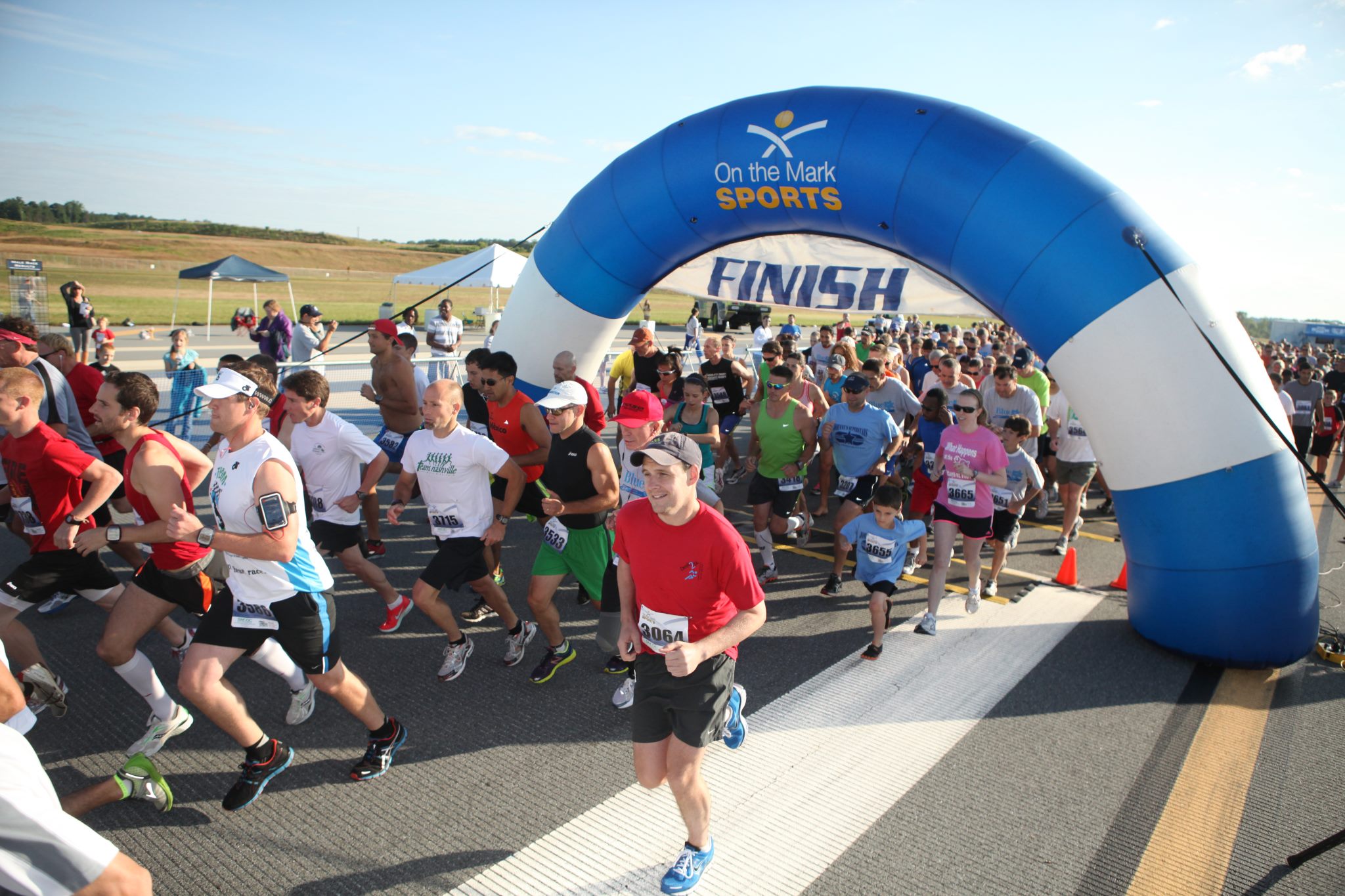 Want to support Triad residents who don't have access to enough food ? Want to go on a super unique run on the runway at the airport?! Go to PTI for the 5K and 10K on the Runway. The run will take place from 8:00 AM to 11:00 AM on June 3. Fundraising will go to support Second Harvest Food Bank of Northwest North Carolina, Greensboro Urban Ministry, and Open Door Ministries of High Point.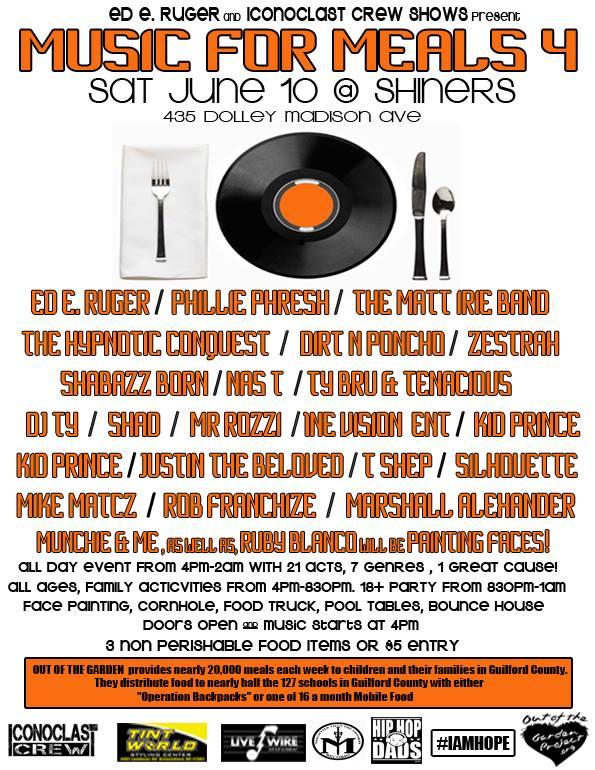 On Saturday, June 10th, Shiners is hosting a food drive and concert. The goal for the evening is to raise 1000 pounds of food for Out of the Garden Project. From 4:00 to 9:00 PM, there will be tons of family friendly activities like a bounce house and face painting. After 9:00 PM until 1:00 AM, there will be an afterparty for the adults, so take the kids home and dance the night away! The price for admission is a $5 donation or 3 non-perishable food items.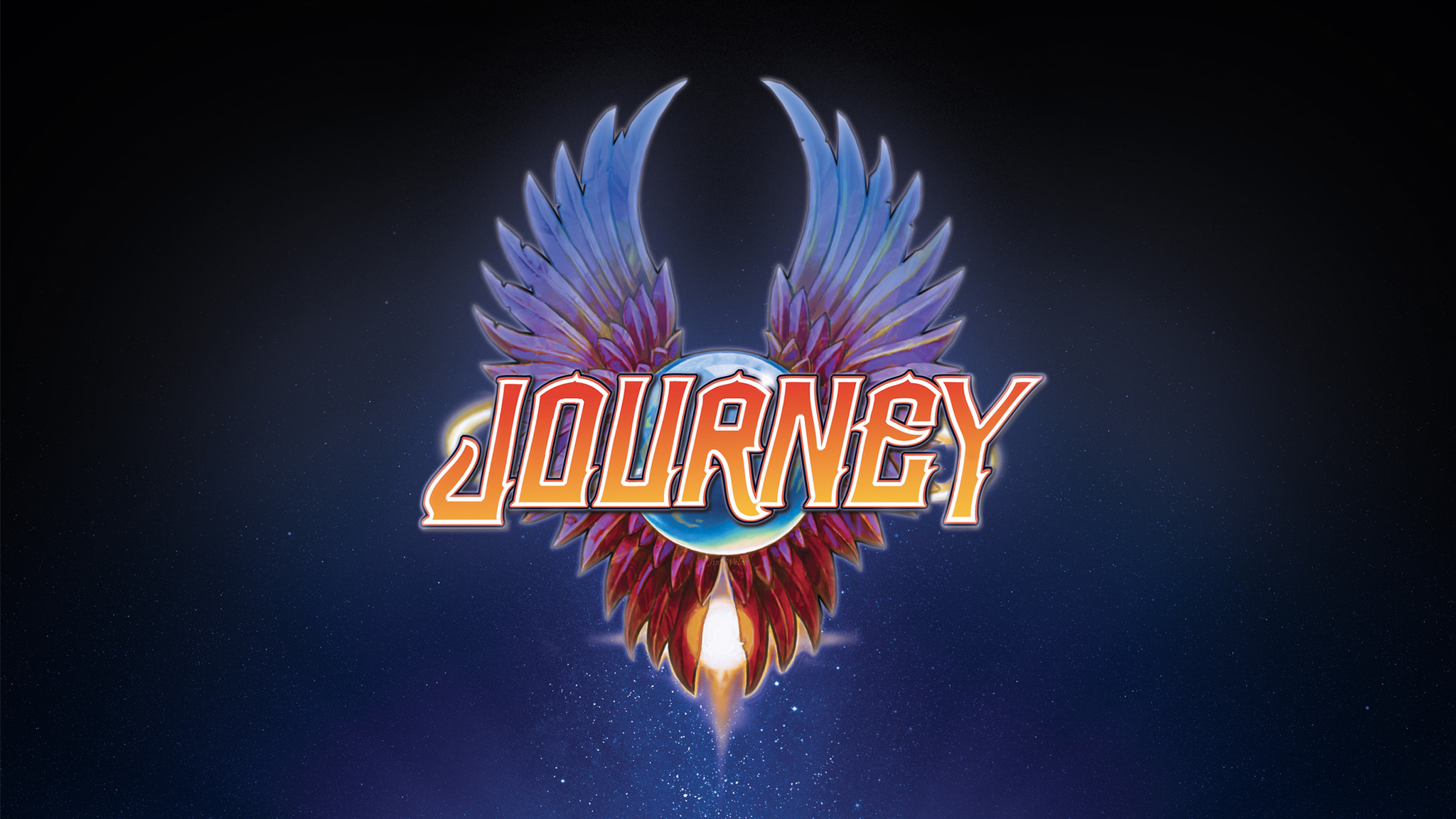 Want to see legendary band Journey live in concert? Come down to the Greensboro Coliseum Complex on Monday, June 12th at 7:30 PM and get ready to sing, dance, and rock out to your favorite classic Journey songs. Ticket prices vary by section, available on Ticketmaster starting at $26.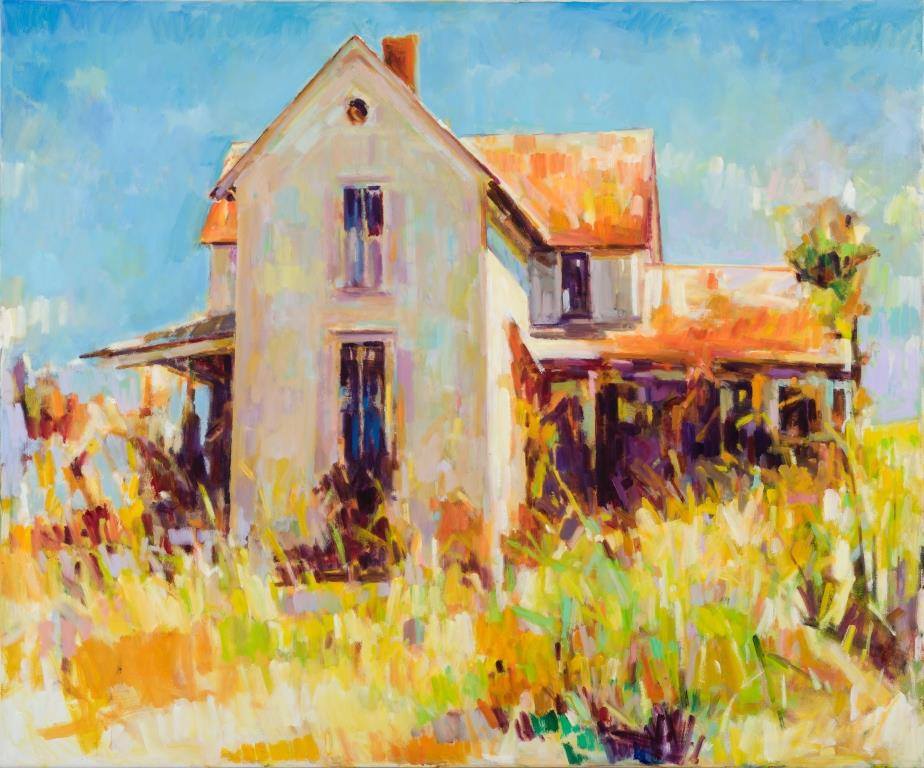 On Friday June 16th, GreenHill Center for NC Art is holding an opening reception for their summer art exhibition. Richard Fennel is a local North Carolina artist who works on a wide variety of subjects, including his famous landscapes. This event is free and open to the public from 6:00 to 7:30 PM and features a cash bar.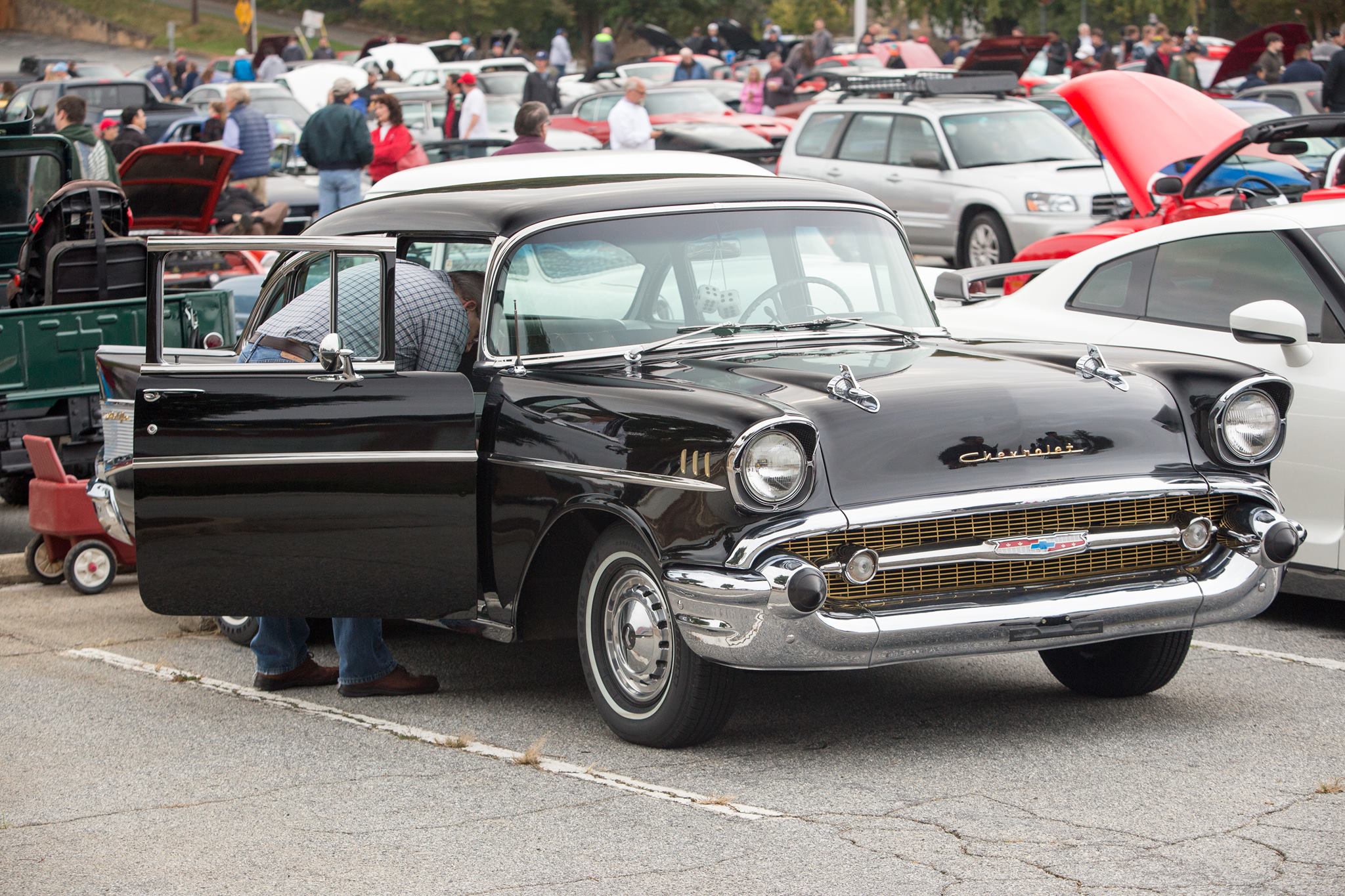 Cars & Coffee brings you an awesome car show on the third Saturday of every month. From 8:00 to 10:00 AM on June 17th, come see a huge selection of luxury cars and enjoy the nice weather with a cup of coffee and a great group of people. Admission is free, and car enthusiasts of any age are welcome! Located at UNCG.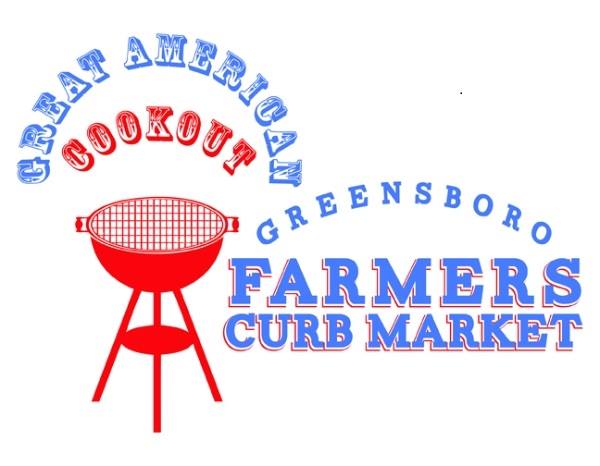 All-American fresh grilled food in the sunshine? Sign us up! The Greensboro Farmer's Curb Market is holding a cookout on Saturday, June 17th from 9:00 AM to 12:00 PM. Sir Charles of Sir Charles Gourmet Barbeque Sauce will be grilling up all sorts of meats and produce for you to enjoy while you jam out to live music from local artists Johnny-O and the Jump Out Boys and Riley Walker. The $5.00 per plate will benefit the Market so they can keep bringing you yummy food and fun events like this one!

Looking for a great way to spend Father's Day? This is the perfect event for outdoorsy dads and adventurous kids! Starting at 5:00 PM on the evening of June 17th through the morning of June 18, families will have the opportunity to set up camp in LaBauer Park and spend the night under the stars. There will be delicious snacks, fun activities, crafts, movies, and more! Make sure you bring your own tent and sleeping bags, as camping gear will not be provided. $40 for a family of 4, plus $10 for every additional person.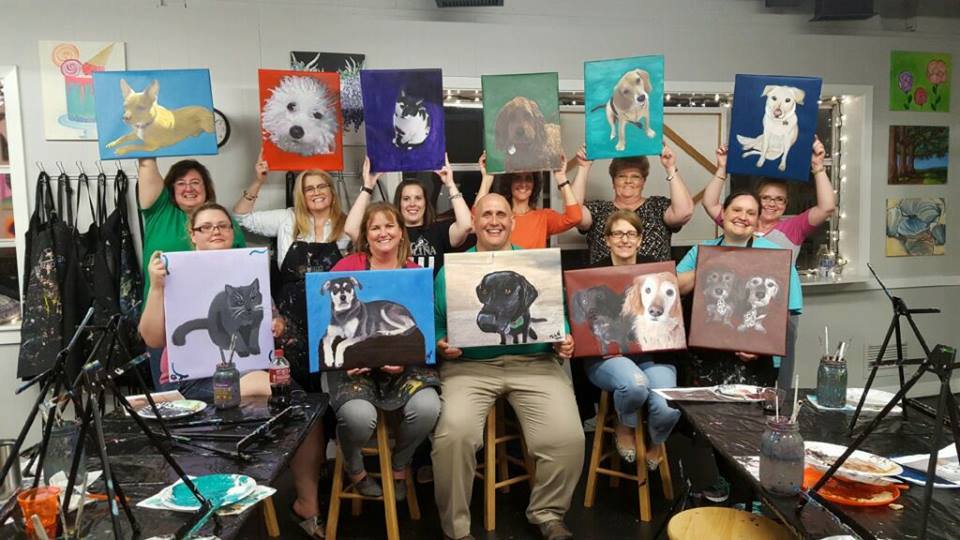 Triad Golden Retriever Rescue is raising funds with a Paint Your Pet party at Wine & Design from 3:00 to 6:00 PM on Saturday, June 24th. For $65, you'll receive all the painting materials, and your money will go towards supporting the Triad Golden Retriever Rescue! Have a great night of fun with fellow animal lovers, and take home an adorable painting of your precious pet. But hurry, registration closes June 7th!
Where will we see you in Greensboro this month?
Latest posts by Taylor Auto Glass
(see all)