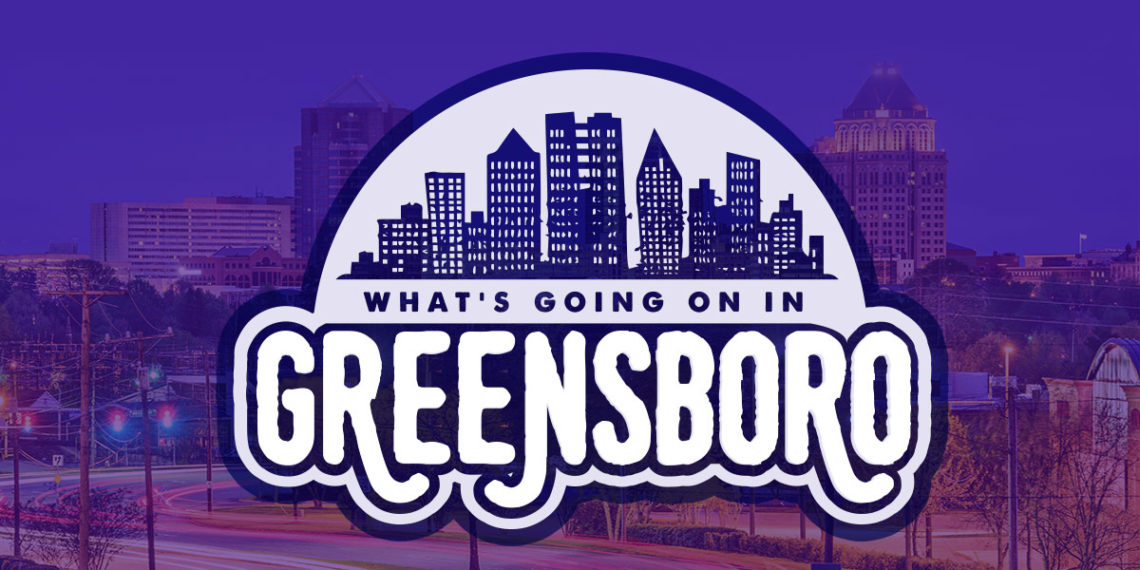 Here at Taylor Auto Glass, we love our city! While we offer mobile auto glass replacement, our physical location and the heart of our company is located in Greensboro. And we know Greensboro is a busy city here in the Triad. So we're putting together a list of some of the biggest events going on in Greensboro in March. Find out what's going on and hopefully we'll see you around town sometime this month!
And don't forget about all the great stuff that comes with a new month! For instance, the
Greensboro Children's Museum
always has a First Friday Special where admission is only $2.00 from 5:00 – 8:00 pm, so if you're looking for a great place to spend the evening with your kids, that's perfect!
What's Going on in Greensboro This Month!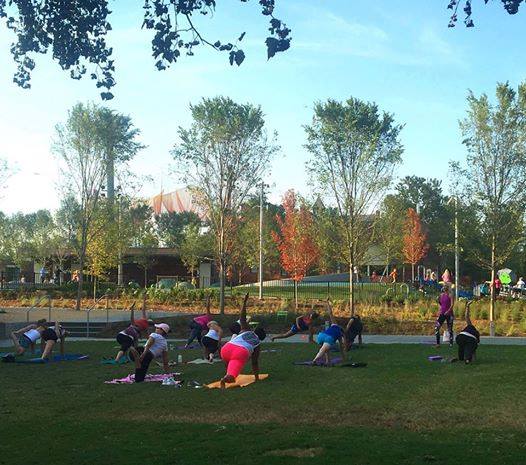 Every Thursday, Greensboro Downtown Parks presents Spring Yoga in the Park! The first session will be on May 4th, but you can come down to the park any Thursday and enjoy the yoga practice outside from 5:45-6:45 PM. Greensboro Downtown Yoga will be providing a yoga class for all levels, beginners welcome! But remember to bring your own mat, as none will be provided.

On the first friday of every month there is a gathering in downtown Greensboro at City Center Park from 6:00-9:00 PM. This month's First Friday will be on May 5th. First Friday was created as a way for artists and merchants of Greensboro to come together and celebrate the city where they work. Attending First Friday is a great way to meet local artists and business owners, as well as see what the city has to offer!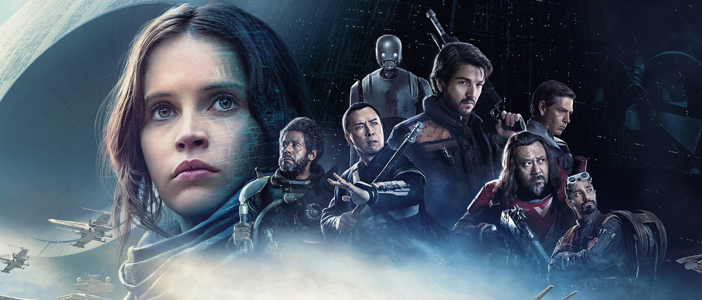 Every Friday, PTI Piedmont Triad International Airport hosts Fly Away Fridays, which is a screening of a family-friendly movie outside in LaBauer Park! The first Fly Away Friday on May 5th features "Rogue One: A Star Wars Story" starting at dusk, around 8:00 PM. Food will be provided by Ghassan's and Noma Food & Co. Bring your family, bring your picnic blanket and chairs, and settle in for a night of fun!

Unchain Winston is hosting Comedy for a Cause on May 11th, a hilarious comedy show benefiting animal rescue charities Ruff Love Rescue and Unchain Winston. Julie Scoggins and Will Jacobs will be performing at the Comedy Zone Greensboro on May 11th from 7:00-10:00 PM. Admission is a $15 donation at the door. Doors open at 6:00 PM, reserve your spot here.

Come together on Saturday, May 13th, for an awesome evening of food, drink, and fun! From 5:00-10:00 PM, you'll get your fill of craft beer and delicious food truck fare. But that's not all! From live music to a pop-up flea market and tons of local artisans, there's something for everyone at this Greensboro festival! Get your tickets here.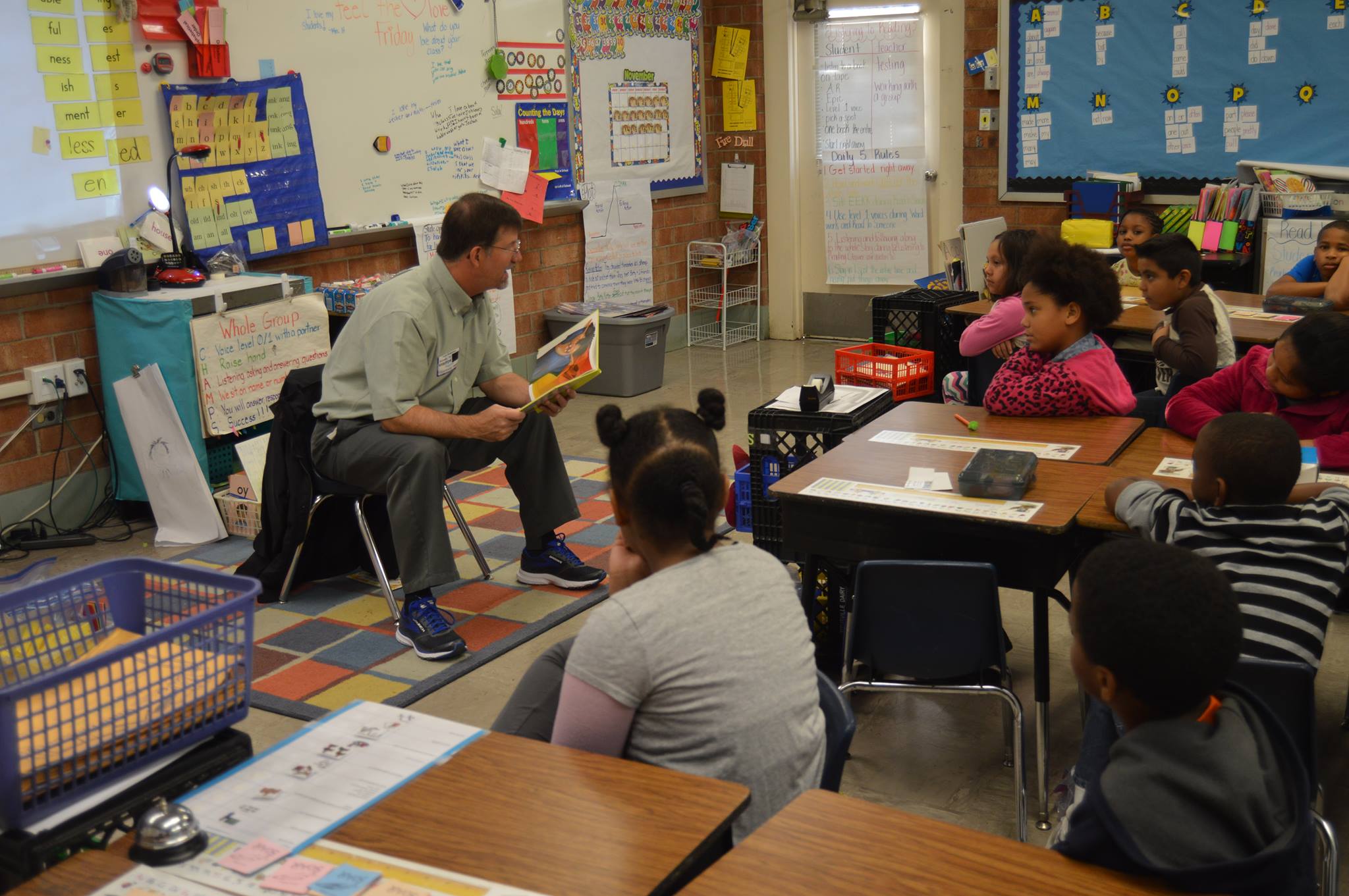 The Guilford Education Alliance invites members of the community to volunteer in Guilford County Schools for a day on Monday, May 15. Come read to a classroom of elementary school students for 20 to 40 minutes. Inspire students to read and show your commitment to education. Plus, you'll get an inside look at the good work going on in the Guilford County Schools!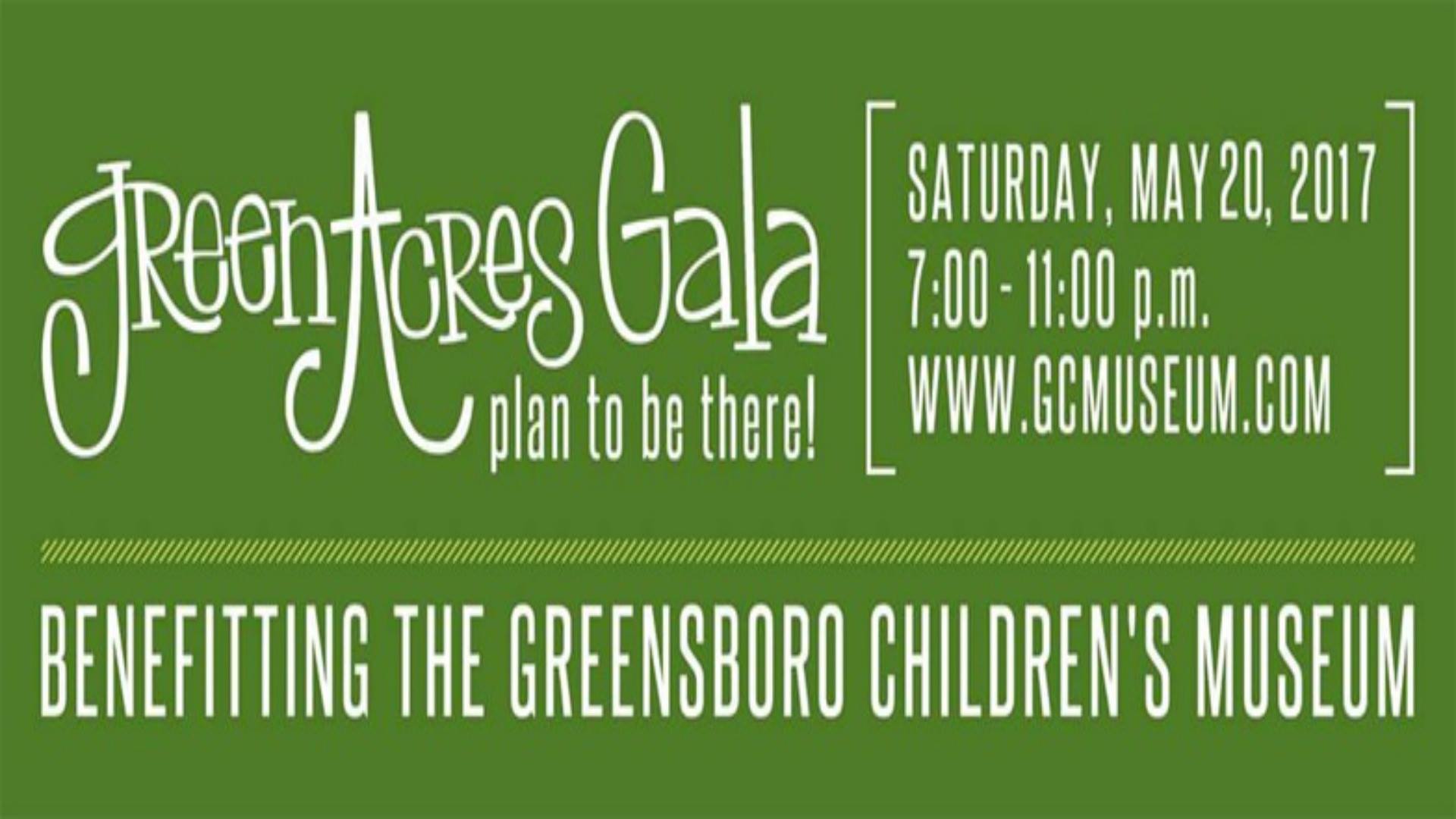 On Saturday, May 20th, the Greensboro Children's Museum will be hosting a fundraising gala. From 7:00-11:00 PM you'll experience live music, delicious food, and an exciting mobile auction. Not to mention wine, beer, and craft cocktails! Come dressed in your favorite casual summer attire and support a great Greensboro institution! Tickets are $75.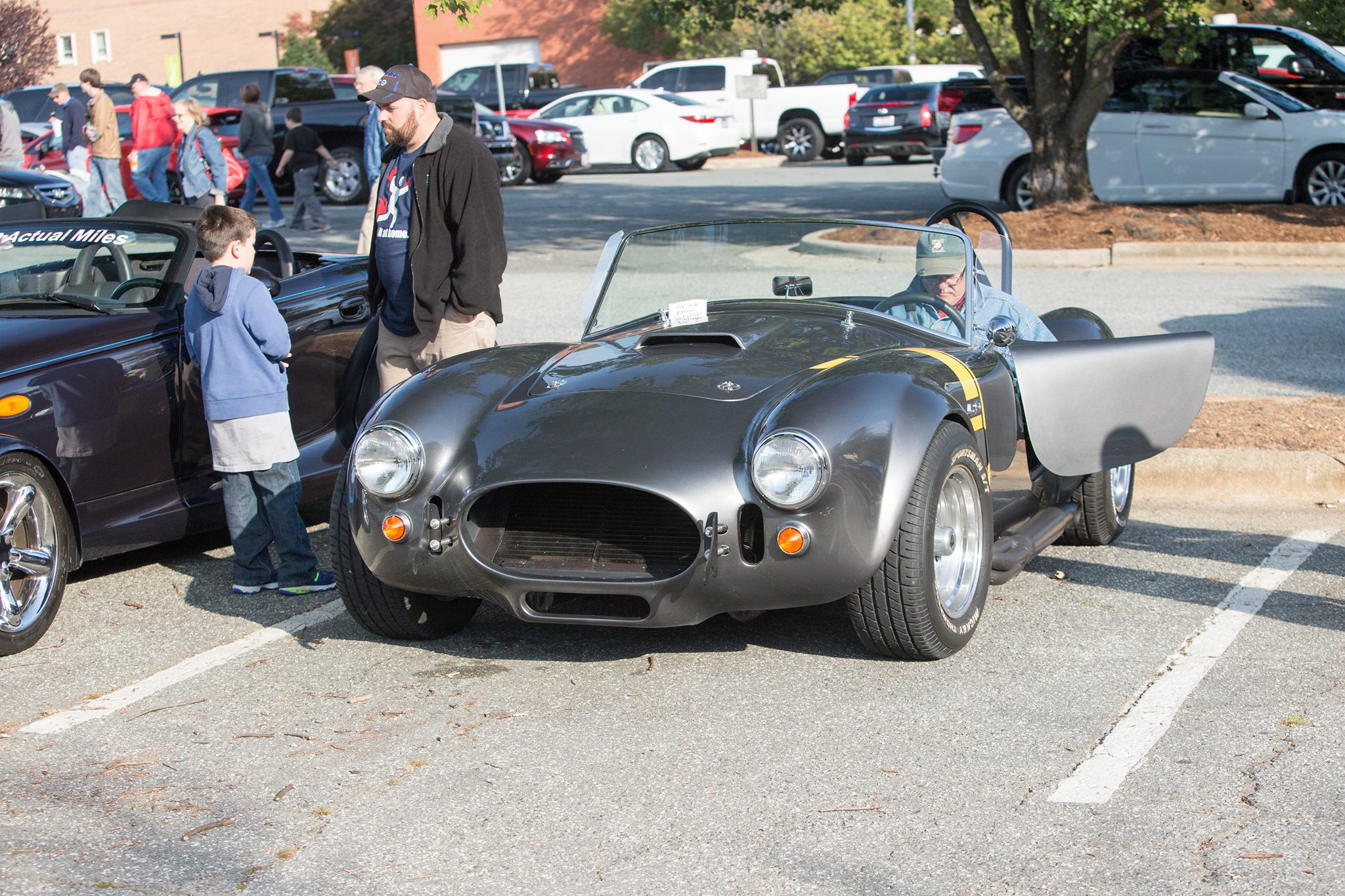 Cars & Coffee brings you an awesome car show on the third Saturday of every month. From 8:00-10:00 AM on May 20th, come see a huge selection of luxury cars and enjoy the nice weather with a cup of coffee and a great group of people. Admission is free, and car enthusiasts of any age are welcome!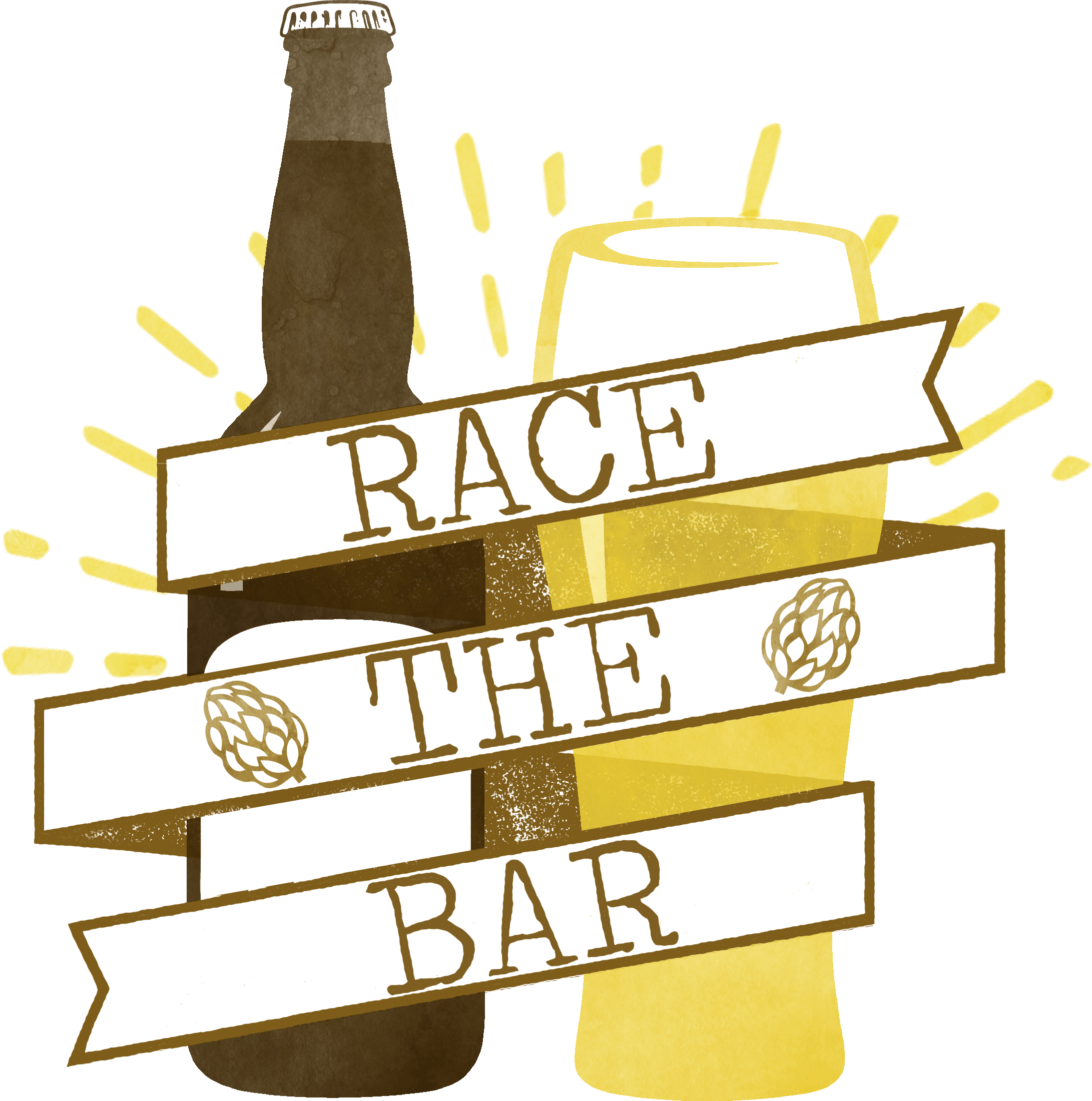 Race the Bar is a running race series by Trivium Racing centered on local Greensboro breweries. On May 21st at 6:00 PM, Race the Bar will be moving back to the Lindley Park neighborhood. Choose between a 5K or 8K distance and race along a beautiful course for prizes, awards, and (of course) beer! For prices and registration information, click here.
Where will we see you in Greensboro this month?
Latest posts by Taylor Auto Glass
(see all)