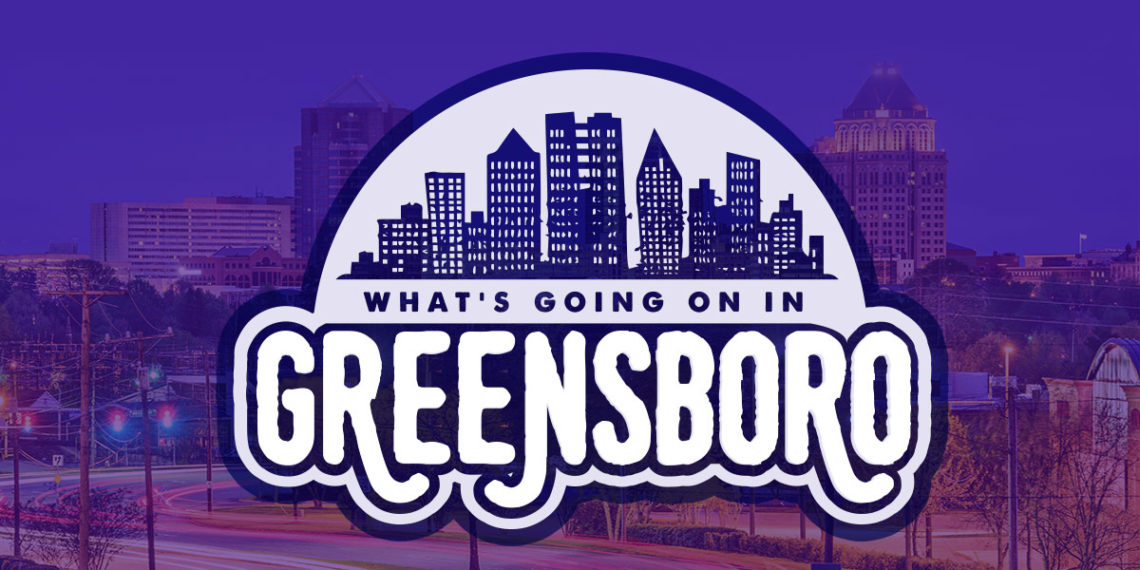 Here at Taylor Auto Glass, we love our city! While we offer mobile auto glass replacement, our physical location and the heart of our company is located in Greensboro. And we know Greensboro is a busy city here in the Triad. So we're putting together a list of some of the biggest events going on in Greensboro in March. Find out what's going on and hopefully we'll see you around town sometime this month!
And don't forget about all the great stuff that comes with a new month! For instance, the
Greensboro Children's Museum
always has a First Friday Special where admission is only $2.00 from 5:00 – 8:00 pm, so if you're looking for a great place to spend the evening with your kids, that's perfect!
What's Going on in Greensboro This Month!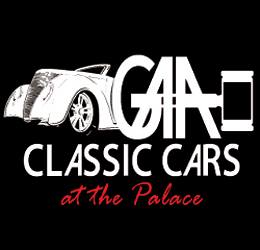 Join GAA for their Spring Classic Cars Auction from March 2nd through 4th! Whether you're there to buy or just want to visit as a guest, come down and appreciate a huge selection of 550 classic cars! If you can't make it to the auction, watch a livestream here beginning on Thursday, March 2nd! Gates open at 8:00 am and bidding begins at 10:00 am. Tickets are $15 per day, children under 5 years old get in free!

On the first friday of every month there is a gathering in downtown Greensboro at City Center Park from 6-9 PM. This month's First Friday will be on March 3rd. First Friday was created as a way for artists and merchants of Greensboro to come together and celebrate the city where they work. Attending First Friday is a great way to meet local artists and business owners, as well as see what the city has to offer!
On Saturday, March 4th, Loving Pet Inn Adoptions (LPIA) is holding a fundraising 5K to raise money for their animal rescue, rehabilitation, and adoption services. Register online, and bring along your leashed and vaccinated pets to participate! There is a $30 participation fee that includes t-shirts, awards, and refreshments. Get to the park between 8 and 9 to pick up your registration packet.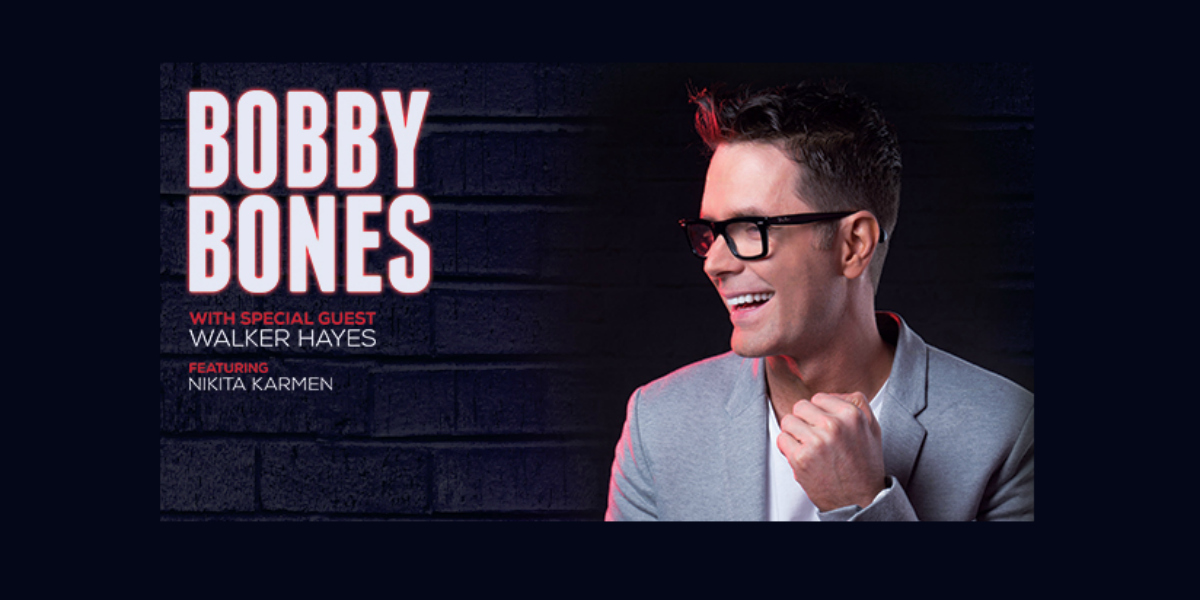 An American on-air radio personality and entertainer, Bobby Bones is performing a comedy show at the Carolina Theatre! On March 11th at 8:00 pm this host of a nationally syndicated radio show will perform right here in Greensboro. Tickets are just $25 when you purchase them in advance. You will not want to miss this hilarious event!

This event is great for people who love food and successful businesses! US Foods is bringing Food Fanatics Live to the Greensboro Coliseum Special Event Center on March 8th. This innovative and informal event will run from 10:00 am – 4:00 pm. A great way for people in the food industry to network and to learn more about food!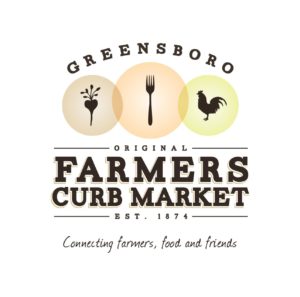 Come get a hot, from-scratch biscuit topped plenty of fresh breakfast fixins on Saturday, March 11! All proceeds from this event will go to the Greensboro Farmers Curb Market, which is where the event will be held from 8:00 – 11:30 am. Tickets are $5, which includes the price of breakfast and live music.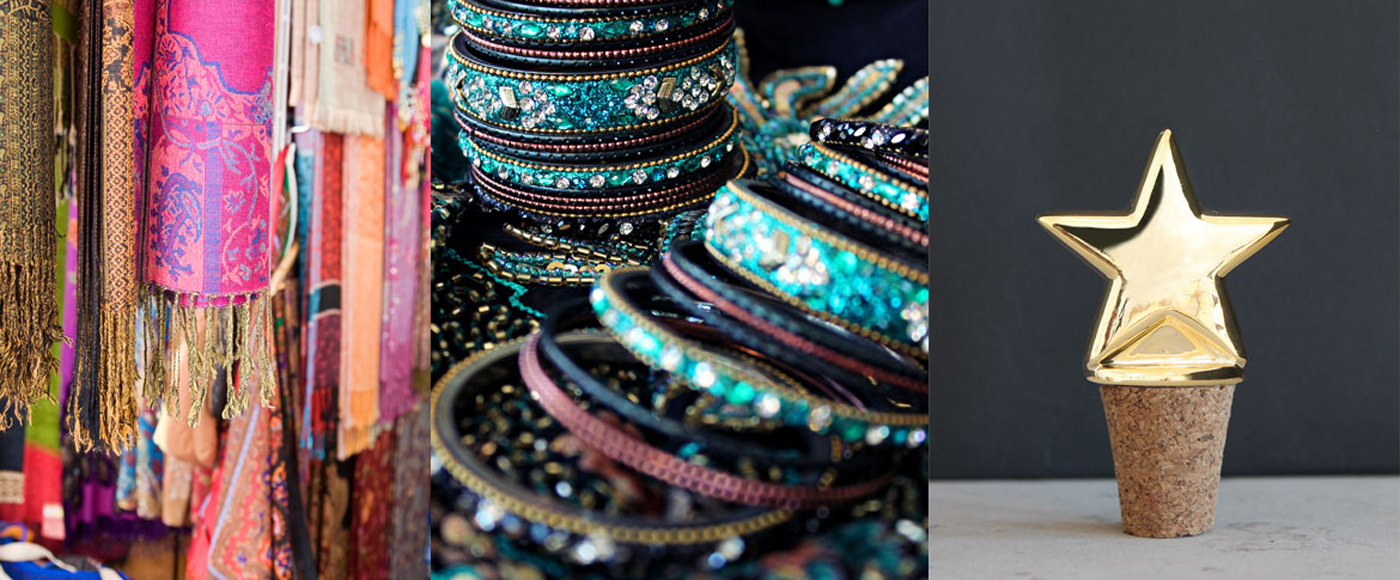 This event is perfect for anyone who is interested in buying or selling jewelry and other accessories. Golden Triangle Shows presents this huge expo at the Greensboro Coliseum Special Events Center March 17-19. On Friday the 17th and Saturday the 18th, the event is from 10:00 am to 6:00 pm. On Sunday it will run from 10:00 am to 4:00 pm. Stop by this great expo to add some new pieces to your fashionable accessories!

Families with children ages 12 and under can explore the Greensboro Science Center after hours, from 6:00 – 9:00 pm on March 24th. Music, snacks, crafts, games, and science, all in your pajamas! What more could you ask for? Get there early, as tickets tend to sell out. Member tickets are $10, non-member tickets are $11, and children under age 1 get in free.

From March 24th through the 26th, you and your whole family can gather together to plan out your home decor. The Southern Ideal Home Show will be at the Greensboro Coliseum Special Event Center this weekend. On Friday the 24th and Saturday the 25th the event will be open from 10:00 am – 8:00 pm, and on Sunday the 26th from 11:00 am – 5:00 pm. Buy your tickets at the door for $10, and children under 15 get in free!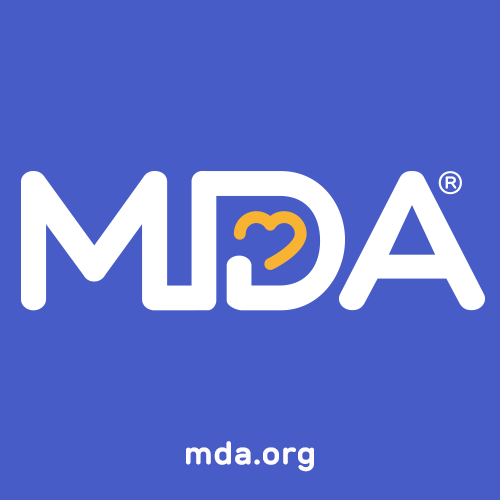 Join the Muscular Dystrophy Association (MDA) as they raise awareness and funds to fight against muscle-debilitating diseases like ALS and muscular dystrophy. On Sunday, March 26th, the MDA is holding their Muscle Walk of Greensboro Triad from 2:00 – 5:00 pm. Register online today!
Where will we see you in Greensboro this month?
Latest posts by Taylor Auto Glass
(see all)