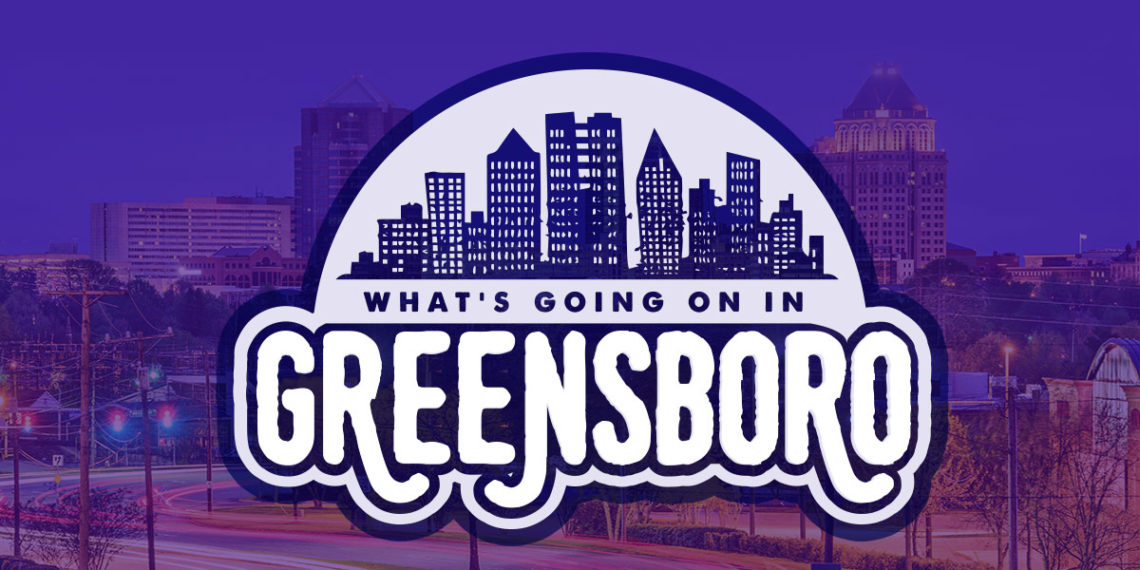 Here at Taylor Auto Glass, we love our city! While we offer mobile auto glass replacement, our physical location and the heart of our company is located in Greensboro. And we know Greensboro is a busy city here in the Triad. So we're putting together a list of some of the biggest events going on in Greensboro in March. Find out what's going on and hopefully we'll see you around town sometime this month!
And don't forget about all the great stuff that comes with a new month! For instance, the
Greensboro Children's Museum
always has a First Friday Special where admission is only $2.00 from 5:00 – 8:00 pm, so if you're looking for a great place to spend the evening with your kids, that's perfect!
What's Going on in Greensboro This Month!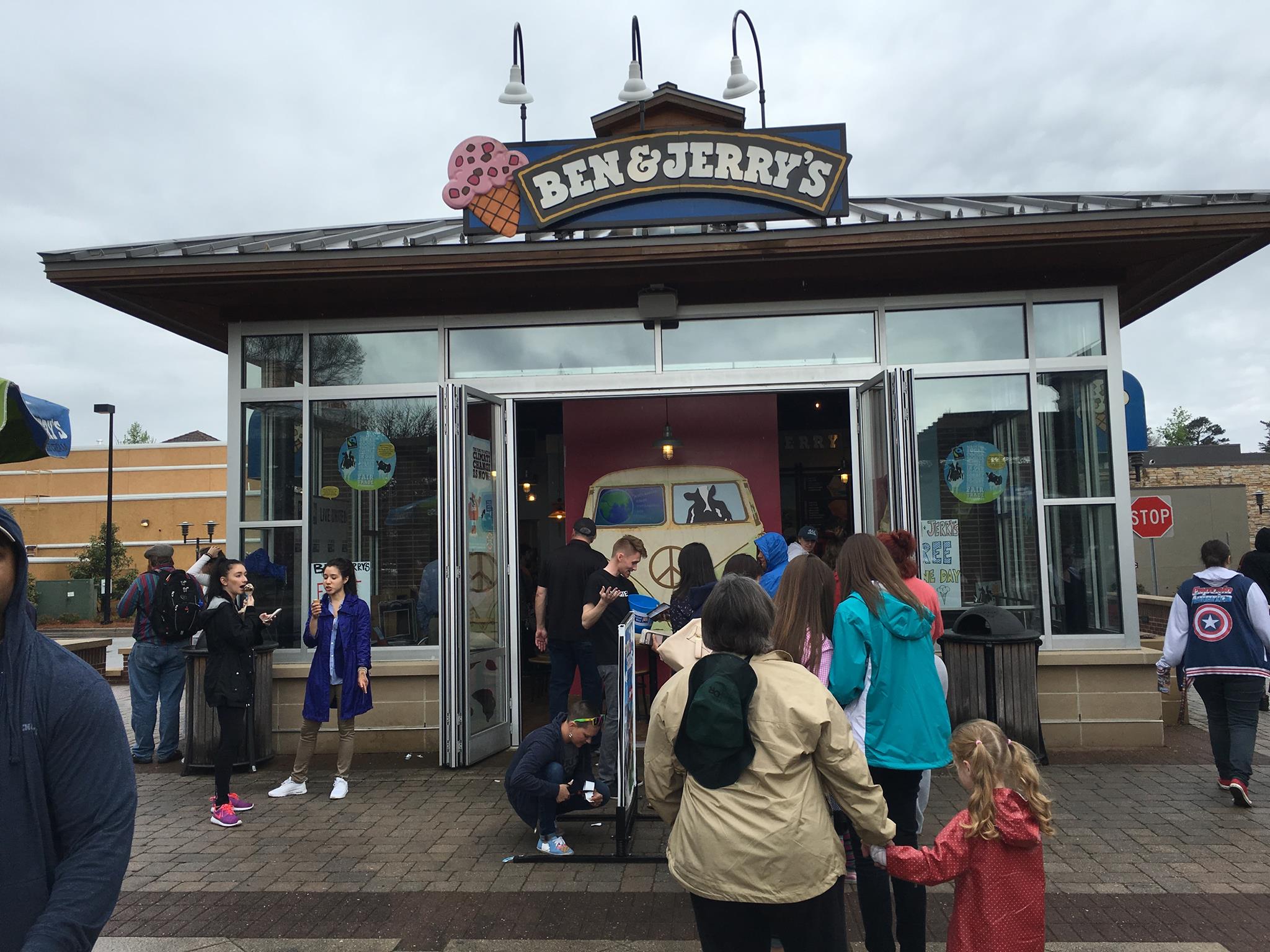 Free ice cream!? Grab your whole family on Tuesday, April 4th and enjoy a delicious free cone of Ben & Jerry's! This year's event benefits United Way and will be held at 3332 W Friendly Avenue, here in Greensboro. Don't miss out on delicious, again, FREE Ben & Jerrys!!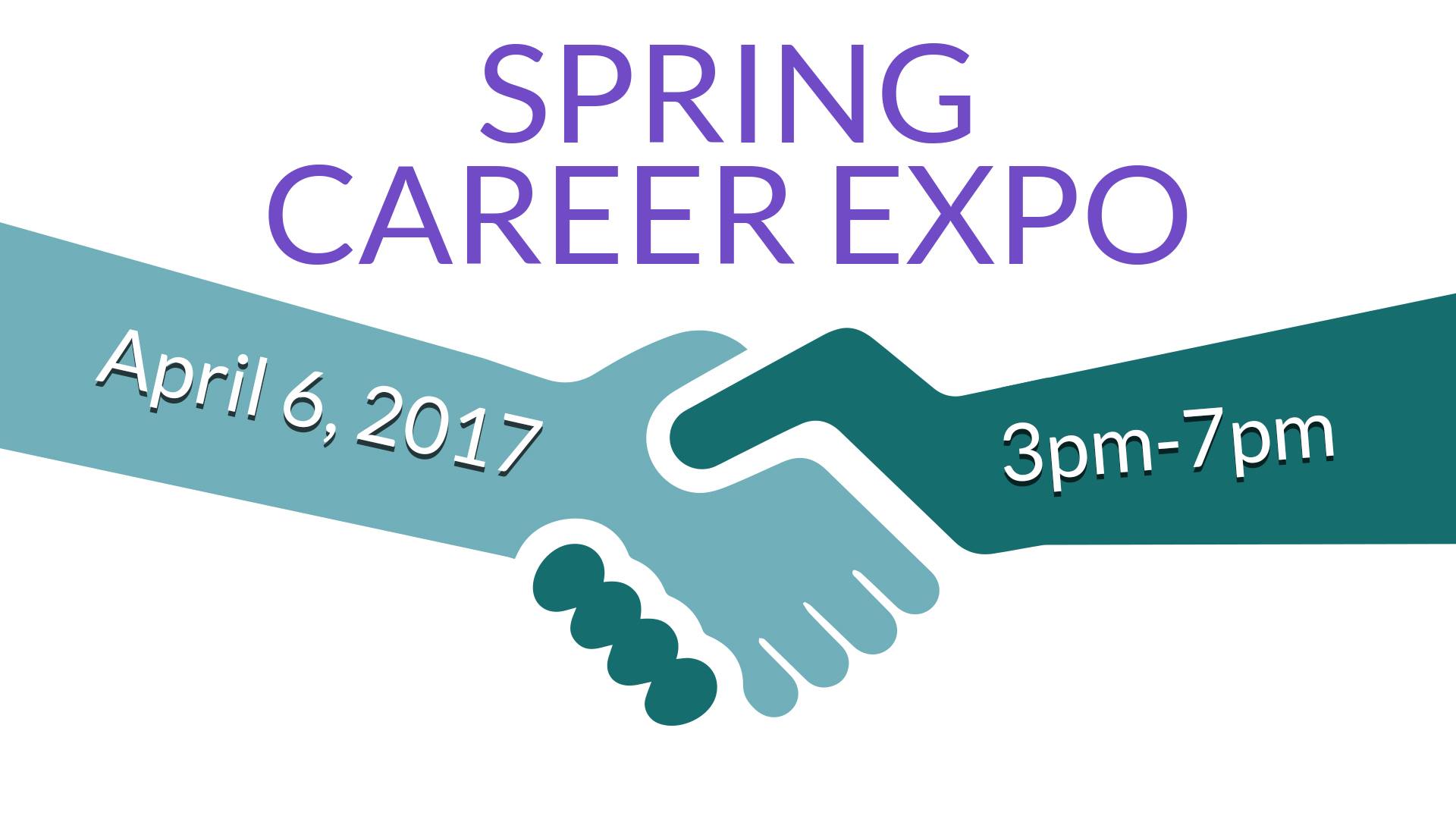 On Thursday April 6th, come visit the Spring Career Expo at the Greensboro Coliseum. Get your chance to meet with dozens of employers from 3:00-7:00 PM and boost your chance of landing your dream job! Dress professionally and bring along copies of your resume to leave with employers you're interested in. This event doesn't allow children, so arrange childcare. Free parking and admission.

On the first friday of every month there is a gathering in downtown Greensboro at City Center Park from 6:00-9:00 PM. This month's First Friday will be on April 7th. First Friday was created as a way for artists and merchants of Greensboro to come together and celebrate the city where they work. Attending First Friday is a great way to meet local artists and business owners, as well as see what the city has to offer!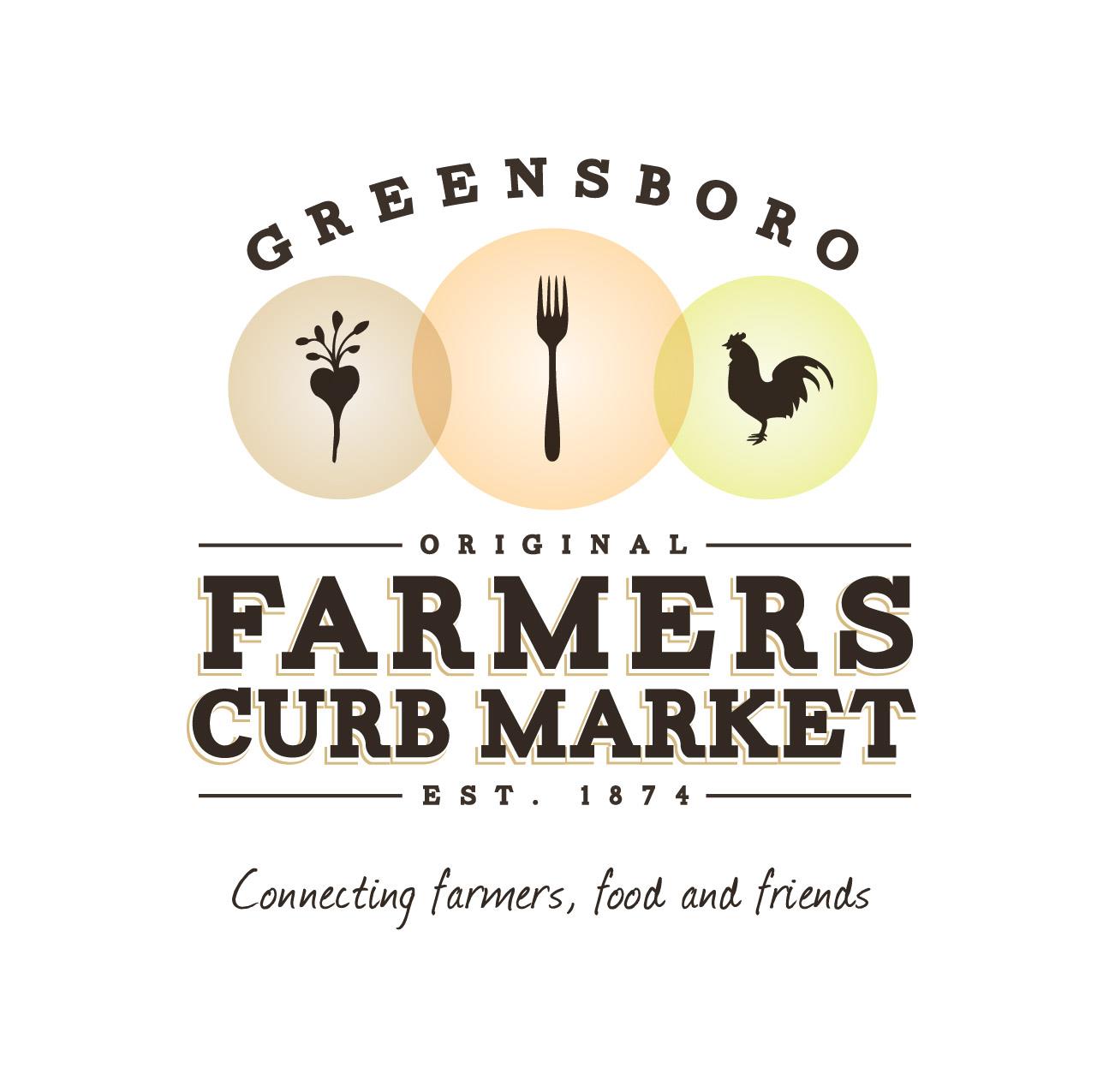 Spend your Saturday outdoors on April 8th with Greensboro Farmer's Curb Market's Gritty Blues! Celebrate local food with Chef Jay Pierce's grits, a Southern classic! Then sit back and listen to local blues musicians Johnny-O and the Jump Out Boys. Come relax outside and soak in some (hopefully) sunshine with good food and music from 8:00 to 11:00 AM!

Come down to LaBauer Park on April 10th for the Greensboro Children's Museum at the Park. From 3:30-4:15 PM, you can learn more about the critters that live in your garden and make some kid friendly crafts! This event is held every second Monday of the month, so mark your calendar for more outdoorsy fun.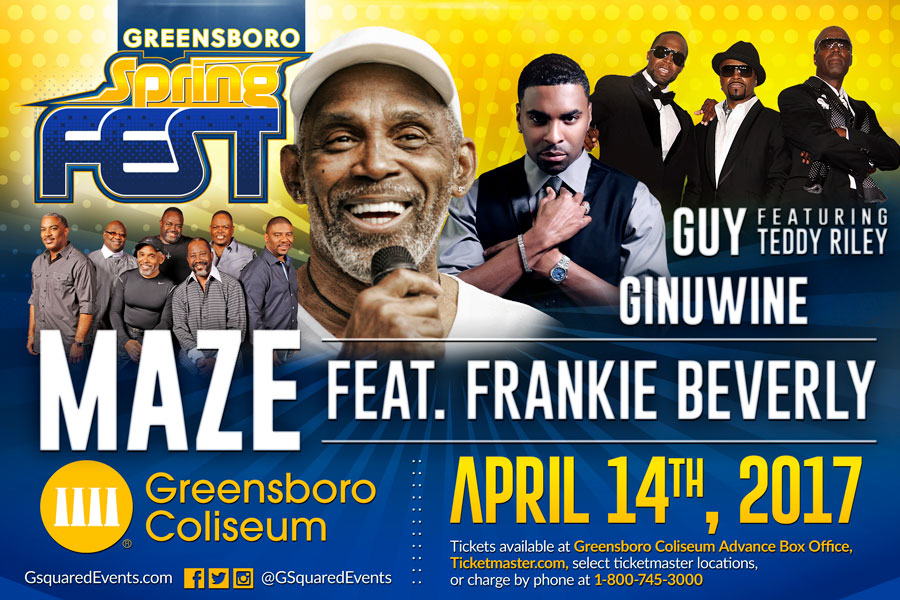 Ready for some awesome music? Head down to the Greensboro Coliseum and listen to classic R&B hits, performed by Maze featuring Frankie Beverly, Ginuwine, and Guy featuring Teddy Riley. Sing, dance, and let loose! Spring Fest is on April 14th at 8:00 PM. Tickets start at $45.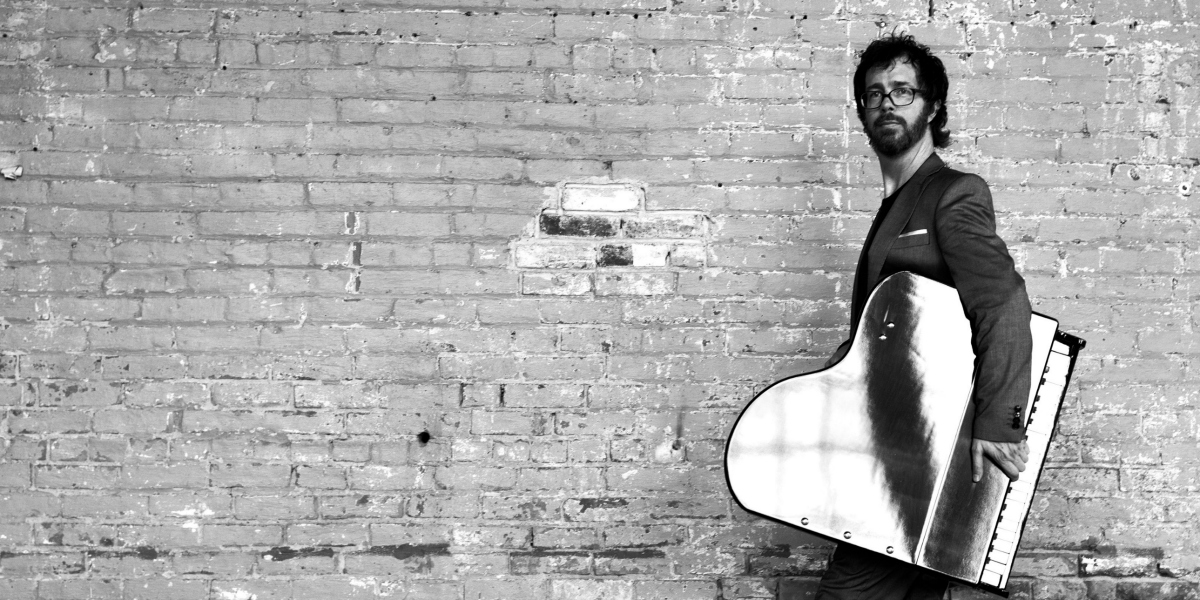 On April 20th, piano star Ben Folds will be at the Carolina Theater performing his rock, pop, and orchestral hits. Tickets for the concert start at $25. There is also a benefit gala for the Carolina Theater, and you can purchase premium seating in the orchestral pit for dedicated Ben Folds fans. Tickets available now!
Looking to adopt your next furry friend? There will be an adoption drive at the Home Depot at 4425 W Wendover Ave. Multiple local dog rescues will be in attendance with plenty of cute pups you can meet, play with, and take home! This event is taking place on Saturday, April 22nd, from 10:00 am to 2:00 PM.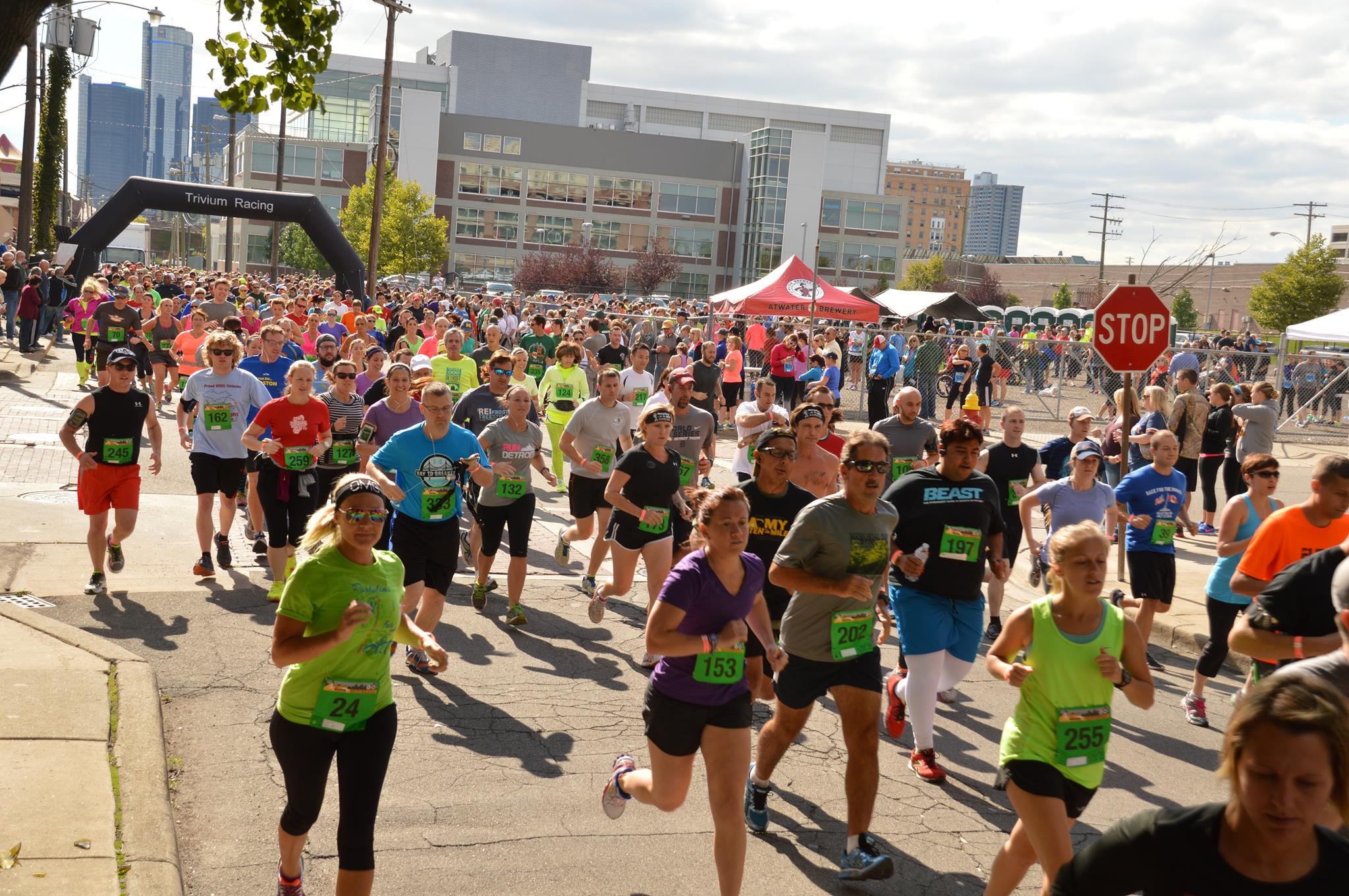 Fire on the Track is a race that donates 100% of its profits to charity. The race will take place at Greensboro Day School on April 26 from 5:30-6:30 PM. Racers choose a local non-profit organization to run for, and a certain percentage of the proceeds of the race are donated to each charity. The entry price is $25, which increases to $28 on March 31st to raise more money for charity.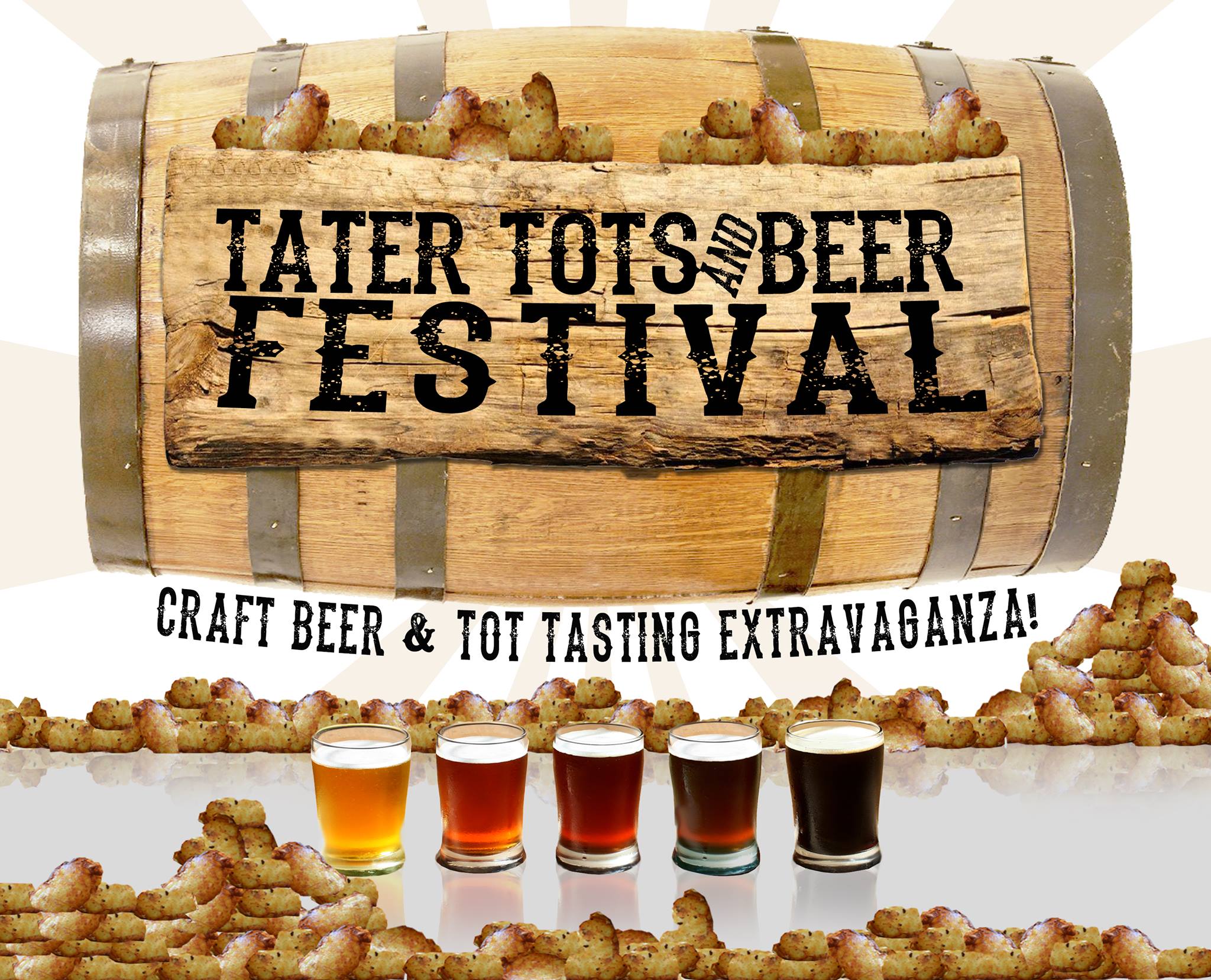 On April 30, The Tater Tots & Beer Festival is coming to Greensboro! From 3:00 to 6:00 PM, you can try the wide variety of beers on tap, paired with tasty tater tot dishes! This event is rain or shine, and is expected to sell out, so get your tickets ahead of time. The Tater Tots & Beer Festival is strictly 21+ so leave the kids at home for this one.
Where will we see you in Greensboro this month?
Latest posts by Taylor Auto Glass
(see all)