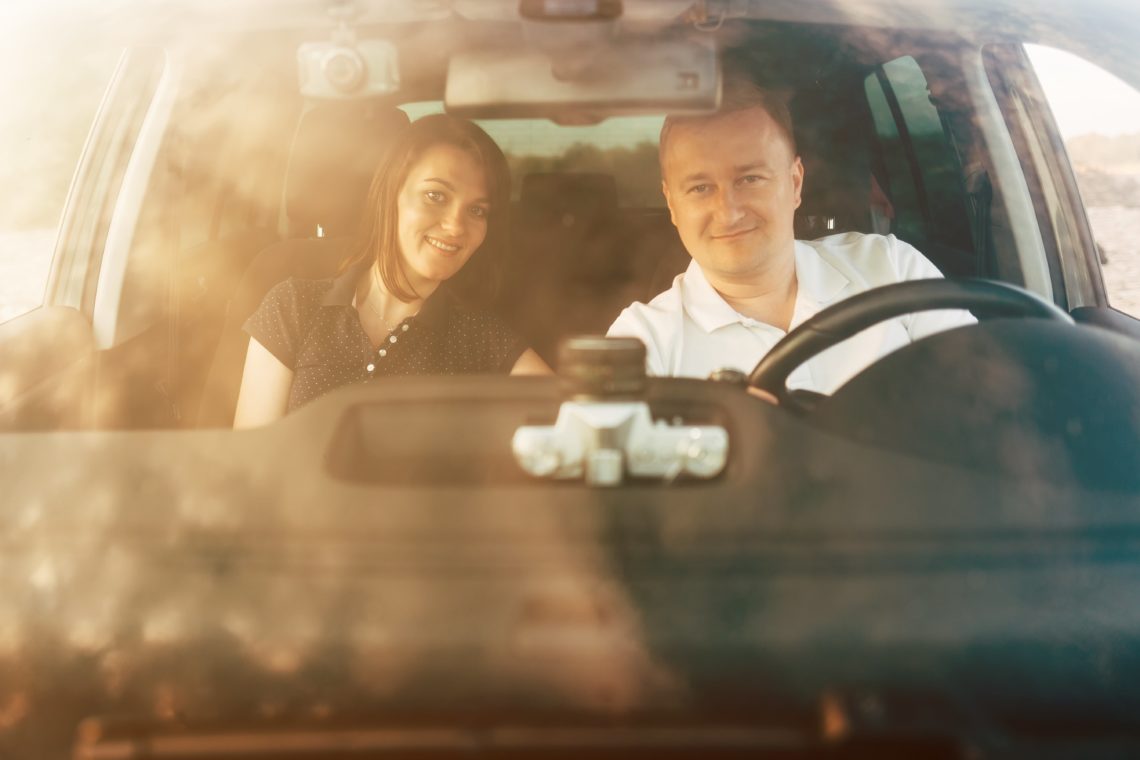 While most of your questions will come up before you get your windshield replaced or repaired, you're probably going to have some questions after the process, especially if you want to get the most out of your windshield. Today, we're covering the basics of what to look for after a windshield replacement or repair.
How Long Should I Wait to Drive My Car?
This is a popular question, and hopefully one your auto glass technician will answer for you. In case they don't, or if you're worried, most cars are safe to drive within an hour after a windshield replacement or repair.
With Taylor Auto Glass, you can expect to have your car back in no time. However, the exact time-frame will depend on the technician and the type of adhesive that was used in the repairs. While many adhesives dry quickly, more advanced jobs can take up to 24 hours. When in doubt, it never hurts to ask!
What Should I Avoid?
It can be tricky to avoid mistakes when you're not sure what to look for after a windshield replacement or repair. While a certified auto glass technician can guarantee lasting quality, you can help by avoiding a few things:
Avoid the car wash. The combination of water pressure and harsh chemicals can weaken the bonding agents used in your repairs. While it's best to wait a few days, you can wash your car in as few as 24 hours after the repairs are completed.
Avoid driving with all your windows rolled up. This will decrease the air pressure in your car, which can be a good idea after a full windshield replacement. Again, you can stop doing this after a day or so.
Avoid driving over excessively rough roads. You'll be less likely to jostle the glass in your car and kick up pebbles or debris that can damage your windshield.
Avoid slamming your doors. It's a hard habit to break, especially if you're paranoid about leaving your cabin lights on, but repeatedly slamming your doors can weaken your windshield (not to mention your windows!) over time.
Don't worry if you're not doing these things. There are still other ways you can prolong the life of your windshield
Warning Signs to Watch Out For
Still concerned about what to look for after a windshield replacement or repair? Don't worry. Many big issues should be noticeable. You'll want to contact your technician if you see any cracks returning or new cracks forming, especially if they seem to be spreading toward the edges of your windshield. You can also check to see if your windshield is leaking.
Improper windshield repairs and replacements can lead to these problems and others, but you can rest easy if you chose a certified auto glass specialist.
At Taylor Auto Glass we offer a warranty on our repair services. If problems do come up, we'll fix them. And if you are unsatisfied with your repair for any reason, we'll issue you a full credit refund.
Any other questions? We're happy to help.
Give us a call at 336-851-1380.
Latest posts by Taylor Auto Glass
(see all)