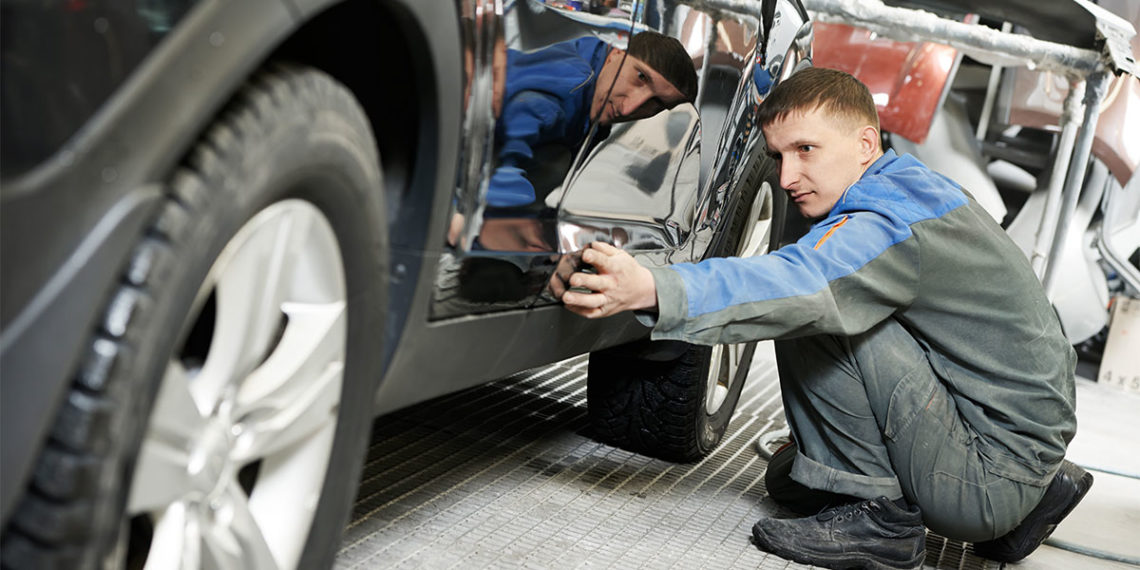 Buying a used car can save you thousands of dollars when compared to buying new, but it's important to check the used car out before you sign anything. Taking a test drive is a must before you buy any car, but test drives won't tell you everything. Here's what to look for when you're buying a used car.
Before you view the car:
Check official reports to determine the true value of the car's specific make, model, and year, so you know you're getting a good deal.

Read online reviews for the car's particular make and year. You'll find out whether or not the car you're looking at is really a good fit for you, and you'll also learn about potential issues to look out for.
Once you're satisfied you've found the right vehicle for the right price, it's time to check it out for yourself. Before you take a test drive, be sure to take a thorough inspection of the vehicle to make sure you aren't missing any potential issues.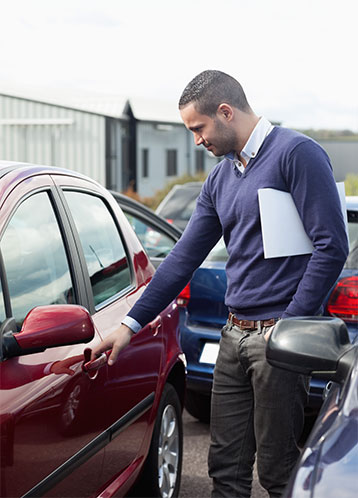 Exterior Inspections:
Check all body panels and the roof for dents and scratches.

Look for misaligned panels that may have been replaced poorly.

Check for blistered paint that could indicate rust. Minor cosmetic flaws aren't really an issue, but rust is a sign of a car that hasn't been properly maintained and could lead to bigger issues in the future.

Open and close all doors, including the trunk.

Check the condition of the auto glass. Look for large scratches, cracks, and pockmarks.

Check the car's suspension. Press down on each corner of the car and bounce it up and down–you're looking for a springy bounce that doesn't squeak or creak.

Examine the tires. Look for good treads and watch out for any cracks.

Check all of the lights and turn signals.
Interior Inspections:
Sit in all the seats. Make sure the upholstery isn't worn or torn.

Pay attention to the odor. Some smells such as the acrid odor of a heavy smoker is difficult to get rid of, and mildew can be a sign of previous flooding.

Check the sound system.

Turn the ignition and make sure all the indicator lights are working.

Check the interior lining of the car, especially the roof.

Test all the power windows and locks.

Look inside the trunk and pay attention to any odors there as well.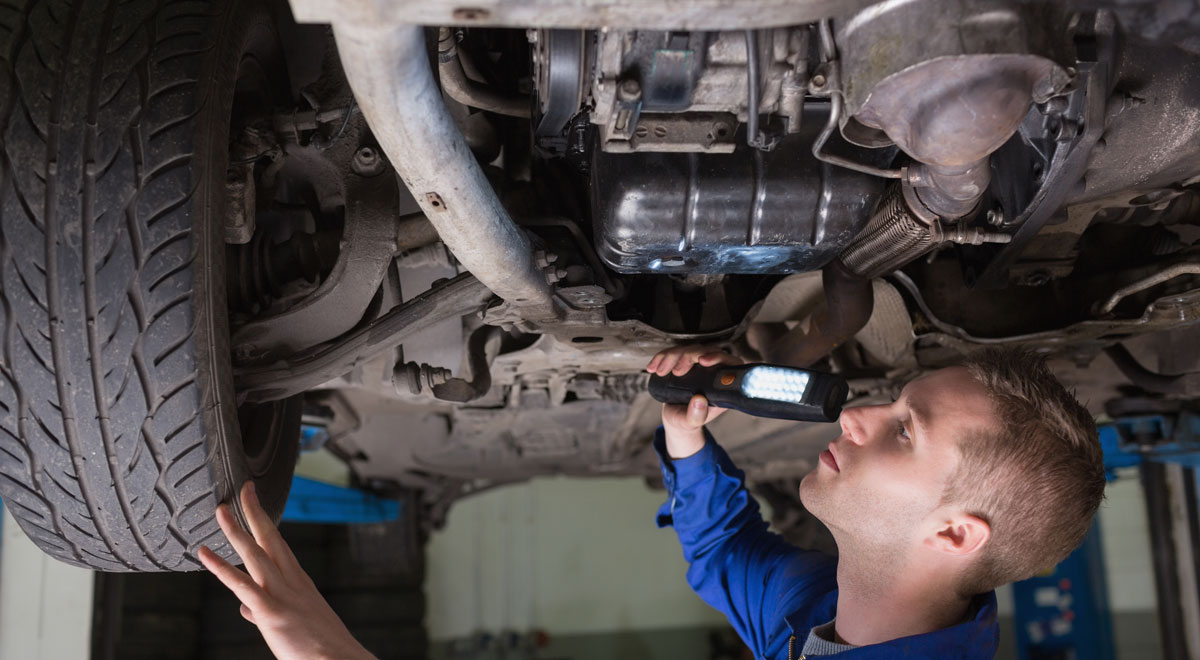 Once you've made your own inspections, it's a good idea to take the used car to an independent mechanic you can trust to do a full check of the engine. This extra cost could save you thousands in the future!
Buying a used car vs. a new car can be a great way to save money, but only if you're thorough about your pre-screening process!
Don't let a chipped windshield ruin your day! Taylor Auto Glass offers full service windshield repair and replacement in Greensboro, NC and the Triad. Contact us today to get a quote!
Latest posts by Taylor Auto Glass
(see all)