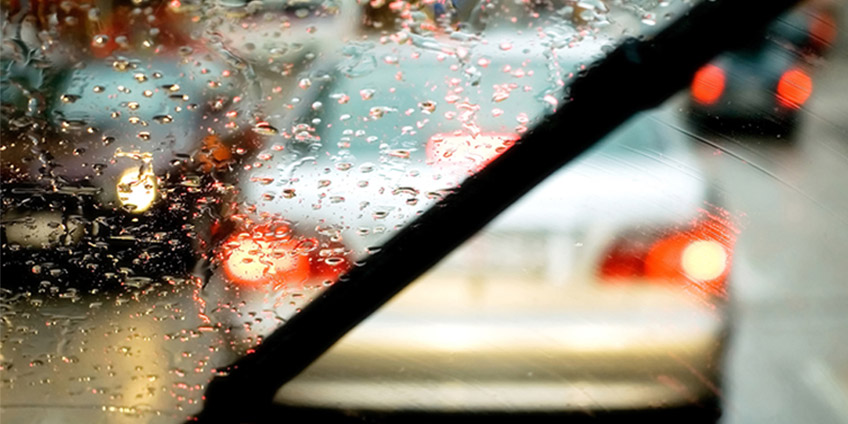 We spend a lot of time talking about windshield repair and replacement, as well as damage prevention. Today we want to focus on one of the simplest, least expensive ways to keep you and your windshield safe – your windshield wipers. We believe windshield wipers don't often get enough love and attention. That's why, below you'll find a compilation of the posts we've dedicated to these blades of pure visibility.
Your Windshield Wipers are more than they look on the surface
Your windshield wipers are motorized and complex and more can go wrong than just the blades simply growing old. A recent Subaru recall on your windshield wiper motors prompted us to write a piece about what can potentially go wrong over time (or with the help of the manufacturer). If you suspect your windshield wiper motors are starting to go bad, give us a call and let us take a look.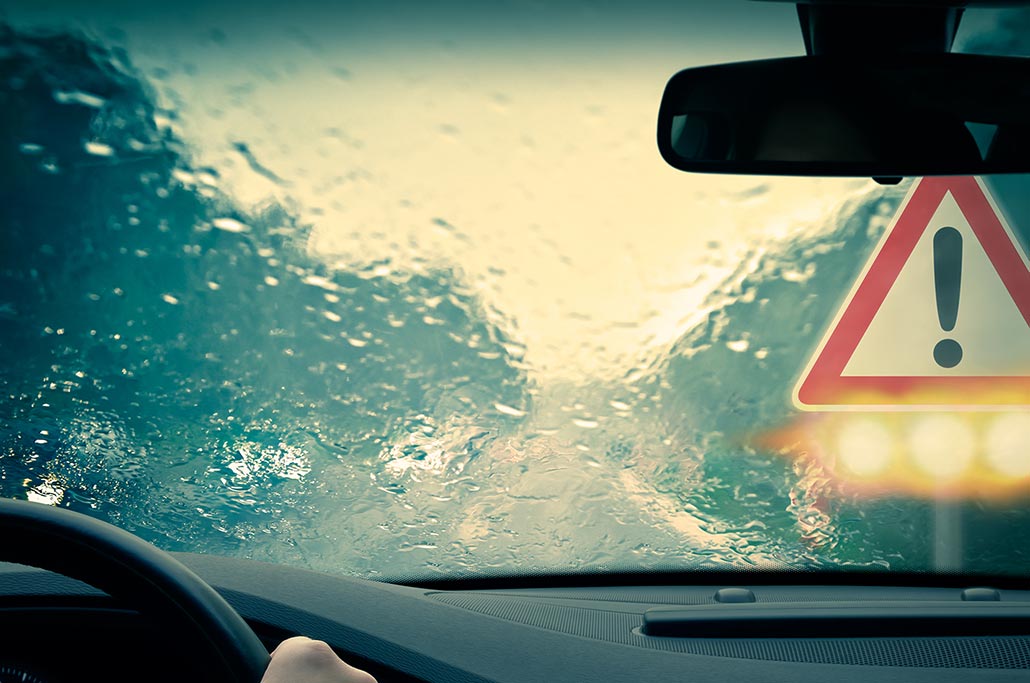 When your Wipers turn against you!
Alright, that might be a little dramatic, but there are times when your wipers can actively damage your windshield! From dirt and leaves to screeching metal, your wipers will continue to wipe regardless of what is caught underneath. Here is a handy guide to help you protect your windshield from a bad wiper blade!
Prevention, Prevention, Prevention!
We preach a lot about preventative windshield (and windshield wiper) care here at Taylor Auto Glass. We want you to stay safe while driving and clear visibility is important in doing so. That's why we wrote you a handy guide  for detecting problems with your windshield wipers and a few additional tips for keeping those blade clean and wiping smoothly!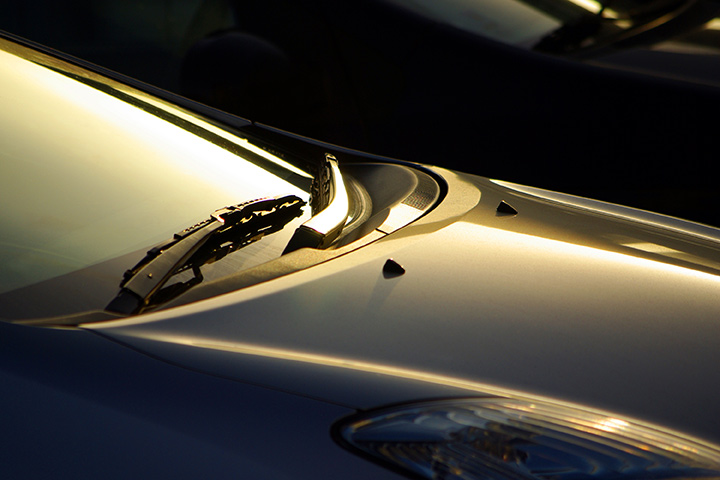 Remember the last time you were at the auto store and were shopping for new windshield wiper blades, comparing all the different brands and making sure you got the right set, not just the cheapest ones you could find? Most of us can't because we simply grab the cheapest pair and move on. Take it from us, windshield wiper blades are an important purchase and that's why we wrote about our favorite brand – Trico. We believe in Trico to protect you and your windshield and stand by that recommendation.
Finally, there are small acts you can complete to help maintain your Trico Flex blades. From wiping off during every fill up to avoiding ice, we wrote you a guide for simple windshield wiper maintenance tips.
Whatever happens with your windshield wipers, the motor that keeps them humming or your windshield itself, we have you covered here at Taylor Auto Glass. Give us a call if you're in the Greensboro area and we'll come to you!
Latest posts by Taylor Auto Glass
(see all)