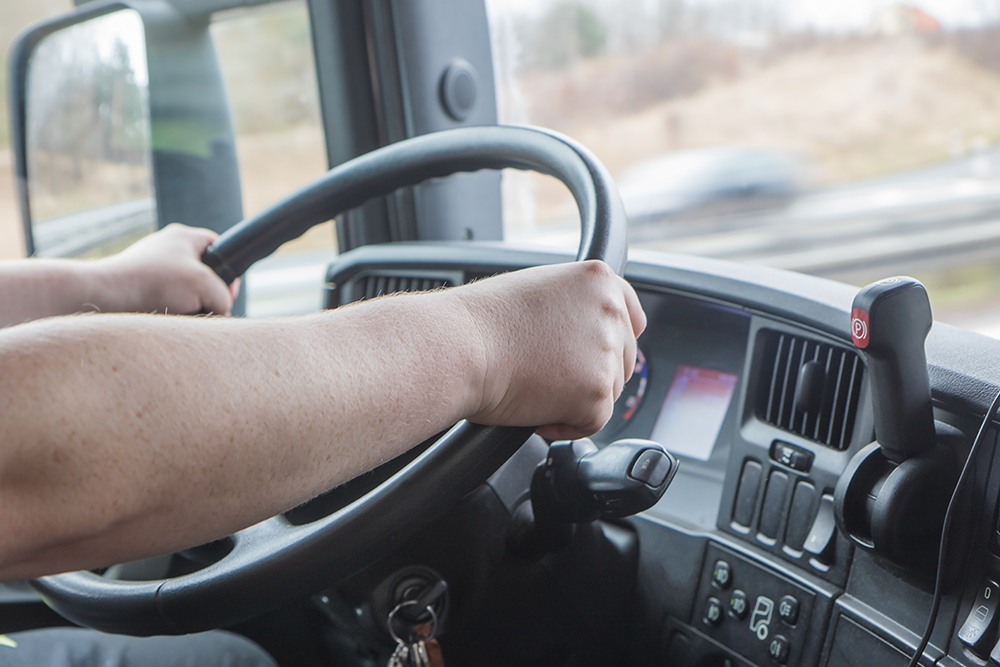 In a world full of distractions, how can you make sure your fleet drivers are staying safe on the road?
Distracted driving has been identified as responsible for as much as 87% of all motor vehicle crashes in the past 10 years, and that the majority of those accidents were due to the driver simply not paying attention to his or her driving.
The National Safety Council released a list of the top driver behaviors that contribute to accidents caused by distracted driving. Top among those behaviors was texting, phone calls, checking email, and driving with fewer than 4 hours of sleep.
The trucking industry has made vast improvements to their safety protocols when it comes to their drivers, but the fact remains that truck drivers work in a very dangerous setting. Professional drivers are one of the only professions in which their workspace is shared by others in the way truck drivers share the road with those around them. This can be a challenging situation that's made worse when the driver's attention isn't on their driving.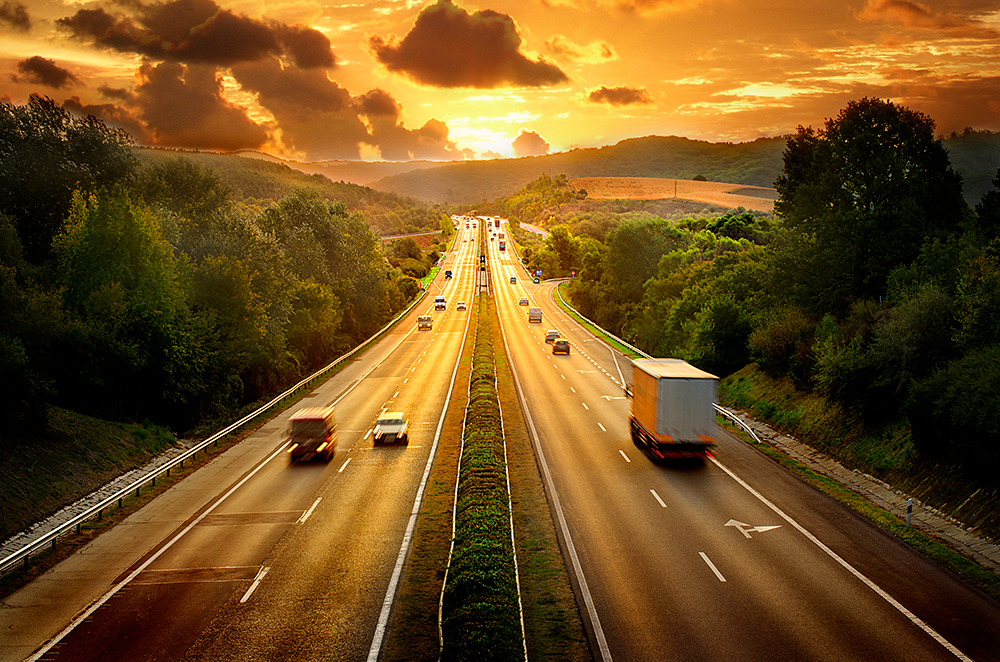 Keeping your fleet drivers free from distractions and focused on the road is not only a good investment for your company, but an investment in their safety and the safety of other drivers on the road.
Following these tips for keeping your fleet drivers distraction-free could make a huge difference.
Distraction-Free Driving Tips
Make use of cell phone blockers that disable features when the truck is in motion.

Encourage the use of hands-free and voice-activated technologies that allow your fleet drivers to focus on the road.

Have your fleet drivers set their GPS destination before they start driving, ensuring their cell phone stays mounted.

Allow for enough breaks to ensure your fleet drivers are well rested and alert.

Keep your fleet vehicles well-maintained and ensure nothing is blocking the driver's visibility in the cab of their truck.
Practice what you Preach
Fleet drivers can only follow safe practices if you lead by example. Keep up with your drivers' schedules and make a point not to call them when you know they're on the road. Encourage breaks to reduce fatigue and burnout, and make sure your fleet drivers aren't overworked.
Taylor Auto Glass offers full service auto glass repair and replacement for fleet vehicles in Winston Salem. Give us a call today for a free quote!
Latest posts by Taylor Auto Glass
(see all)