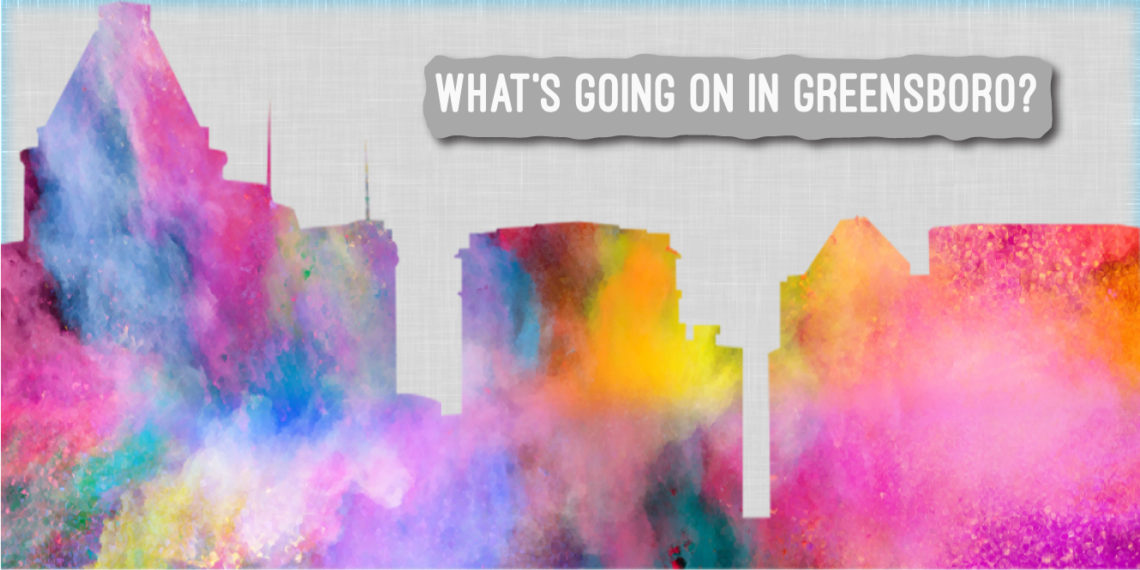 Here at Taylor Auto Glass, we love our city! While we offer mobile auto glass replacement, our physical location and the heart of our company is located in Greensboro. And we know Greensboro is a busy city here in the Triad. So we're putting together a list of some of the biggest events going on in Greensboro in August. Find out what's going on and hopefully we'll see you around town sometime this month!
And don't forget about all the great stuff that comes with a new month! For instance, the Greensboro Children's Museum always has a First Friday Special where admission is only $2.00 from 5:00 – 8:00 pm, so if you're looking for a great place to spend the evening with your kids, that's perfect!
What's Going on in Greensboro This Month!
On the First Friday evening of every month, you can take part in a self-guided walking tour through Downtown Greensboro. Experience the eclectic shops, art galleries, studios, alternative art venues, and museums in our city! All shops participating in the First Friday events stay open from 6:00 – 9:00 PM. You'll also hear some live music and local vendors along the street!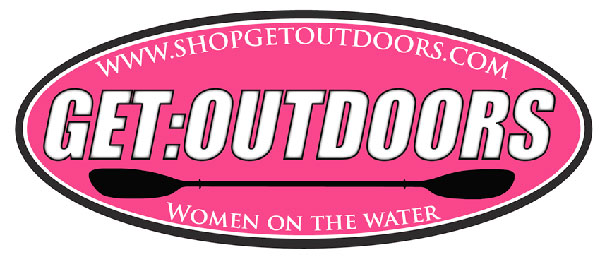 September 6th. The local Greensboro Group, Get Outdoors – Women on the Water (GO WOW), are hosting a standup paddle board yoga class from 5:30 – 7:30 PM on Tuesday, September 6th. The cost of the trip is $40, which includes the yoga class with a certified teacher, a paddle board rental, and lake fees. The class is a beginner friendly, all levels yoga class on the water! If you're comfortable, the teacher will provide ways to make the practice more challenging for you. Call 336.294.3928 to register for this class!
September 9th. Celebrate the end of summer with 1618 Wine Lounge off Battleground Avenue! Join them from 4:40 PM – 1:00 AM for rosé slushies, food specials and specials on glasses of rosé, and discounts on rosé apparel!

September 9th – 11th. This annual festival is one of the largest and most prestigious celebrations of culture, heritage, and arts in America! This festival is a three-day FREE celebration outdoors, open to everyone in the community and beyond. The event features live performances and demonstrations by musicians, craftspeople, dancers, and more! You'll find seven different stages across town, featuring musicians throughout the days.
September 10th. Every year volunteers from the local organization, Greensboro Beautiful, come together to clean litter off our streets, out of our waterways, and keep Greensboro beautiful! The organization will provide gloves, bags, safety vests, and signage to make this a safe and successful day of beautifying! The clean up begins at 9:00 AM and lasts through Noon.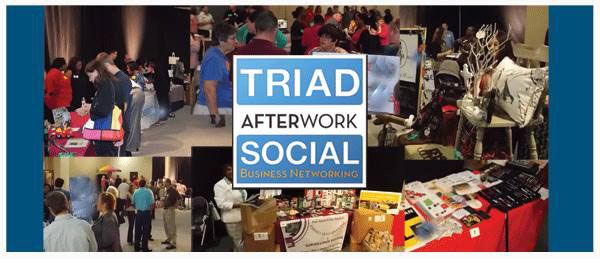 September 14. Every month the Triad After Work Social is hosted by a different Piedmont location and provides a casual networking experience for attendees. The first 200 people who arrive receive complimentary catered food, beer, and wine! And attendance is completely free. It seems like a perfect networking opportunity to us! And they even give out prizes throughout the night. Stop by from 6:00 – 8:00 PM.
September 18th. Sedgefield Country Club is hosting the 7th Annual GTCC Foundations Golf Classic on Monday September 19th. To get ready, they're hosting a Pairings Party on Sunday, September 18th, in the evening. They will have a silent and live auction, hors d'oeuvres, live music, and updates on the Wyndham Championship throughout the evening!

September 18th. Tate Street will host a street festival in mid-September where you can experience art, live music, fine arts, fun crafts, food trucks, and over 60 vendors along the street. Vendors range from jewelry, photography, handmade clothing, pottery, fine crafts, furniture, stained glass, and even more! This event is free and open to the public!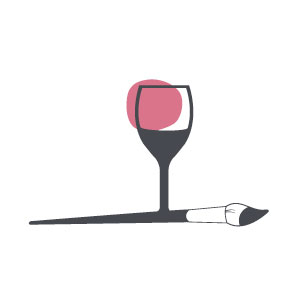 September 24th. IMPORTANT – If you want to attend this event you must register by September 10th! Wine and Design in Greensboro is hosting a special night, allowing you to paint a beautiful image of your pet and you don't need any painting experience! A portion of the proceeds from this class go directly to the Break the Chain Kennel Kru, a fairly new nonprofit organization in the Triad area.
Formerly Hoots Flea Market solely in Winston Salem, Pokez Vintage & Antique Fair has expanded to Greensboro! You can find them on Homeland Avenue during the Greensboro Farmer's Curb Market on September 25th from 11:00 AM – 4:00 PM. You can find plenty of vendors selling handmade goods, vintage or repurposed items, and you can also experience a live auction, raffles, and delicious food trucks!

September 29th. Greensboro Imaging is gearing up for Breast Cancer Awareness Month with the 10th Anniversary Pink in the Park event from 10:30 AM – 1:30 PM at Center City Park. This is a free event featuring vendors, food, and the Breast Cancer ribbon wall to honor and remember those who have experienced the disease or are currently fighting it.
Where will we see you in Greensboro this month?
Latest posts by Taylor Auto Glass
(see all)