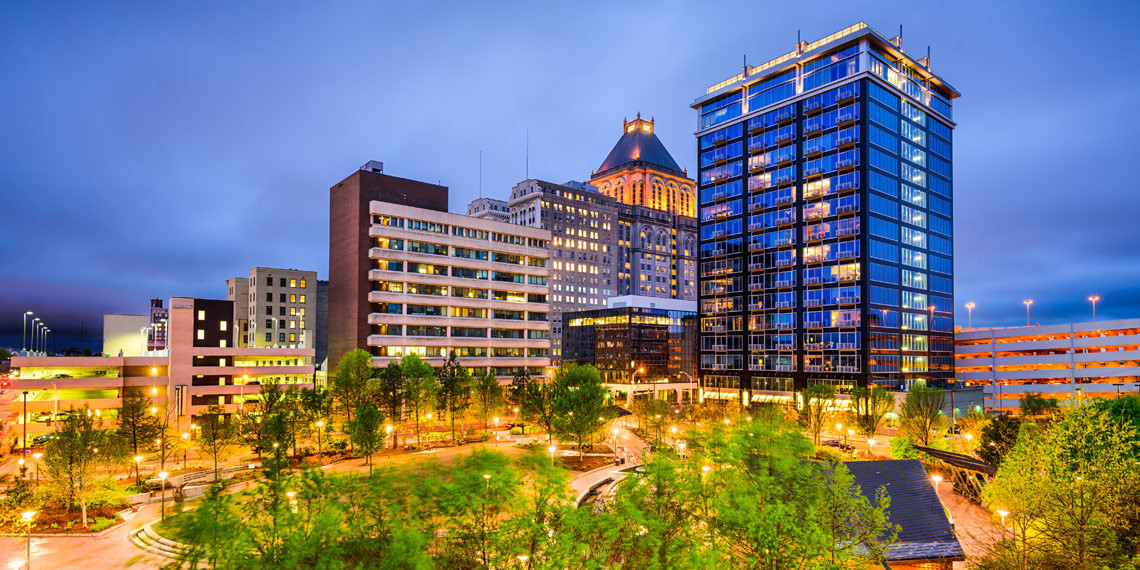 If you're trying to make plans for this fall, whether it's just on the weekends to keep your kids outside as much as possible while you still can, or you just want to stay out on the town, we've outlined some great events in Greensboro to keep you busy this fall!
Art in the Arboretum
Art & fine craft exhibit held in outdoor gallery of arboretum. The event will feature local artists' works (prints, pottery, painting, sculpture, etc.), and will also include a silent auction, a raffle, and live entertainment! There will be prizes awarded to artists. The ribbons were specially designed for the Art in Arboretum 2015. Award winners will have the registration fee for next year's show waived and there will be a small monetary surprise for top winners! There is also a "people's choice award" where attendees vote for their favorites. The show hours are: Friday, October 2 from 10a.m. – 6 p.m., and Saturday (Oct. 3rd) and Sunday (Oct. 4th) from 10 a.m. – 4 p.m. Go out, enjoy the art, show support for your local creative community, and enjoy the food!

http://www.carolinatheatre.org/events/ghost-hunters-live
Ghost Hunters Live
October 15, 2015 8-10pm at the Carolina Theatre
Jason Haws and Steve Gonzalez were stars on the popular show, Ghost Hunters, and now is your chance to see them and hear their stories live! They will be sharing stories and their favorite evidence, some that were never seen on the show! The session will close with a Q&A session with the Ghost Hunters. Tickets are $24.50 in advance and will be $27.40 the day of the show.
Ghoulash!
This is an event presented by the Greensboro Youth Council on Saturday, October 24th from 2-6 p.m. Taking place at the Historical Museum, located on the corner of Lindsey and Church Streets, the Ghoulash! project will feature activities like Bingo, face painting, ghost stories, rides and bounce houses, a haunted house, and, of course, trick-or-treating! It's a great way to give children and families a safe place to celebrate Halloween! For more information, you can follow this link to the Ghoulash! page on Greensboro's website.
3rd Annual Costumes and Cocktails
Triad Entertainment Solutions presents the 3rd Annual Costumes and Cocktails Halloween Bash on Sat. Oct. 31 8pm-2am. Tickets in-advance are $15 and at the door they will be $20. A portion of all the proceeds goes to The Kwame Foundation. There will be a Free Italian Buffet provided by Cafe Pasta, and there will be prizes for best female, male, and couples costumes. Get in the Halloween spirit while also donating to the cause!
NeighborWoods "Right Plant, Right Place" Community Tree Planting Program
This events takes place Saturday Nov. 7th from 10am until all the trees are planted in the area! The program provides residents an opportunity to plant trees in areas where the tree have been moved on the public -right-of-ways laws. This is a part of Duke Energy's ongoing vegetation management system. The plan is to plant two trees for every one displaced by Duke Energy!
More information can be found here.
Let us know if there's a great fall event that we're missing on our list!
And what is your favorite fall activity?
Latest posts by Taylor Auto Glass
(see all)