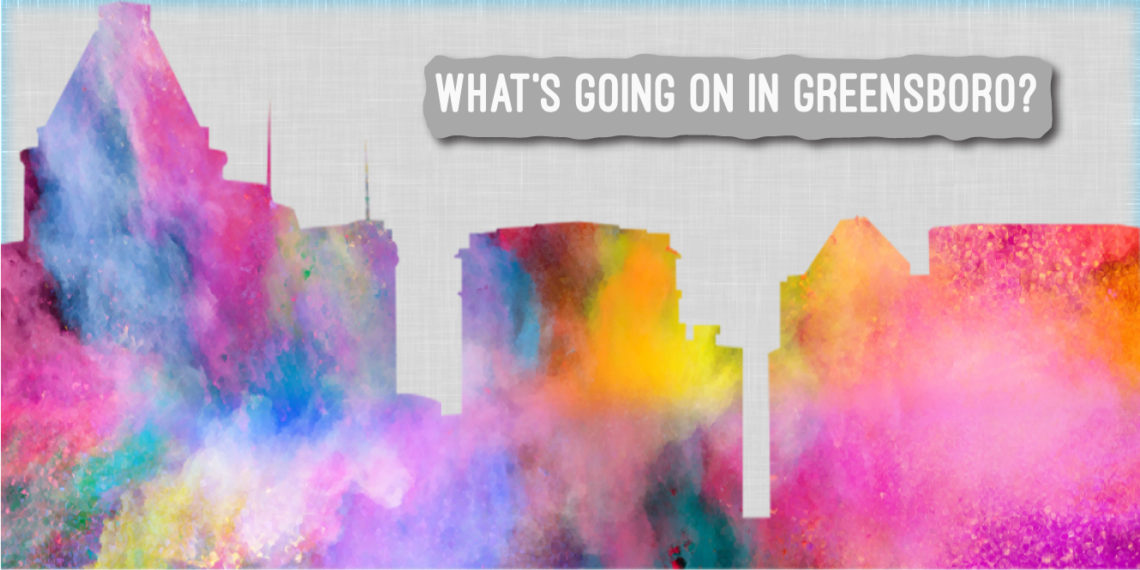 Here at Taylor Auto Glass, we love our city! While we offer mobile auto glass replacement, our physical location and the heart of our company is located in Greensboro. And we know Greensboro is a busy city here in the Triad. So we're putting together a list of some of the biggest events going on in Greensboro in June. Find out what's going on and hopefully we'll see you around town sometime this month!
What's Going on in Greensboro Weekly?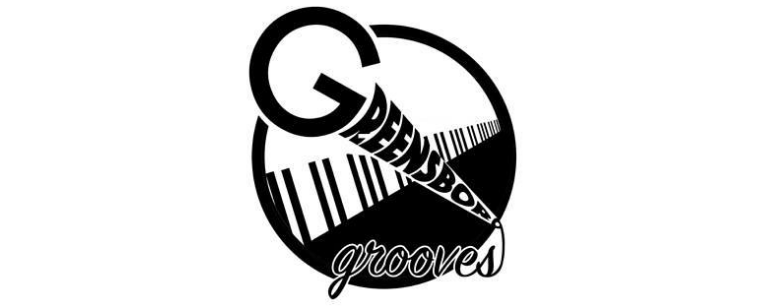 Greensboro Grooves – June 1st, recurring every Wednesday
Every Wednesday, you can swing by PB Java on S. Elm Street from 8:00 – 10:00 pm to hear a different "Artist in Residence" debut their new, fresh music! Following the main artist, slots are open for other local musicians to present their new music and even jam with each other. Get out there every Wednesday to stay in the loop with the always-growing Greensboro music scene. PB Java is also re-opening after two months of renovating their sandwich and coffee shop to accommodate events like the Greensboro Grooves.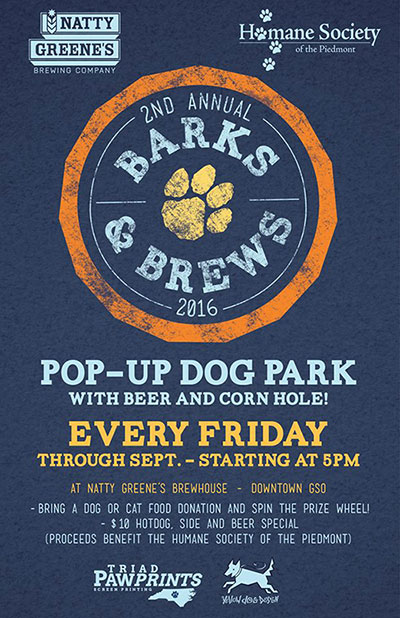 Barks & Brews 2016 – June 3rd, recurring every Friday through September
Starting at 5:00 pm every Friday through September, Natty Greene's is partnering up with the Humane Society of the Piedmont to host a "pop-up" dog park! They have an enclosed area you can play with your pup, you can donate dog or cat food for the chance to win a prize, or you can just come by to enjoy a drink and other people's dogs. They will also hold a Corn Hole tournament and the winner gets half the pot (the other half is donated to the Humane Society of the Piedmont! Also, enjoy their special for the night: a hotdog, a side, and a beer for only $10, with the proceeds benefiting the Humane Society. You can't beat a good deal that also benefits furry, four-legged creatures!
What's Going on in Greensboro This Month?

The City Market – June 16th, 6:00 – 9:00 pm
The City Market is an open air market in the south end of Downtown Greensboro at The Railyard on Barnhardt Street. On the third Thursday of every month (May – August) you'll find people flocking to the City Market. The market aims to gather the best the Triad has to offer and serve it up in one place in Greensboro. You'll experience live music and find artisan goods and fresh food to purchase. They assemble the very best and most innovative artisans, entrepreneurs, makers, and even pickers from the Triad area as well as the best bakers, food trucks, farmers, and more. And you can enjoy the live music for free!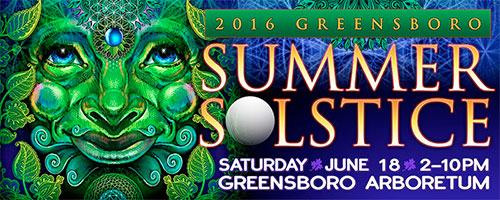 Greensboro Summer Solstice Celebration, June 18th, 2:00 – 10:00 pm
Since 2005, Greensboro has hosted a Summer Solstice Celebration started by a group of Greensboro creatives. In Lindley Park, on Saturday June 18th you'll find live music, live dance performances, a bazaar filled with artists, makers, and other merchants, a parasol parade, and a Fire Finale at 9:00 pm. You only have to pay $2 to enter the celebration, which goes to pay the artists and performers. You can see a schedule and map of the park for the day of the celebration on their website, which we linked to above.

Yoga on Tap – June 18th, 3:00 – 5:00 pm
You'll probably find yourself at Natty Greene's quite a bit this June! And on Saturday, June 18th they're hosting a one-hour yoga class in their adjoining park space. Yoga instructors from Dancing Dogs Yoga will teach the practice outside and when the class is over, you get a flight of guided Natty Greene's beer tasting and you can mingle with other Greensboro Yogis. You pay $20 but you get a one-hour yoga class and it includes your flight of beer. That's a deal!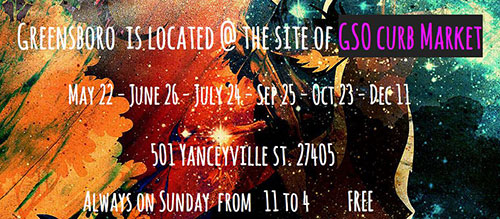 Pokez Flea Market, June 26th 11:00 am – 5:00 pm
You may have heard of Hoots Flea Market, which started in Winston Salem, but it recently rebranded as the Pokez Flea Market and it's coming to Greensboro! You can find the flea market at the Greensboro Farmers Curb Market one Sunday every month. You'll find delicious food trucks and plenty of handmade and handpicked vintage antiques and other goods at the market, as well as live music, an auction, pie eating, and more! The market itself is free, but bring cash to support local artisans!
Where will we see you in Greensboro this month?
Latest posts by Taylor Auto Glass
(see all)