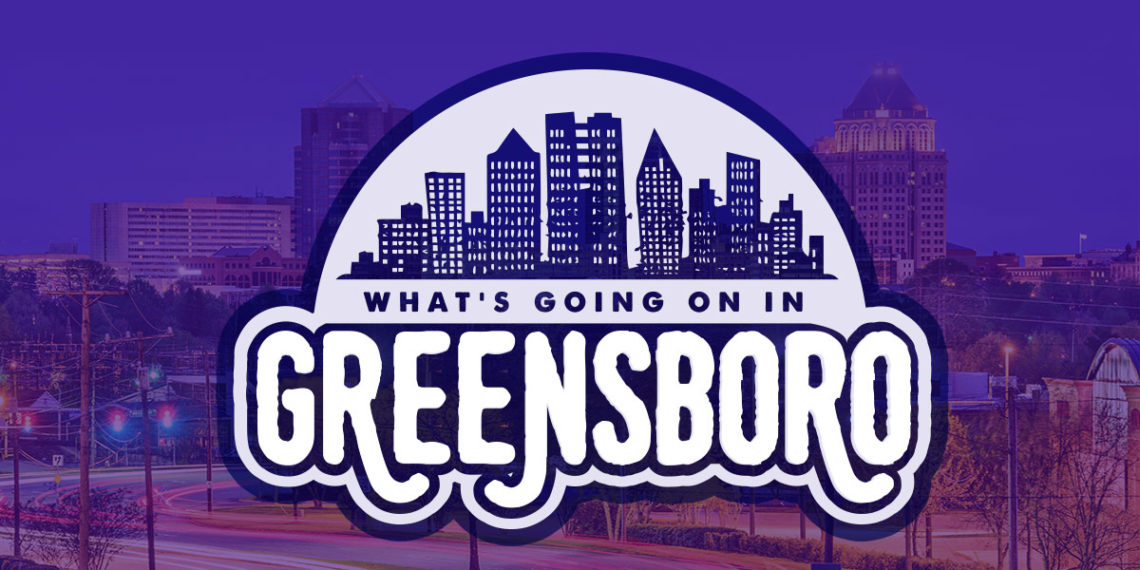 Here at Taylor Auto Glass, we love our city! While we offer mobile auto glass replacement, our physical location and the heart of our company is located in Greensboro. And we know Greensboro is a busy city here in the Triad. So we're putting together a list of some of the biggest events going on in Greensboro in January. Find out what's going on and hopefully we'll see you around town sometime this month!
And don't forget about all the great stuff that comes with a new month! For instance, the
Greensboro Children's Museum
always has a First Friday Special where admission is only $2.00 from 5:00 – 8:00 pm, so if you're looking for a great place to spend the evening with your kids, that's perfect!
What's Going on in Greensboro This Month!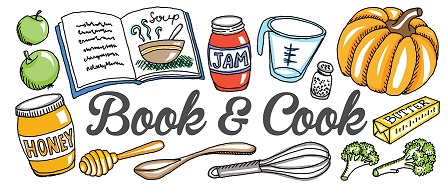 January 10th through February 22nd, each Tuesday and Wednesday.  The Greensboro Children's Museum is combining children's literature and food.  They'll be taking classic stories and creating healthy snacks using fresh ingredients!  Members only cost $60 for six classes!

January 19th and the 21st from 8:00 PM to 10:00 PM.  Dmitri Masleev, award winning Russian pianist will be performing at the Dana Auditorium at Guilford College.  Don't know what the big deal is?  Check out Dmitri in action here. Tickets are $34-$46.  Students get a hefty discount!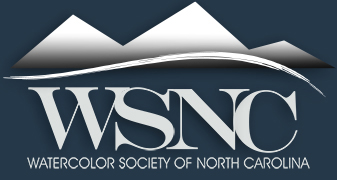 Through the 28th of January.  Check out to the Ambleside Gallery and enjoy the awesome water color painting by leading watercolorists.  From beautiful landscapes to detailed portraits, you won't want to miss these works of art!  Open 11:00 AM to 6:00 PM every day.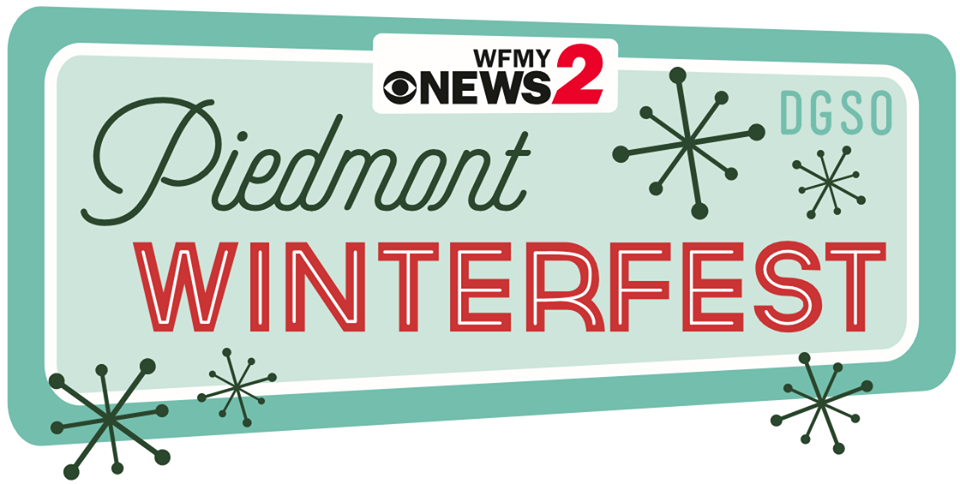 All Month from 11:00 AM to 10:00 PM!  WFMY News 2 hosts ice skating and sliding at LeBauer Park in downtown Greensboro.  Join us in celebrating winter the best way possible – careening down frozen hills on sheets of wood and plastic!  There is no cost, unless you want to schedule a private party.

On the first Friday of the month, January 6th, there will be a gathering in downtown Greensboro at City Center Park from 6-9 PM. First Friday was created as a way for artists and merchants of Greensboro to come together and celebrate the city they work in. Attending First Friday is a great way to meet local artists and business owners, as well as see what the city has to offer!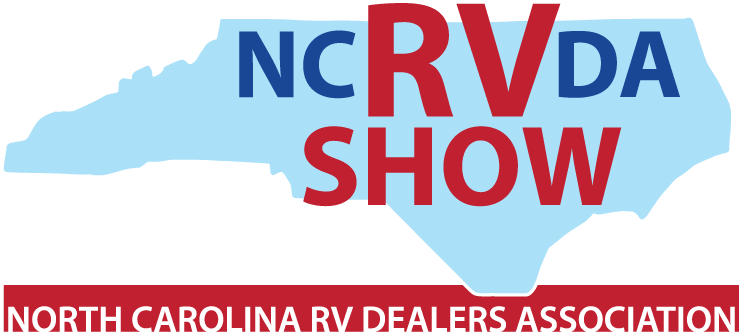 Whether you are experienced with RVs or a new RVer, everyone is welcome at the North Carolina RV Dealers Association's event located at the Greensboro Coliseum Special Event Center. The show is January 6th and 7th from 10 AM to 8 PM, and January 8th from 11 AM to 5 PM.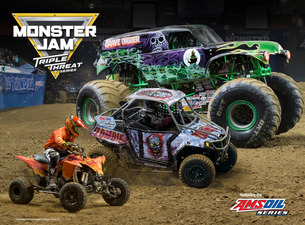 Watch some of the best monster trucks compete at the Monster Jam Triple Threat Series. Held at the Greensboro Coliseum, spectators can witness these competitors battle for the championship January 13th and 14th at 7 PM.
Where will we see you in Greensboro this month?
Latest posts by Taylor Auto Glass
(see all)